Click here to get this post in PDF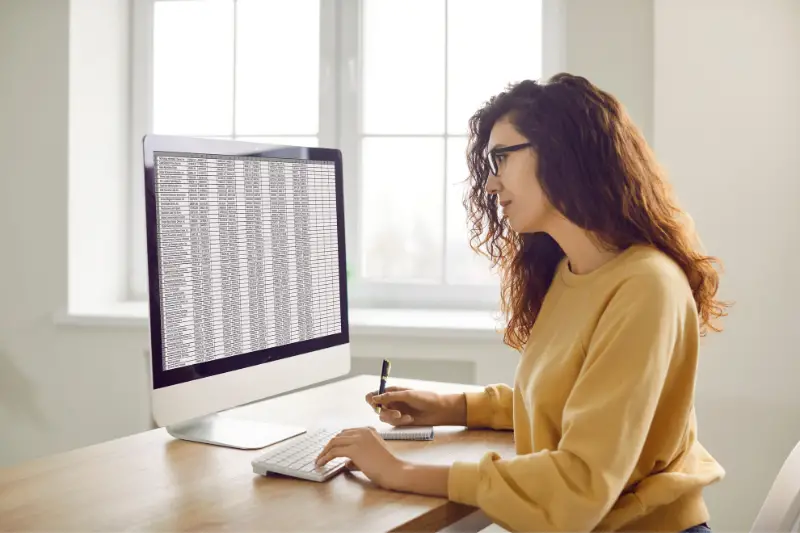 Small business owners and employees can do with all the help they can get. This is why having reliable tools in every segment of the business is absolutely essential, particularly if these aren't their main business activities. The following accounting software will help you automate your accounting and make better use of your resources.
Zoho Books
If you are a one-man band, then Zoho Books is a perfect software for you. Depending on the nature of your business, it could work for a team of up to 10 people. It is an excellent, straightforward tool for performing simple tasks and it contains virtually no clutter. The tool helps you automate your accounting by syncing all your bank accounts and allowing you to create and send invoices to your contacts. It is particularly expedient for tracking expenses and time. You will get notifications for your outstanding payments and a record of your offline payments. This is also a reporting and inventory tracking tool. The software can be integrated with several third-party apps, and it allows you to perform tasks on-the-go with its mobile apps.
QuickBooks
This list cannot go without QuickBooks. This small business accounting software is available both, as online and desktop versions, even though the online version seems to be more popular. The software will allow you to manage your accounts and payments with ease. You will be able to keep records of sales and generate reports instantaneously. Depending on the version you select, you will be able to perform a number of tasks regarding your inventory and sales, manage taxes, expenses, and invoices. We could say this is an all-in-one tool. The online version seems to be more popular due to its simplicity and accessibility through mobile apps.
Tipalti
Tipalti is accounting software designed for small businesses of the future aiming at global markets. It is known for assisting in managing international payments in about 190 countries. This feature is particularly important for proper tax compliance which can be a headache when dealing with international payments. Speaking to experienced accountants from Annandale about their customers, they've advised that with Tipalti, their customers make fewer mistakes regarding their taxes.  Another prominent feature of the software is that it is designed to make you reliable and help you with time management and meeting deadlines. It also enables you to easily perform basic bookkeeping tasks.
OnPay
Unlike the previous two software on this list, OnPay is a specialized software designed to help small businesses manage their payroll. Apart from streamlining payroll, the app allows you to automate payments and tax filing. They guarantee the quality of work regarding taxes performed by the software. OnPay allows you to enter all relevant position and employee data for W2 and 1099 workers. It will keep track of their benefits and health insurance. Also, this is a useful HR tool and can enhance user engagement.
Kashoo
Kashoo made the list for its efficiency, of course, but also for the customer support they offer. This type of support is essential for small business owners who usually enjoy a friendly attitude in all their affairs. This platform has a very simple interface and can help you meet all your basic accounting needs namely invoices, payments, reporting, account management, and invoices. You will be able to share your records with your accountant easily, as this software has collaboration features.
Most accounting platforms offer free trials. Once you decide what you think would be the most suitable tool for your business, by all means, try it out. Try out several of them and see which one feels the best and is best suited for the type of work you do. Having this type of work automated is time and cost-efficient.
You may also like: Small Business Accounting Checklist: 20 Key Things to Do and When to Do Them
About the Author
Steven Clarke is a business consultant/web entrepreneur. In his spare time, he likes to write about his ideas and share them with the world. Steven is a regular contributor to several websites.
Image source: stock.adobe.com