Click here to get this post in PDF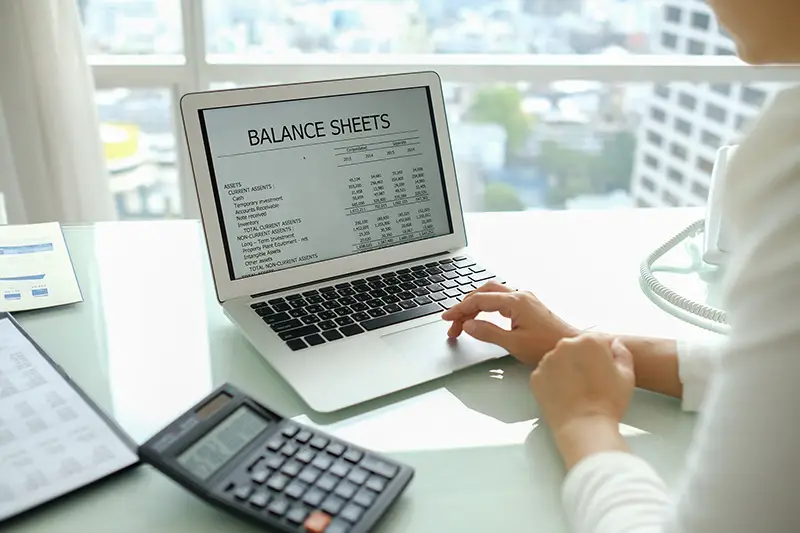 Whether you run a small, medium-sized, or large company, you always want the finest accounting, inventory, and project management options. Zoho Books offers a comprehensive solution to all those accounting troubles. This flexible software helps your accountant staff members save time and effort while taking your e-commerce business to a new level!
ZOHO BOOKS: WHAT IS IT?
It is a cloud-based accounting program that offers more than just accounting solutions and financial management. This booking tool provides your company with the most value for your dollars while offering ideal accounting features at reasonable prices. In addition, its extensive integrations and CRM system make managing your business, clients, and contractors simple.
A GLIMPSE OF THE FEATURES: 
This program stands out from other competing products due to its countless specifications.
1. Invoice builder and manager feature create invoices in many currencies with easy sharing and direct payment processing. 
2. Convenient and approved estimation within personalized templates and adding customer details and product information.
3. Tracking the transactions in your bank account. This helps you stay on top of your spending in case you overestimated or underestimated a specific category. Instead of laborious manual work, a tool like Zoho Books accounting tool can help you track all your transactions with ease.
4. Make regular purchases easier with automated invoicing that is completely transparent and reliable.
5. Bank account reconciliation makes banking simple by automatically classifying and monitoring all of your transactions.
6. Project time tracking enables you to record each project's duration, both manually and automatically.
7. Rather than charging each item separately, bill all project expenses at once.
8. Inventory management makes sure that the product is never out of stock.
9. Sales orders validate your sales before moving forward with delivery using individualized templates.
10. When you want to buy from a vendor, create purchase orders, and keep track of your purchases and expenses.
11. Zoho Books covers tax management more effectively than ever before.
12. Making or receiving payments is really simple due to its essential connectivity with PayPal, Stripe, and Square.
13. Ingenious charting condenses your input and output for analysis.
 14. With automation technologies, you have complete control over everything.
15. It scans and digitizes all of your papers, then arranges them for simple perusal and archiving.
16. Client portal strengthens client relationships with simple sharing, approval, and digital signature.
17. Vendor portal, just like the client portal, makes you communicate with vendors uninterruptedly.
MADE FOR YOU:
If you own an e-commerce store or business (mainly newly built), service-based businesses, agencies, or if you are a retailer or freelancer, Zoho Books is made for you to manage your finance section and reduce your efforts by automation.
WHY CHOOSE US?
End-to-end accounting: Zoho Books saves your time and effort by handling all aspects of accounting from start to finish. Zoho Books takes care of all your accounting and management concerns from the moment you begin negotiating till billing and invoicing.
Data backup: this keeps your data available and enables sharing and exporting even after your membership has expired.
Multi-user interface: By involving your co-workers in your organization, this application allows you to communicate, define goals, and assign project tasks to increase productivity and teamwork.
Integration: By connecting with more than 50 apps, Zoho Books offers an integrated platform for solving all issues simultaneously.
Auto-scan: To save the trouble of data entering, auto-scan promises to scan and digitize your papers and bills.
CONCLUSION:
 It is now simple to record, examine, and comprehend financial activities and data. For effective company operations, Zoho Books replaces all of your manual efforts with hassle-free automated accounting. It provides free to inexpensive solutions that provide access to your data, work simplification, automation, and easier client and vendor administration than ever before.
You may also like: Why Is Digitalisation In Accounting Becoming Essential For Businesses?
Image source: Shutterstock.com