Click here to get this post in PDF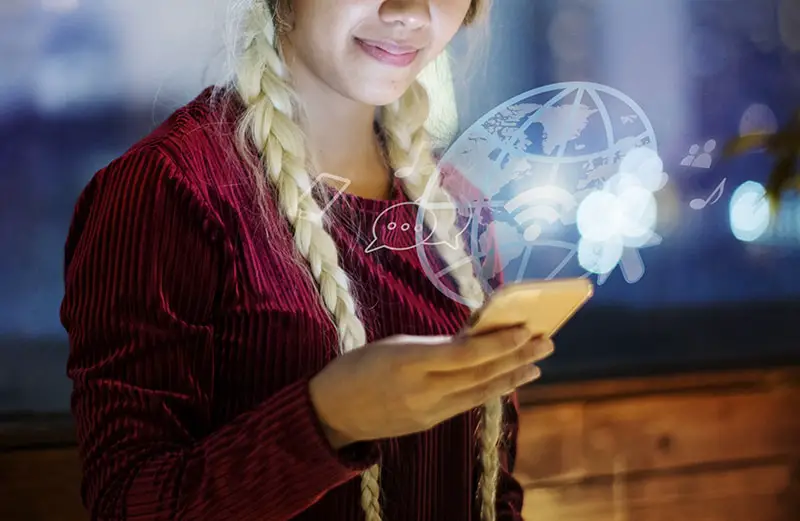 In 2020, remote working is a hot topic, as the Coronavirus has forced companies to close offices and move their staff home for the foreseeable future.
Many businesses have noticed the myriad of benefits that remote working offers and decided to permanently offer employees the option to work from home.
If your business is looking to adapt to these developments and offer more, or all of, your employees the opportunity to work remotely, then you need to consider colocation or cloud storage.
Storing company data and information on the Cloud, as opposed to a physical hard drive or disk, is the best solution for companies whose staff work remotely, as this article highlights.
Cloud Migration Is Easy And Hassle-Free
One of the main barriers to implementing any new technology is that business leaders believe that it will take too much time and effort. They don't want to completely shut-down their organisation for days while they add a new tool or solution, even if it would save them money and time in the long run. Thankfully, there are Cloud consultancy specialists such as nubeGO who make the process of migrating your data stress-free and straightforward. Their team also offers training and development, so you can instruct them to create a custom cloud storage solution that benefits your organisation and then have them teach your staff how to use it effectively.
Cloud Storage Is Cost-Effective
Depending on your provider, Cloud storage is usually more cost-effective than using a physical storage solution. That's because you don't have to pay for any hardware, storage or electricity used to power it. If something goes wrong with a Cloud system, then the maintenance can be done remotely, saving you money by paying for an engineer to visit your premises. As Cloud storage is scalable, you won't need to replace your hardware as your company grows- you can simply upgrade your plan. All of these factors combine to make cloud storage a cost-effective solution.
Cloud Storage Doesn't Require A Physical Premise
If your company is considering allowing all of its staff to work from home, then one of the issues you face is where to store your data. While you can rent space in an outsourced data centre, this means that you've got to pay for the data centre storage and the upkeep of your data storage solution. However, the Cloud is hosted on the internet, and as such, you don't need a physical base to store it in, which is a real bonus when it comes to colocation pricing. As such, you'll be able to enjoy a scaleable storage service without having to rent space or maintain an office that none of your staff wants to use.
Cloud Storage Is More Secure Than Physical Devices
Thanks to the implementation of GDPR and increased awareness about data leaks, now more than ever, cybersecurity is crucial for every business. No matter what data your company has, you need to make sure that it is secure. Cloud storage solutions are safer than physical storage solutions, as they can't be physically picked up and carried off. Also, most Cloud storage providers have robust security procedures in place to ensure that your data is safe, which are updated on a regular basis. It's harder to update physical storage units, and as such, they can quickly become outdated and vulnerable.
As you can see, Cloud storage is a practical solution for many remote businesses. This article should help you to see the benefits of Cloud storage for your remote workforce so that you can adapt to this latest corporate development quickly and get back to providing the exceptional service and solutions that your clients rely on.
You may also like: How Safe is Cloud Storage?
Image Source: Rawpixel.com