Click here to get this post in PDF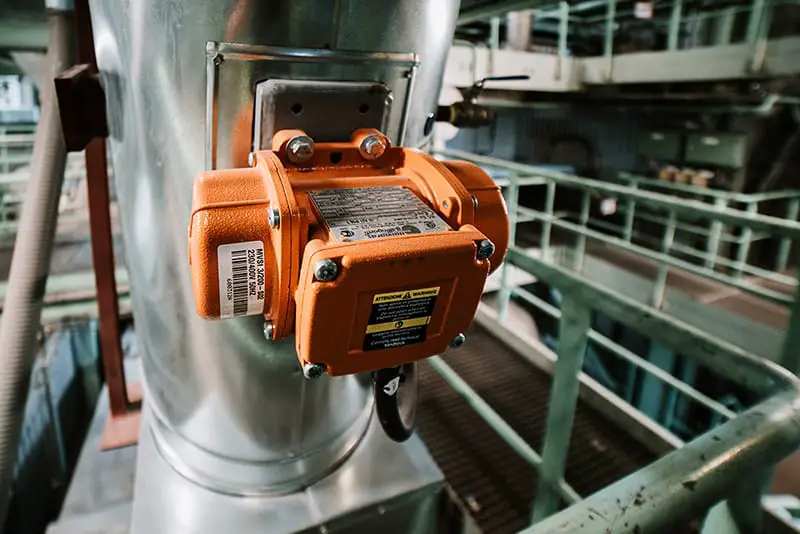 Everyone knows what an air compressor does. It packs a relatively large volume of air in a small cavity to increase its pressure and therefore, energy.
With the industrial revolution, air compressors also grew in demand. And new technologies for meeting these industrial needs also started to be explored.
But with so many air compressors available in the market, how do you find the right one? Well, one way could be to know the types and then assess which one can meet your needs perfectly.
Apart from a range of power output, the type of technology used in constructing the air compressor also makes a difference to its end-use. Considering these factors, air compressors can broadly be categorized into four types.
Without any further ado, let's understand what the different types of air compressors are.
Reciprocating
This is the most common type of air compressor and can easily be found at any construction site or a tire repair shop. The construction is very simple which allows for lower maintenance needs. And thus, save you a lot of money.
A piston inside a cylinder is driven either with the help of an electric motor or an internal combustion engine. By repetitive displacement of air into a hollow cavity, the gas is compressed and pressure is increased. Depending upon the power needs, you can choose either single-stage or multi-stage compressors.
Screw Type
Another popularly employed air compressor is the screw type. The machinery is equipped with two opposing rotors that displace the air to create high pressure at the center. And, with an internal cooling system, these compressors don't call for frequent maintenance.
They can be found in large industries where pressurized air is needed for pneumatic controls in production or manufacturing processes. Some of the best screw-type compressors can be found at https://www.ablesales.com.au/air-compressors-factory-direct/, and they are all meant for industrial applications. Since the construction of the compressor does include any storage chamber, these compressors are meant for continuous use.
Centrifugal
Also known as turbo compressors, this type of air compressor is more common in large scale industrial and manufacturing processes where there is a need for ultra-high pressure. The air is allowed to pass through a centrifugal chamber moving in a spiral fashion. This cools down the air and allows for easier compression.
Since the air is compressed continuously, the compression rate is very high. This is what gives the alternate title to these compressors- "turbo". The typical power range for centrifugal air compressors is between a few hundred to over a thousand horsepower.
Axial
Most efficient, and powerful of all, axial air compressors are used in huge aircraft and ship engines. Of course, these are the most expensive ones as well. These axial compressors make use of continuously rotating arrays of fans that push the fluid through a gradually decreasing volume.
Axial compressors are preferred where high flow rates and compression rates are needed. Or otherwise when there is a necessity for compact construction.
With a clear idea of the types of compressors, you can now easily decide which one suits your needs the best.
You may also like: Why Industry 4.0 is the Future of Manufacturing
Image source: stock.adobe.com