Click here to get this post in PDF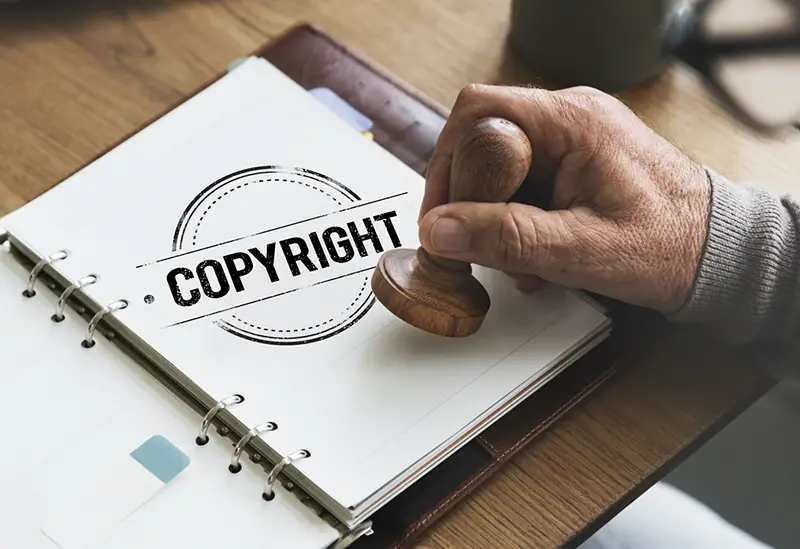 With the different avenues available for content creators to display their creations, intellectual property has become an area that many have started paying more attention to.
Intellectual property simply refers to anything that has been created – whether it is some creative like a logo design or unique like a brand name, they all fall under intellectual property or IP.
With the rise of plagiarism and people copying original designs, intellectual property law has become of utmost importance. Most platforms have this embedded in their operations wherein copying someone's work can have various legal consequences.
With this, making sure you understand what all this entails can help you keep your work safe. While there's always the option of having the best employment solicitor in Reading help you out with the legal process, making sure you have a basic understanding of intellectual property law will only prove helpful.
That said, we've put together a short guide on intellectual property law that contains basic information on all that it entails.
So, without further ado, let's take a look!
What Is Intellectual Property Law?
Intellectual property law, also known as IP, protects the rights of every artist and creator. Artists producing anything and everything ranging from plays, music, literature, words, discoveries, designs and even symbols are all protected under this law.
This means that intellectual property law encourages any artistic and creation process, technologies and innovations that lead to economic growth.
Types Of Intellectual Property Law
With the several different areas covered by intellectual property law, it only makes sense that there are different areas that it covers. These include patents, copyrights, trademarks, trade of secret and many more.
Copyrights
Expressive art such as motion pictures, architecture, writings and even music is protected by copyright. 
With a copyright, the creator gets exclusive access to reproduce, perform, display or showcase their work publicly. When a theory or idea is translated into something more tangible, it can then be protected through copyright. This means that with this, even unpublished work can be protected.
Additionally, those with copyright to their work get the economic right to financially benefit from their produced work. Most people aren't allowed to reap these economic benefits unless they have copyright protection for their work.
Lastly, since copyright lasts a lifetime, it is a great way to have creators and artists protect their work.
Patents
Patents help protect the creator or owners of inventions from being replicated, produced, or sold by any other person for a given period of time. With this, the inventor gets the right to profit from their product or sell it the way they want.
While patents may be valid for up to 20 years, the type of patent you apply for also makes a difference. The different types include utility patents, design patents and plant patents.
However, one must keep in mind that the patent does not automatically apply when something new is created. The inventor has to apply for one and get it approved after which their creation is protected.
Trademarks
Trademarks help protect the names and slogans of the product or company. With a trademark, it becomes easier for a customer to distinguish between similar companies, making it an important area every business owner considers.
The best part about this is that trademarks are automatically applied. As soon as a company produces a logo and attached the '™' symbol next to it, its brand is trademarked without having to file any documents for government approval.
With the option of choosing more categories that fall under intellectual property law, every creator gets to safeguard their creation against being used wrongly. Knowing your country's process and procedure to better understand the right way to approach it is essential as every state has different procedures or regulations in place.
From consulting a solicitor to working with the right people, you can find the appropriate way to go about safeguarding your intellectual property to ensure that it stays protected at all times.
To Sum Up
We understand how important it is for every creator to have sole ownership over their creation and the process through which it becomes available to the audience.
Thanks to intellectual property laws, every artist, innovator or creator can get ownership over their creations and select the right way it's showcased, on their terms. Additionally, every artist must also stay aware of the basic ways they can protect their art by looking into legal areas that help them safeguard their creation.
You may also like: Ways to Protect Your Brand from Intellectual Property Theft
Image source: Rawpixel.com