Click here to get this post in PDF
In the world of business today, intellectual property rights are one of the most important assets your company can own. Therefore, no matter if you own a large corporation or you're in charge of a sole proprietorship business, you must understand how to protect your patents, trademarks, copyrights, and everything that falls under the umbrella of intellectual property in the region where you work and operate in. 
Although certain intellectual property rights are automatic, you're still responsible for taking steps and action to protect your work. After all, you can't expect others to look for copyright violations or trademark infringement on your behalf. For instance, if your company is located in California, you can look for the best trademark law firm in Orange County and book a consultation to learn more about how they can help you protect your intellectual belongings from infringement in the U.S. and on foreign markets as well. 
The bottom line is that intellectual property infringement is a serious issue, and this article will help you discover how to protect your intellectual property from people and companies that want to use your own work as their own.
Understanding Infringement
Copyright infringement occurs when one person or organization uses the work of another but doesn't acquire permission to do so. For example, if you make a movie based on a novel without permission, that's copyright infringement. The most straightforward way to explain infringement of intellectual property rights is if you copy someone else's work and pass it off as your own—that's infringement.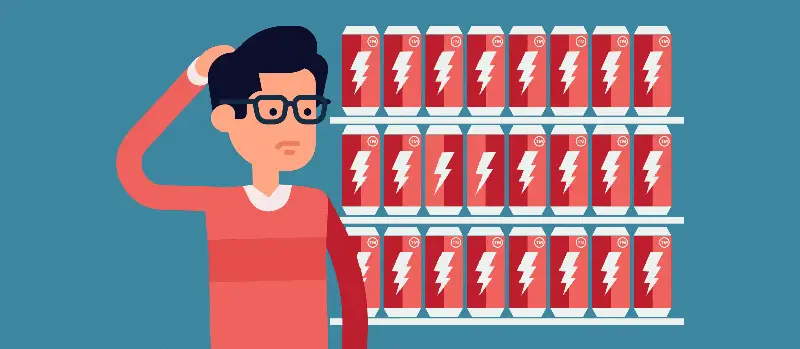 The purpose of copyright law is to stimulate people to create new works by giving them the exclusive right to profit from their creations. To discourage infringement, the law allows the creator of a copyrighted work to control who may copy their work and how they may use it.
It's important to note that even if someone uses someone else's work for free or for some other "non-commercial" reason, they may still infringe on their rights under copyright law. Also, the fact that they're not making money doesn't mean their actions don't have financial repercussions for other people.
Thus, no matter how they are described, infringement cases are always about money: the patent holder claims they have lost money because the defendant has made, used, or sold something covered by the patent. And because lawsuits cost money, there has to be enough at stake for both sides to want to fight it out in court.
How To Protect Your Work 
Make Sure That All Your Work Has Been Documented
Documenting your work will protect your intellectual property. According to the U.S. Patent and Trademark Office, intellectual property is an intangible asset and a product of the human mind or imagination that can be protected from unauthorized use utilizing a patent, copyright, trademark, or trade secret.
When you create something using your ideas and creativity, you are the work owner. You can license the rights for others to use it, but no one else has the right to use it without your permission, including your employer. If someone else uses your work without your consent, you have grounds to sue them for compensation. 
However, to be successful in court, you must prove that you are the owner of the work and that it was used without your consent, which is why it is essential to make documentation on all your work.
Never Share Your Prototype With Others Until You Have A Patent
So, suppose you've developed a new product or service, and you think it has the potential to be big. However, before sharing that idea with others, it's in your best interest to have your prototype patented and secured. That is the first step to increasing your chances of success: making sure you have a patent.
A patent is a right granted by the government that allows you to be the only person who can make, use, or sell your idea for quite a while. If someone else makes or uses the same invention, they may be sued by the original owner of the patent.
Still, getting a patent is a long and challenging process. First, together with your trademark lawyers, you'll need to describe what your idea is, how it works and what it does. Afterward, the U.S. Patent and Trademark Office will review your application, and if everything is OK, they'll grant you approval to hold and maintain your patent.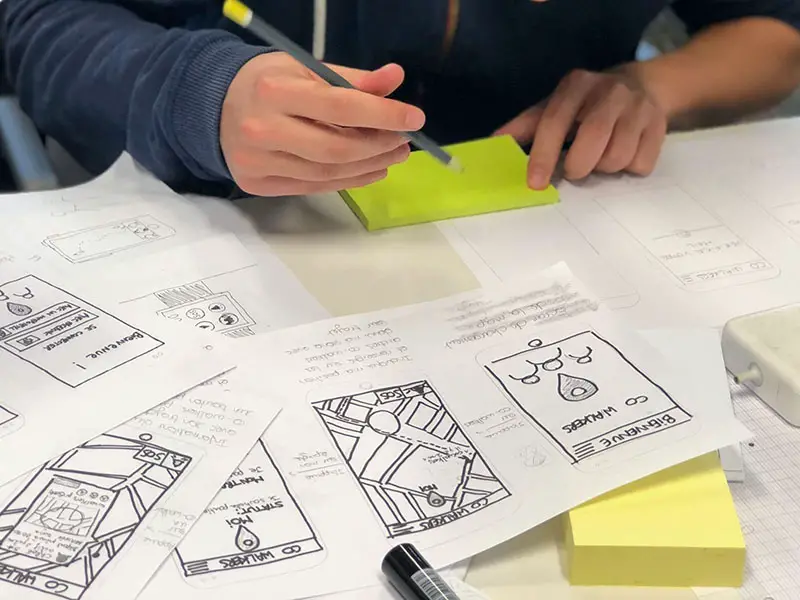 Final Thoughts
Keep the lines of communication open, seek advice from experts, and stay informed. Being familiar with intellectual property rights will help you protect them. Protect what you know to be yours, and you can rest assured that your brand will continue to grow for years to come.
You may also like: The A-Z of Intellectual Property Law And What You Need to Know About It