Click here to get this post in PDF
Machine Learning and Artificial Intelligence are technologies that boost progress and help bring automation to a new level. These days, a lot of forward-looking companies use AI. It helps manage and improve a lot of processes in logistics, healthcare, manufacturing, retail, etc.
In short, Artificial Intelligence can be self-taught and come up with new solutions by itself. This feature makes it different from other programs driven by algorithms, in which any unintended action can cause an error.
These days, Al is a powerful instrument that helps businesses grow. If you're an entrepreneur who doesn't use it yet, scroll down below and find the top seven reasons to start using Artificial Intelligence.
AI-Based Analytics
According to Cisco forecasts, more than 24,000 gigabytes of data were uploaded to the Internet in 2020. Companies collect a lot of data about their clients. Unfortunately, it's impossible to analyze all the information without Machine Learning algorithms and Artificial Intelligence.
AI-based instruments can process a lot of information, find patterns, forecast revenue, provide predictive insights, etc. Artificial Intelligence can make well-thought-out decisions and reduce risks.
Researchers predict AI and automation software to handle 80% of all accounting and finance tasks in the future.
Unfortunately, Artificial Intelligence cannot write outstanding papers by itself yet. Therefore, if you're a student, reach an essay writing company. It will help you get top grades for college papers with no hassle.
Cybersecurity
In the digital era, almost any business is presented on the Internet. For scammers, every business online is just a new option to steal money or sensitive data. AI can help you protect your company online.
Using AI & Cyber Security, you can detect frauds and odd activities of particular users. By 2021 most malware-fighting software uses Artificial Intelligence to predict and stop attacks of blackhats.
Scammers also use AI to discover loopholes that can grant access to a company's internal information. Therefore, you can use Artificial Intelligence to imitate harmful attacks and eliminate the opportunity to steal personal data. 
Customer Care
Customer support is a crucial aspect of any business. Unfortunately, users always experience problems with different products. The best way for them to resolve an issue is to contact an expert. It's faster and more convenient to ask questions than surfing users' guides for hours.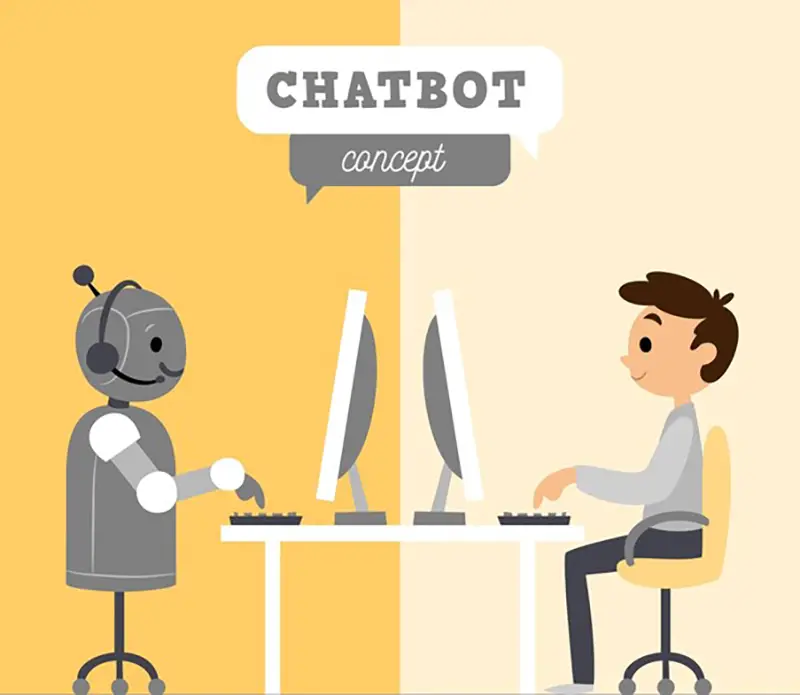 For a large number of companies, it's unprofitable to create large customer-care departments that can satisfy all users. As a result, users have to wait for hours, expecting a free agent. Alternatively, they should leave offline messages because a support department cannot work 24/7.
These days, AI-powered tools can read users' messages, analyze their requests, and provide helpful replies. Chatbots can keep personalized conversations with a large number of different clients and assist them 24/7. The voice-recognition feature can help clients over the phone.
Human Resources
Finding the best candidate that will meet all the criteria is a very time-consuming process. Hire managers should interview a lot of candidates to find the best one. AI can improve the process of choosing entry-level candidates and enhance productivity.
For instance, these days, large companies use bots for interviewing new candidates. AI-powered bots can record video, voice, and answers to analyze all the parameters. After this, recruiters receive detailed reports on every candidate.
Customer Engagement
AI can analyze customers' behavior on the Internet and follow clients up automatically. It can compose emails in a particular style and keep clients updated about the best offers. This way of treating clients also calls personalized gifting.
Effective Marketing
To attract a lot of clients, companies should have vast advertising budgets. However, AI helps to make marketing cost-effective.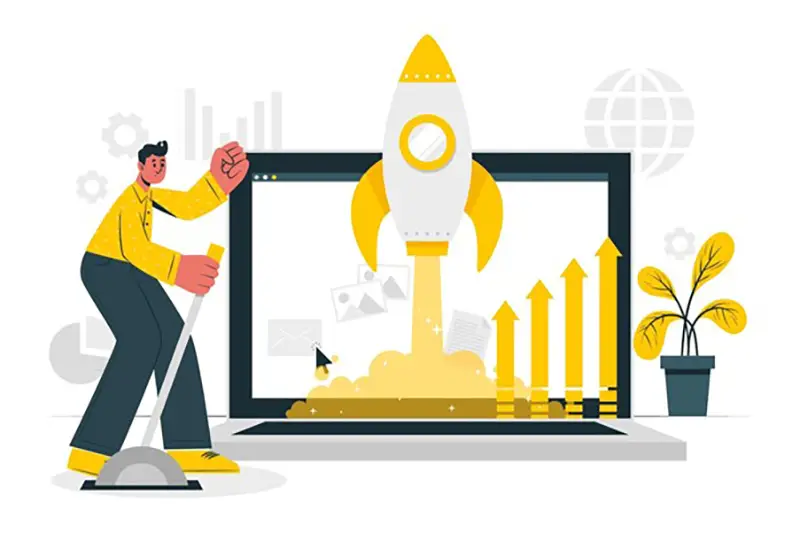 Using all the benefits of Machine Learning, AI can analyze all the clients' needs lightning-fast and show ads only to clients interested in a product. It can also attract clients who visited a website but didn't perform an action.
Reduced Operational Costs
Automation is the primary reason why Artificial Intelligence is very popular in the manufacturing niche. It helps reduce operational costs by increasing productivity. AI can automate a lot of processes. The technology can analyze a business and provide well-detailed reports. Consequently, companies get larger profits and invest spare money to develop manufacturing processes or reduce prices.
Bottom Line
As you can see, even though all the features of AI aren't discovered yet, it already brings a lot of benefits. It helps improve a lot of processes, make complicated calculations, analyze massive arrays of data, and even keep conversations with real clients.
In case you're a student, you may think, "If it's so good, can AI write my essay for me?" Note, Artificial Intelligence is good in exact sciences. However, the AI algorithms aren't good enough to write creative and catchy content yet.
You may also like: How Can Artificial Intelligence Improve Your Business?