Click here to get this post in PDF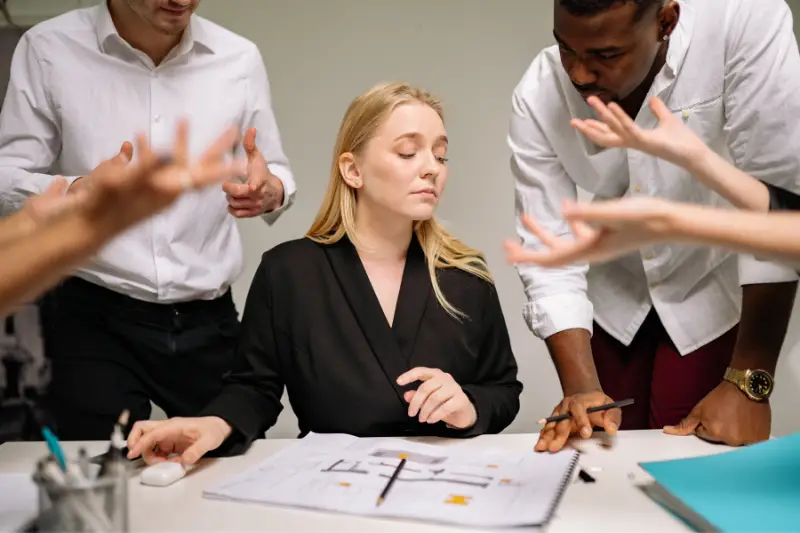 Artificial intelligence (AI) has transformed several industries, presenting organizations with new options to improve their operations and decision-making processes. One crucial advantage of AI is its ability to help organizations avoid costly errors. Organizations can recognize possible hazards, improve resource allocation, and make informed decisions, all of which contribute to increased efficiency and profitability when AI technologies are leveraged. This post will discuss six ways that organizations may apply AI to improve their overall performance and prevent making financially detrimental mistakes.
Using AI to Simplify Business Procedures
Streamlining corporate procedures is one of the key areas in which artificial intelligence may help companies save money by preventing costly mistakes. Through automation and improved workflows, businesses can reduce the number of errors caused by human workers. For instance, using AI chatbots to provide customer care can guarantee rapid and accurate responses, thereby lowering the likelihood of misunderstandings or delays.
Improving Analytical Predictions
Predictive analytics is a potent tool. It enables firms to make educated assumptions about future developments and outcomes using historical data. Algorithms powered by AI can perform extensive data analysis and recognize patterns. Businesses are able to make forecasts that are highly accurate. Businesses can make educated decisions, recognize potential hazards, and take preventative measures. When predictive analytics incorporates artificial intelligence (AI), businesses can prevent making costly errors.
Enhancing Methods Used To Detect Fraud
Businesses are susceptible to a considerable risk posed by fraudulent activity. This can result in monetary losses and damage to the brand. AI algorithms can help businesses identify and prevent fraud in a more effective way. Artificial intelligence systems can detect unexpected patterns or anomalies in transactional data by continuously monitoring the data and looking for any changes. Because of this early detection, firms can take immediate action to reduce risks and protect themselves from potential harm.
Customizing the Experiences of the Customers
Companies that succeed in today's customer-centric business landscape must provide individualized experiences for their clients. AI can analyze customer data, such as their browsing history and purchasing habits, to understand their preferences. This enables businesses to provide tailored recommendations and create personalized experiences for each customer. By embracing AI-powered customization, businesses can improve customer satisfaction, increase revenue, and avoid the costly mistake of offering generic or irrelevant offers.
Making the Most of Your Pricing Strategies
Setting the appropriate prices can take time and effort, even though pricing plays an essential part in the profitability of a business. To optimize price plans, AI algorithms can examine market trends and detect the pricing tactics of competitors and customer behavior. With the help of AI, businesses can price their goods and services accurately without making the common pricing errors of underpricing or overpricing their offerings. This allows them to maintain their competitive edge while simultaneously increasing their profits.
The Implementation of Automatic Quality Control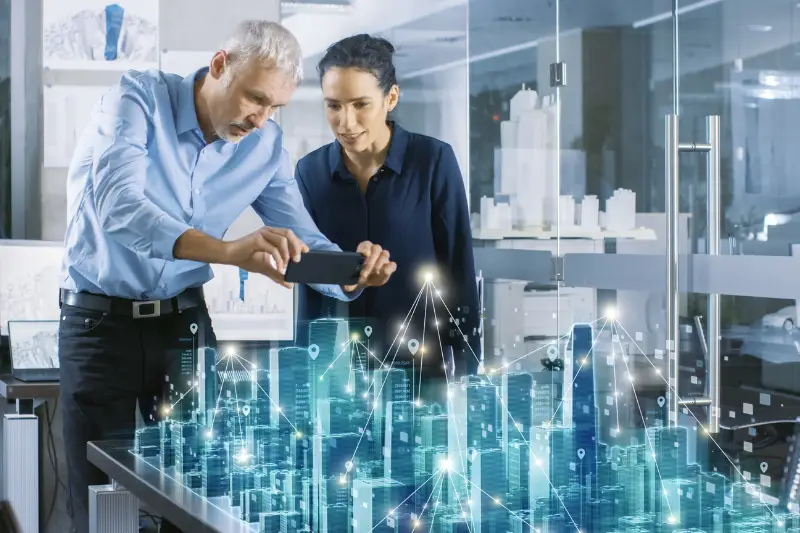 Image source: Shutterstock.com
Companies need to uphold high product quality to match their customers' expectations and preserve their brand's reputation. Artificial intelligence-driven quality control systems can discover flaws or anomalies in real time, ensuring that only items that fulfill the previously established quality criteria are released onto the market. Inadequate or low-quality data can lead to misleading results, incorrect decision-making, and costly mistakes. For example, AI-based systems for detecting mislabeling can considerably improve accuracy and efficiency compared to manual inspections. These systems use sophisticated machine learning algorithms to analyze data, check the labels against the real contents, and indicate any contradictions. Automating the detection process allows organizations to lower the risk of human mistakes while increasing productivity and reducing operational costs. 
Conclusion
Leveraging AI technologies has become vital for businesses in today's quickly shifting business landscape in order for them to grow, avoid making mistakes that are financially damaging, and achieve higher efficiency. As a business owner, you can have profitability and sustainable growth if you make use of predictive analytics, improve fraud detection, optimize the supply chain, enhance customer service, automate decision-making, and apply proactive maintenance. Artificial intelligence has enormous opportunities for businesses to improve their decision-making processes, streamline operations, and accelerate growth. In today's fast-paced digital economy, artificial intelligence (AI) can become a valuable tool for organizations to maintain their competitive edge.
You may also like: Reasons to invest in Artificial Intelligence and Machine Learning