Click here to get this post in PDF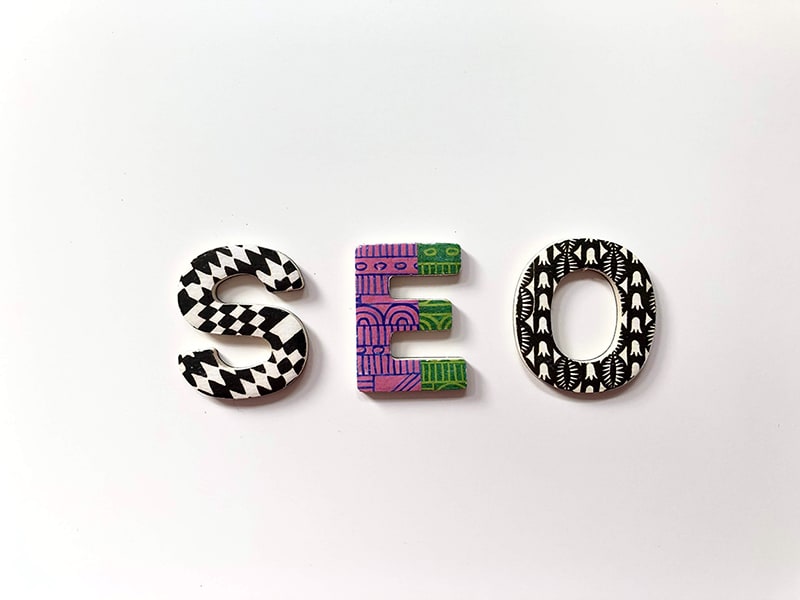 Do you want better search engine visibility and more links from key websites in your niche? How about higher rankings and more traffic from organic search? And throw in better user experience, competitive advantage and business growth in the form of prospects, leads, sales and revenue? It might sound too good to be true, but these are all achievable when you have great SEO. Follow our top seven SEO quick wins to watch your performance against all of these key metrics soar.
1. Get professional help
If you're completely new to SEO, now is the time to start. It can feel daunting knowing where to begin, so take advantage of an SEO agency's many years and many heads' worth of experience. Whether it's travel SEO or B2B SEO that you're looking for help with, agencies pull together years of professional experience spread across many industries and projects. Work with an agency that is specialised in your niche to really see the benefit to your business. 
2. Get it technically perfect
You need to get familiar with how your website is constructed and works behind the scenes. Google is looking for pages that both users and its crawl bots can read easily. This includes creating and submitting a sitemap to Google, tag all your content up with unique page titles and meta descriptions, fix any broken links, refresh old content and make sure that all images and video content are optimised for the web. 
3. Get mobile, fast
Google recently introduced mobile-first indexing for all new websites and is rolling it out for existing websites, too. This means that when Google crawls your content and decides where to rank you in the search results pages, it will make decisions based on your mobile web experience. You must have a responsive website that loads quickly and delivers a great user experience to be remotely rated by Google. Check out Huffington Post's mobile website for a great example of a mobile experience done beautifully.
4. Get great feedback
Sign your website up with Google My Business and start collecting and responding to customer reviews. Google will show these when prospects search for your brand, and they could be the final positive point that sways customers towards your business.
5. Get shareable
Shareable content – the kind of content that your customers, your partners, industry influencers and niche publishers can't wait to share – is a sure-fire way to improve your SEO. Great content earns natural backlinks from other domains, which is a majorly positive signal in Google's eyes. Online appliance store AO.com has a content strategy to be proud of, as it uses the Life section of its website to humanise the brand, making it interesting, relevant and fun for consumers to interact with.
6. Get focused
A fundamental aspect of SEO is keywords. They are what connects your prospects and customers to your brand within search engines. This is a simple quick win, but you must focus your efforts on your most profitable or potentially profitable keywords. Use analytics tools, customer insight and your innate business knowledge to map which keywords do or could generate you the most business, and focus your efforts there.
7. Get competitive
Really look at competitor activity. See which websites rank higher than you for those profitable keywords and look for gaps. What are they doing better than you, or that you're not doing at all? If you offer the most helpful and useful experience for searchers, you will move upwards in the ranks.
SEO is key to business growth, and now is the time to start working on yours if you haven't already. It can take time to see the results of your SEO work come to fruition, but done right, you will see your business grow against all of the important key metrics we mentioned at the start.
You may also like: Important Business Growth Hacks You Should Know