Click here to get this post in PDF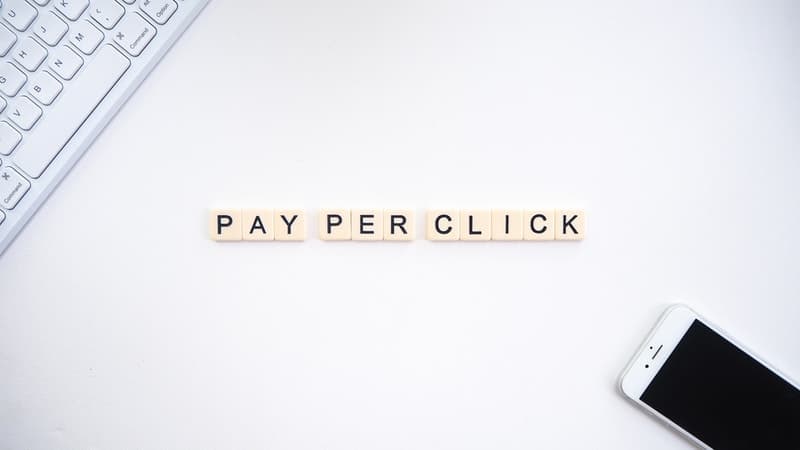 When it comes to driving traffic to your business' website, aren't you willing to try every strategy available?
Instead of just having a PPC strategy or just working with an SEO specialist, why not try both approaches in tandem?
Do these acronyms have your head spinning? Let's first explain the difference between the two different marketing strategies.
PPC Services
PPC Services stands for "pay per click" services. Here are the basics of how it works. You bid to have your ad placed on a page whenever anyone searches for a specific keyword. Every time your ad is clicked, you pay the search engine a small fee.
But since we are dealing with Google, it gets a little more complicated than that. Google doesn't give the coveted top spot to merely the highest bidder. Your webpage needs to have quality content as well.
Businesses can limit their PPC service to users in specific geographic areas or during certain times of the day. They can purchase product listing ads that include images and prices.
PPC Services are complicated, and you have to stay current on how the rules change. Your return on investment for PPC ads may depend on your type of business.
SEO Services
SEO stands for "search engine optimization." The basic idea behind this strategy is that you create content that includes specific keywords. When a user searches for those particular words, your webpage appears in the search.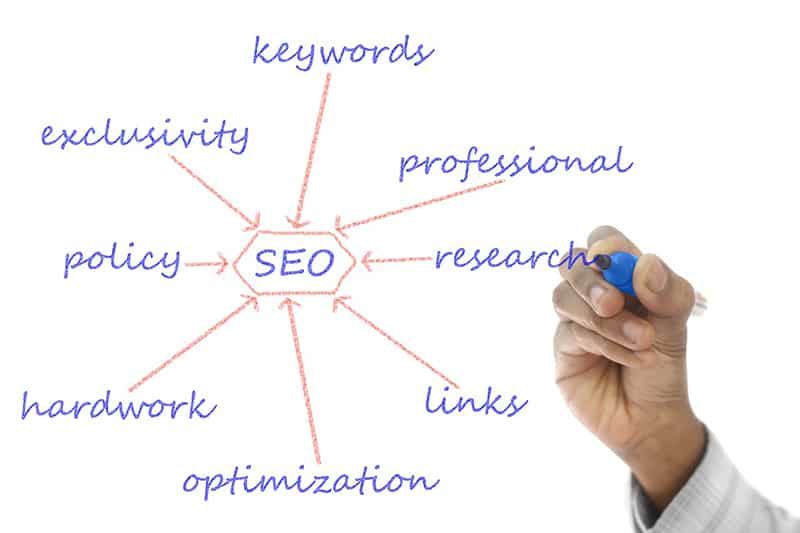 When you use an SEO strategy, your goal is to increase your "organic traffic." This means you want customers to visit your website based on the content and not because you are paying for your business' ad to appear at the top of a page.
Like PPC, SEO has become more complicated over the years. Search engines are now smart enough to filter out content that has the right keywords but is on the wrong topic.
Search engines also give more value to fully developed websites that include links to other high-quality websites. Your website also may achieve a higher ranking should others link to your content.
Why You Should Use PPC and SEO Together
Instead of putting all your eggs in one basket, why not try both strategies?
Visibility
Perhaps your ad appears at the top of the paid search results, and your website appears at the top of the organic results. Why would that be a problem? This only gives the user the impression that you are a dominant force in your industry.
Test Strategies
Perhaps you aren't sure which keywords, phrases, or topics draw traffic to your site. Buying PPC ads to test page attributes will give you quick results. Use this information to build your content on your website so your organic traffic can increase as well.
When it comes down to it, PPC and SEO strategies have more in common than one would think. If you want to increase your business's Google ranking, reach out to a marketing strategist who studies the latest trends in this evolving field.
You may also like: 7 SEO Quick Wins to Grow Your Business