Click here to get this post in PDF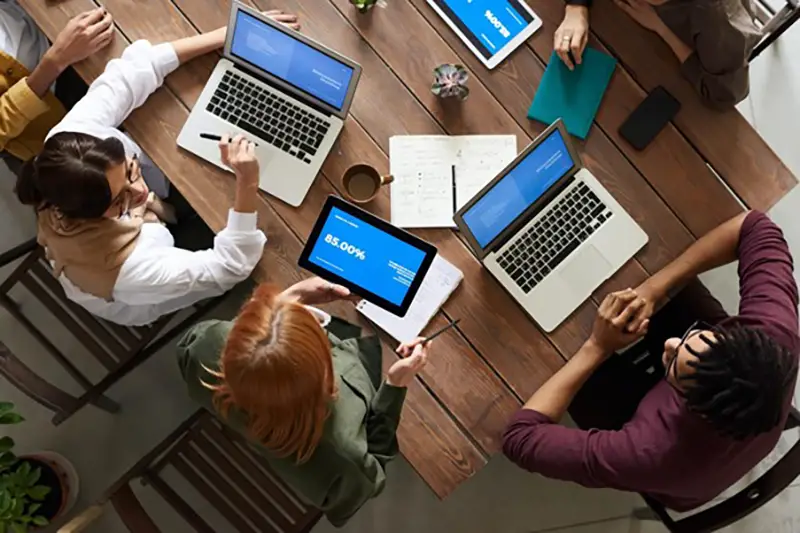 Your employees are the bread and butter of your business. A business is only as good as the people who work for it, so you want to make sure your employees know how much you appreciate them. Without good employees, your business probably wouldn't be where it is today. A plane cannot fly without a pilot. You would probably want your aircraft pilots to be happy so why don't get them unique gifts for pilots, and show them how much you appreciate them.
Your employees are there for you and the business every single day and likely put in more work than you even realize. Recognizing and appreciating your employees is a crucial part of being a boss. You want to have a good relationship with them and keep them working for you for as long as possible, which is why it's important to treat your employees to gifts every once in a while. Whether it's for a holiday or just as a way to say "thank you", check out these 7 creative employee appreciation gifts they'll love:
1.  Wine
Because every hard-working employee knows how essential a glass of wine is at the end of the day. Wine is a simple yet useful gift you can give your employees at any time. And if you really want to go above and beyond, include some matching wine glasses with it. They will love it!
2.  Sweet Treats
When in doubt, get your employees some dessert. Because everyone loves dessert! Whether it's a box of chocolates or cupcakes, dessert is a treat your employees are going to love. You can even make it a routine to bring in sweets to the office once a month, just to really show them how much you appreciate them.
3.  Custom Clothing
If you work in a smaller office and are confident you know your employees' sense of style, clothing is a great gift. But if you really want to be creative and raise company spirit, get everyone a piece of clothing with your company's logo on it, like custom socks or t-shirts. The office will get a kick out of everyone walking in wearing matching socks.
4.  Spa Set
Working is stressful, so treat your employees to a way to relax. A spa set is a great gift to give that shows them that you care about their well-being. All you need is some bath salts, candles, and lotion and your employees will walk in the next day the most calm you've ever seen them.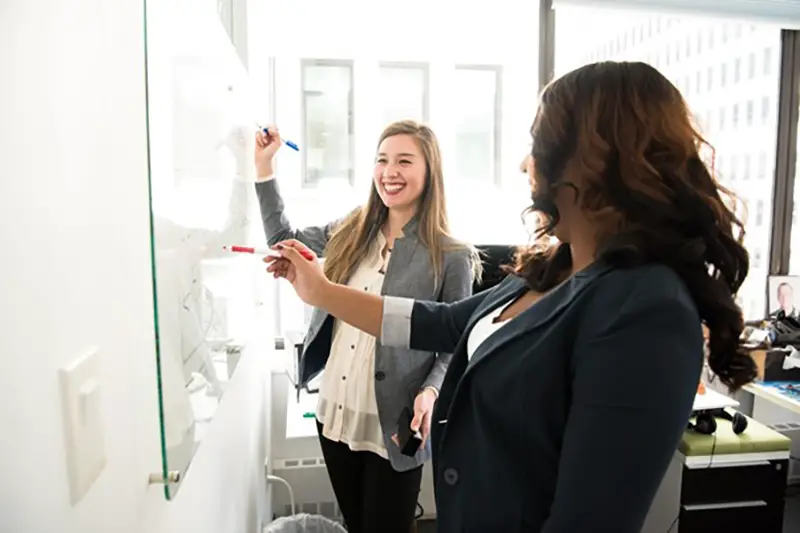 5.  Tech Accessories
Tech accessories are an absolute necessity for every employee, especially when you have people remote working from home. Treat your employees to AirPods, a handy laptop stand, or new speakers. If nothing else, it's definitely a gift your employees will get lots of use out of. Beware, tech delivery lead times can vary, especially when supplies are low. If you are wondering how long shipping takes, you can find out here.
6.  Custom Coffee Mugs
Because you can truly never have too many coffee mugs. If you want to make your employees laugh, get everyone in the office custom coffee mugs with an inside joke on them. It's something you know they will look back on and laugh at for years to come.
7.  New Luggage
If your employees travel a lot for work, new luggage is the perfect gift. I mean, you don't want them to be hauling around old luggage every time they travel, now do you? That way, you know they'll be traveling in style every time they have a business trip.
Your employees are one of the biggest reasons for your business's success. They're often just as passionate and dedicated about the business as you are, so you want to make sure they know how much you value them. Any of these 7 gifts are easy yet meaningful ways to show your appreciation for your employees. Treat them to something nice once in a while, the gesture will do more than you think.
You may also like: 5 Ways to Give Your Employees Recognition