Click here to get this post in PDF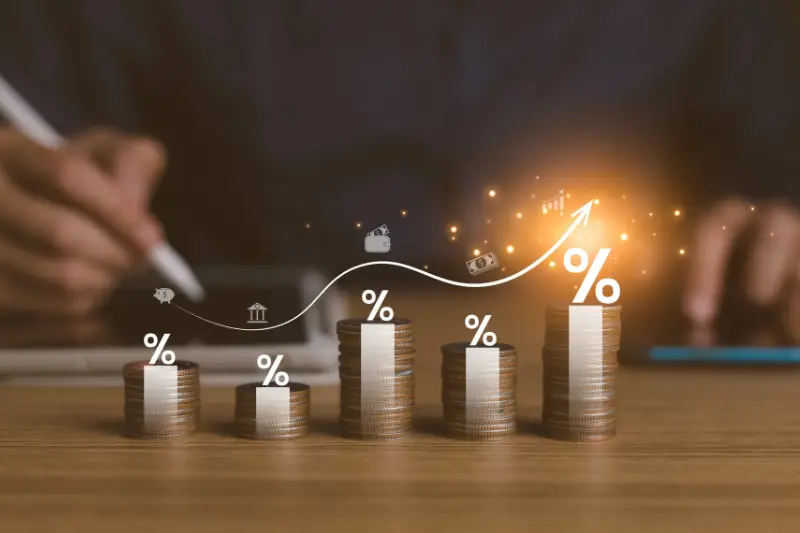 It has been proven in studies that colors impact how we feel. They also affect our actions, mood and help in creating a vibe as well. So, if you are neglecting this factor when designing your website, you are paving the way for incurring losses.
Now which color to choose for your website is a tricky part? As every color conveys a different meaning, you should be very tactful in selecting a color or a combination of many. It's better to consult an expert web designer in New York before making the final call.
On this note, let's take a look at 6 colors that you can add to your website to boost sales:
Red
It has been discussed in studies that athletes wearing red color had more tendency to emerge victorious. This color is associated with power, danger and urgency. Furthermore, it triggers action. This is why it is mostly used for SALES signs, as it grabs everyone's attention at the earliest. However, this doesn't mean that you should paint the entire website in red color. Use it strategically at places where you want to draw the attention of your users.
Blue
Compared to red color that impacts sales directly, blue does it in an indirect way. It evokes the feeling of calmness, tranquility and stability. This is why it is commonly used in financial institutes. Other than that, blue is also associated with serenity and security. Hence, it's use is found common in big-ticket items.
Shedding light on its impact on sales, blue does so by relaxing and negating anxiety. So, it should be used in the background.
There are many variants when it comes to blue colors. You should choose the appropriate one depending on the other shades and the color of the text.
Green
The color green is associated with the environment. Therefore, if you want to portray a nature-friendly, organic image, opt for green. It infuses positivity and freshness; this is another reason companies go with it.
Like blue, there are many shades of green. Thus, you need to pick one carefully, as the meaning varies from shade to shade.
In some cases, green is also used to create an urgency for purchase among users, as it is the color of "go" among traffic signals. Experts believe that this color is more suitable for the call to action. If your website has a "buy" button, green can be used for this as well.
Purple
Purple is the color of royalty, power and wealth. It is also considered a bold color, but is inclined more towards elegance, grace, and creativity. It should be paired with lighter shades, preferably white, for creating an impact.
Many companies that tend to create a calming effect use a lighter shade of purple. However, it's brighter variant can also be used to create a rather bold impact. This color has the ability to stand out. Thus, use it wisely.
Black
Although an unpopular choice, but if used wisely, black can add life to a web design. It is usually associated with darkness but can convey luxury and power as well. This is why many high-end brands use this color to create a classy impact on visitors.
Having said that, if you are opting for this color, pay special attention to secondary and font colors. The former should complement black while the latter should be very prominent. Otherwise, the content will be hard to be read by the users.
Orange
If you do not wish to create a sense of urgency that red creates, orange can make for a safe choice. It conveys the message without being too loud. This color is mostly used in buy buttons or call to actions. Provided the color combination is ideal; it can stand out on the web page, getting every bit of attention.
Orange is more suitable for websites that have a rather simple and clean look. Also, the fact that it evokes positivity helps the cause. 
Final Thoughts
In a nutshell, every color has a certain meaning and value. But not all of them are suitable to be used on your website. Numerous factors come into play when choosing the color; most importantly, the message you want to convey from your website. Other than that, the shades used in your company's logo must also be taken into account when choosing the color.
As stated above, colors can make your web design stand out. If they do not complement each other, you wouldn't be able to get the desired result vis-à-vis sales. Even if the website is getting the required traffic, thanks to the efforts of SEO experts. So, if you do not want your resources and their efforts to go waste, pay attention to how your website looks. 
You may also like: Inside Business Tips for Web Design That Can Drives Sales
Image source: stock.adobe.com