Click here to get this post in PDF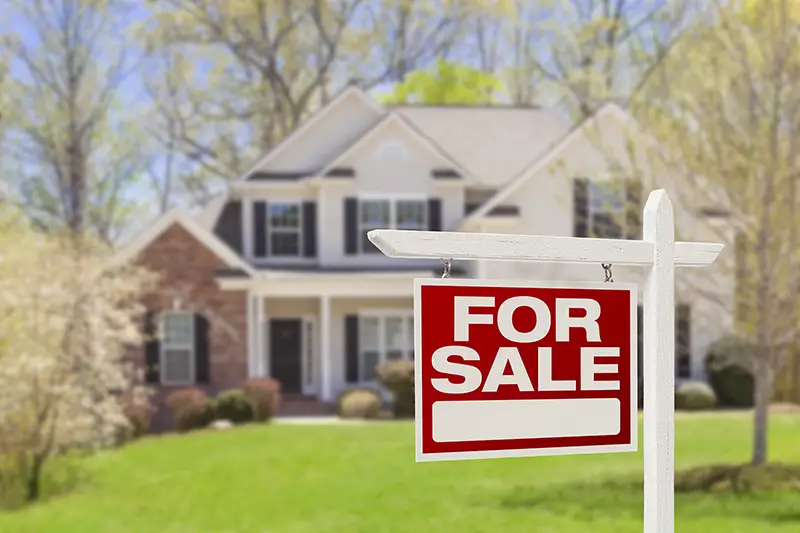 Wherever we are investing in real estate, we can always benefit from a few tips that will stop us from falling into any traps. Or traps doors, even.
For some investment tips, you can view the website https://cristalcellar.com/real-estate-investment-tips and then read more below about how to make the best decisions when it comes to putting your money into real estate.
Plan
To become good at real estate investing, you should have a plan and think of it as a business. Buying, for instance, a property in an area that is yet to be developed will mean that once it is, it will invariably be worth more money. It is looking for opportunities like this that will make us a successful real estate investor. This is whether we are looking to buy a second home as a retirement plan or running things more commercially.
Know where the best areas to invest in real estate can be found. Location is key to a worthwhile investment.
Research
Always research well, not just the country but the specific area where you plan to invest, e.g. houses for sale in Middletown RI. This will include knowing the prices of properties there so that you do not end up paying too much for them. There may be others who have specific reasons for wanting a certain property, so you should be aware of them, as they will put the real estate price up above market value and make it less of an investment opportunity for you long term.
Buy a Property That Needs Renovation
It can be possible to secure, for a decent price, a property that many buyers will avoid because they do not want to spend the time or the money on renovating it.
The benefit for investors with this kind of property is that any improvements have the potential to immediately increase the market value of the property by a greater amount than the money spent on renovations. This makes it a wonderful investment opportunity, whether you are a property developer or simply an investor who knows where to hire cost-effective building services.
Follow the 5% Rule
You can expect to spend approximately 5% of your total income on property maintenance and repairs. If you stick to that, you can assess the state of the property you invest in. This is unless you follow the tip above that you can make a property worth more by renovating it well within budget and compared to its market value difference once improvements are completed.
Know When Real Estate Prices are Good for Buying
There will be economic times when it is good to buy real estate. It is worth considering buying at certain times of the year when house prices are more affordable. This is particularly so when you are buying a second property for investment. Otherwise, the gain can be lost when you do not receive so much for your old property as you might have done at times of high property prices.
House prices can be local to a certain area. A certain celebrity or any celebrity moving into an area has been known to create a demand for real estate there. The demand for property within a locality is what will invariably push prices up. At times when the cost of living is higher, house buying will be at a low. If you can afford to buy real estate during these times, then you can capitalize.
With the above tips, real estate investing should prove easier to navigate and more lucrative at the same time. A second home can be another place to go to or somewhere to rent out for an income. Either way, we are thinking of our retirement ahead of time, and that can only ensure financial security for us in later life.
Also, real estate investment does not have to be someone's retirement plan; it can be a career in itself. A business that invests in property can make significant gains. It always has been the best thing to invest in, and this remains so.
You may also like: Real Estate: 4 Basic Tips To Follow While Selling Your House
Image source: Shutterstock.com