Click here to get this post in PDF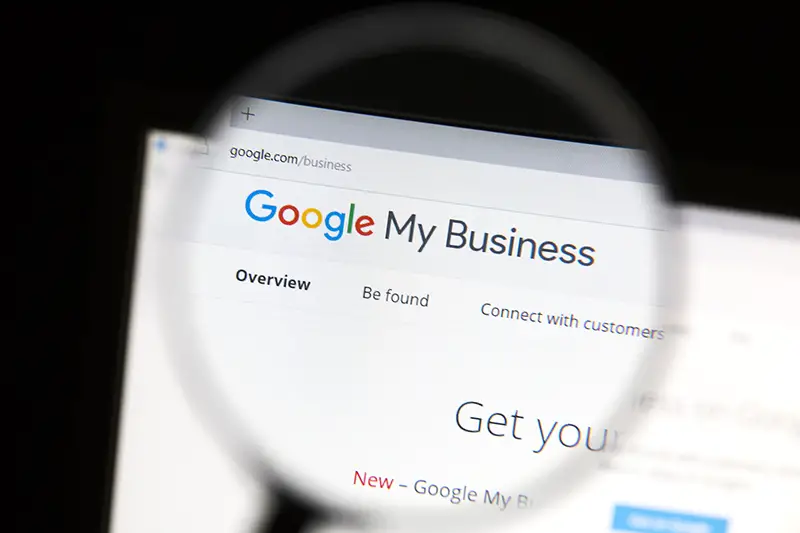 This article contains affiliate links. For more info, see disclosure.
Google Business Page has evolved dramatically in recent years. With new modifications considering the advancement of the internet giant's social media platform, some left businesses and brands perplexed, mainly when optimising their local presence. 
With the launch of new tools like  Google My Business, there's never been a better time to get your business noticed. You can turn your Google Business Page into a marketing powerhouse by incorporating key elements to ensure better online visibility and brand awareness among their prospects.
In an article on Search Engine Watch, Adam Dorfman, senior vice president at SIM Partners, shared five "elite" tips on optimising your  Google Business Page for local listings. Read on and find out what these pointers are.
1. Optimise Your Features Effectively
While Google My Business's social features are robust, you should only create a sizeable social profile once you have a significant number of followers or audience on your site. According to Dorfman, this is a colossal waste of time, and you'd instead focus your time and energy on other aspects of your online marketing strategy. If most of your customers and prospects are not active on Google My Business, having an essential presence that includes an accurate address, phone number, and website would be enough.
2. Personalise Your Page
If your business has significant traffic, make your local page more personal. Dorman said, "more personalisation ensures a better experience, " allowing you to stand out and separate yourself from your primary competitors. You should use a banner, pictures, and videos to personalise your Google Business Page and improve click-through rates. You should also create content that would interest your local community.
3. Have a Captivating Description
Creating custom business descriptions on Google Business Page is something you should do, too. According to Dorfman, it can help improve your search rankings. You should also use relevant keywords in your descriptions to help your audience better understand the nature of your business, which helps increase the likelihood of conversions.
4. Avoid Fluff Words
While you may be tempted to use many keywords on your Google Business Page, Dorfman said you shouldn't overdo it. Most consumers don't want to read descriptions crammed with keywords that don't make sense. As such, you should optimise your Google Business Page for your customers, not for Google. You should provide clear and concise copy and use natural language to avoid ticking potential customers off.
5. Encourage Getting Reviews from your Customers.
Dorfman said customer reviews are compelling, especially on the local level. Aside from giving your business more credibility, it is also important for Google because the tech giant uses review frequency to indicate relevance. As such, you should encourage your customers to leave reviews on your Google Business Page. Because adequate communication is a two-way street, ensure you appropriately respond to the positive reviews.
Final Thought
Ultimately, a well-optimised Google Business Profile can make or break your business's reputation. The listing is essentially a window into your business, and its content is the first point of contact that potential customers will have with you. If this content is optimised correctly, you can prove to customers that your business has invested in the experience. Still, if the page isn't well maintained, it sends a different message entirely.
You may also like: 6 Effective Website Design Tips for Small Business Websites
About the Author
Kristy is the Founder and Managing Director of Virtual Elves. Virtual Elves has become one of Australia's leading providers of outsourcing solutions and resources, helping business owners improve their productivity, increase their profitability and create the business and lifestyle they really want. Find out more and sign up to the Virtual Elves Newsletter!