Click here to get this post in PDF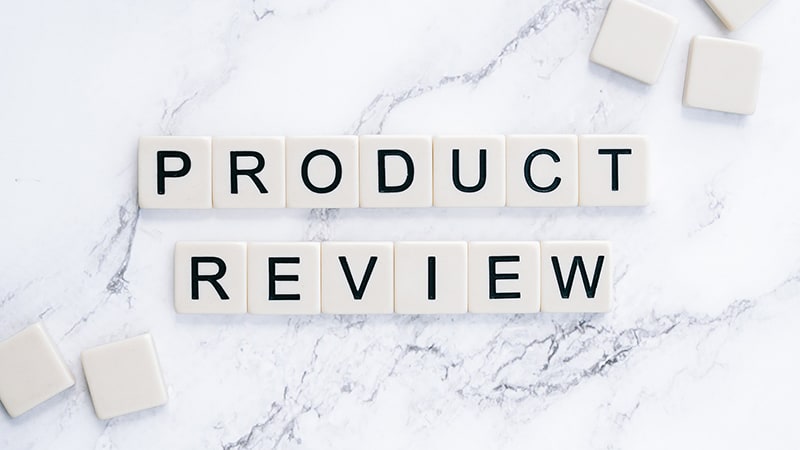 In today's digital era, online reviews are a powerful marketing tool that positively impacts related businesses. As a human, your mindset is programmed to base your choices on others' actions most often. When a host of people recommend a particular product by posting glowing reviews, you automatically start believing in its capabilities.
Sadly not all internet marketing product reviews posted online portray an accurate picture. Reliable reviews are reported by actual consumers who have used the said product. A legitimate review site is not exposed to corruption. In other words, nobody is being paid to glorify a product which is actually not a worthwhile purchase.
Beware of reviewers who:
Make a fortune from writing rave reviews
Highly rank products that sell better and command a significant price
Do not have the interest of the end users
Are not analyzing the product based in their personal experience
An authentic review is not written by conducting extensive online research and reposting the information reflecting on other sites. There is no value addition in such cases. For the best expert reviews, rely on sites specializing in the niche product you are interested in sourcing.
Reviews that include the following aspects are trustworthy:
Review criteria
Product overview
Comprehensive buying guide
Unbiased sites operate on the principle of providing honest internet marketing product reviews to their impressionable audiences. It is advisable to have faith in third-party product review sites that provide accurate feedback without being biased.
You can sift the fake assessments from the pool of reviews posted online by watching out for the following:
Overuse of Personal Pronouns
When a review frequently reflects the use of "me" and "I," it sounds more like a reviewer's desperate attempt to sound credible. According to researchers, the reviewers interested in giving genuine feedback use more nouns while those resorting to deceitful tactics prefer verbs.
Examine the Timing of Reviews
More reviews are published leading up to festivals, paving the way for a surge in purchases. At other times, a spike in reviews within a limited timeframe indicates make-believe targeted campaigns.
Use of False Names and Faceless Profiles
It becomes easier for fake reviewers to achieve their goals while hiding behind false identities. They may choose generic names, numbers, or terms instead of revealing themselves with an authentic profile picture. 
Grammar Issues
Reviews drafted with grammatical mistakes and not expressed in an authentic consumer's way should raise alarm bells. Fake reviews are often outsourced to those who can deliver bulk rather than valuable content.
---
How to Handle Negative Business Reviews
---
Scrutinize the Reviewer's Profile
When the reviewer's profile reveals only five-star reviews minus any critical ones, they are likely paid to give such positive feedback. Moreover, you may realize that all the products reviewed by the same reviewer are owned by one company on digging deeper. Such cases raise further authentic questions.
User reviews have a direct impact on brand perception, which is why honest reviews are the need of the times. Trust an internet marketing reviewer who does not believe in making money at you, the customer's expense.
Image Source: Pixabay.com