Click here to get this post in PDF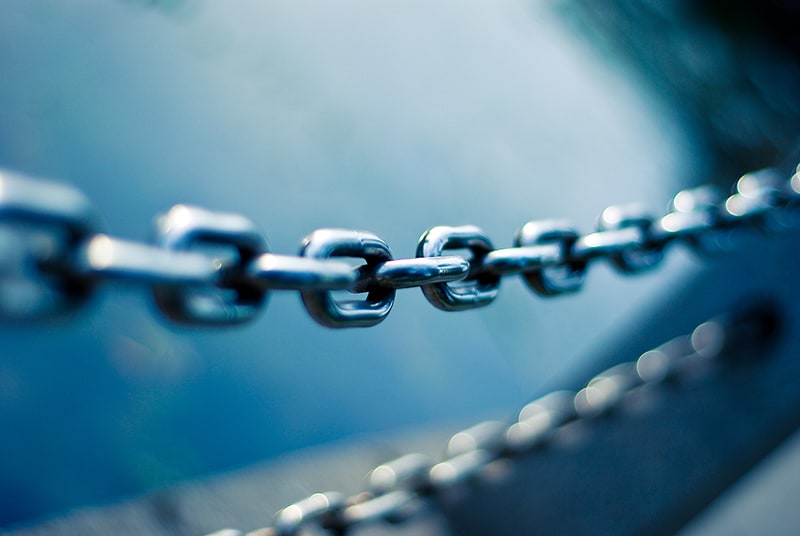 This article contains affiliate links. For more info see disclosure.
Link building has been acclaimed as one of the key SEO tactics over the years. Undoubtedly, it does play a key role in getting your business website on top of the search rankings. However, there have been conversations about this strategy being dead in recent times. While some say that it is no longer effective, others still strongly advocate its importance for businesses. In fact, link building can do a lot for your website if you do it properly. Let us highlight a few reasons why you should absolutely invest in link building.
Building domain authority
The quality and number of inbound links to your website are prioritized by Google when it allocates domain authority. In other words, the numbers of relevant backlink that point back to your domain determine its domain authority (DA). High DA is desirable because it increases your likelihood for ranking higher on search queries and driving more traffic to your website.
Driving brand visibility
When you invest in a content marketing strategy to build backlinks, it opens the opportunity to improve your brand visibility on the internet. The fact that your content gets published as a guest post exposes your brand to a wider set of the target audience. The guest post sites where you publish usually have high authority, which means that the audience is more likely to trust your brand and it earns credibility as well.
Leveraging influencer marketing
In today's era, you cannot ignore the role of influencers for propelling business growth because people tend to trust people rather than brands. By weaving influencer marketing into your link building plan, you get the opportunity to leverage the reach of the industry influencers and connect with their followers. All you need to do is collaborate with a popular influencer and have them endorse your brand through content syndication.
Gaining competitive advantage
The online domain is a highly competitive one and you cannot afford to fall behind your competitors at any cost. This is another reason why you should absolutely have a link building plan in place. Combined with strategic competitor analysis, this strategy can help you understand the tactics they are following and the sources they are targeting to get quality backlinks. You can fine-tune your strategy by targeting the same sources to acquire backlinks and leave them behind.
Being a sustainable investment
According to link building specialists at Outreach Monks, the quality links that you build over the years are more like a sustainable investment rather than an expense. They are a permanent placement that drives referral traffic as long as they live. This is what makes them so different from conventional strategies like paid ads. Rather than cringing on the efforts and resources used up for link building, you should be happy about having created a lasting investment for your business.
Now that the reasons for having a robust link building plan are clear enough, you need to evaluate your current strategy and rework on it if required. The best approach would be to have it handled by experts because your success depends greatly on doing it right.
You may also like: Branding a Small Business: 14 Online and Offline Strategies to Build Trust and Authority
This article contains affiliate links. For more info see disclosure.