Click here to get this post in PDF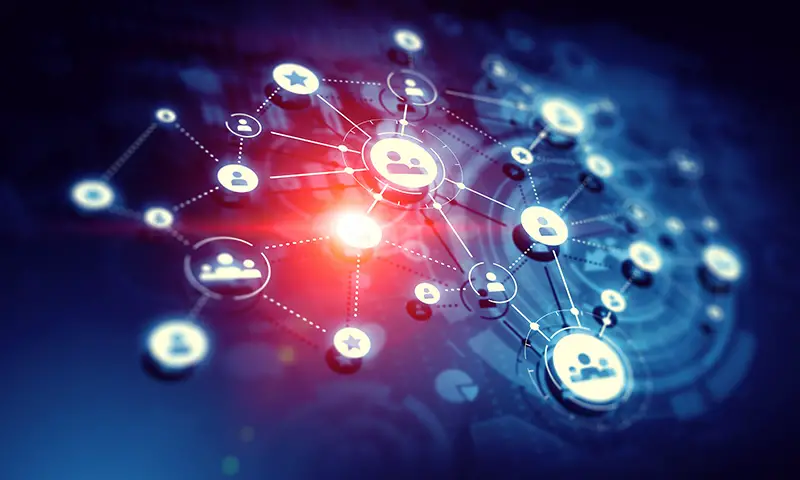 Marketing campaigns could make or break a business. It's very important to find the right audience for your business and create a message to which they can relate to. There's a misconception that this has to be an expensive endeavor. This isn't necessarily true – a well-crafted campaign doesn't have to be that costly, as long as it is carefully planned and executed.
Always bear in mind that the message you promote is more important than the channel you use. That way you can save on distribution as long as you focus on the quality of the content.
Always promote
This may seem like obvious advice, but entrepreneurs often neglect this or feel like they don't want to be too pushy. However, if you want to make your brand recognizable, it's key that your message not only reaches a wide audience but also makes a powerful impact on them.
In other words, this means that you should add information about your business to the end of every email, especially those related to customer support. It's also good to always keep the customers up to date about the current offers or sales you have going on.
Use your contacts
Using the services of influencers in your industry is one of the easiest ways to promote your company. This could sometimes be done simply by letting them write a blog post on your platform or mention your business during an event.
Influencers don't have to be expensive or well-known. Their reach in the industry could be limited only to the professionals in the field, but it's still of great importance to be on the radar of someone whose opinions matter. Maybe sometime in the future, you will be able to return the favor, as well.
Promotional products
Promotional products often get overlooked as a means of marketing, although they are one of the most effective traditional promotional efforts. These products are easy to make and customize which makes them quite effective since a lot of people will notice them and become your brand ambassadors.
Try to make the products as interesting as possible, while keeping them functional at the same time. For instance, stress-relief balls like the ones from Stressball Planet are a great addition to any office and you can print your logo on them as well. Send them to your clients as a part of a larger care package and soon they will be everywhere, as well as your brand name.
Use email
Emails are the least expensive marketing channel and it could be more effective than you might think. It's especially well-suited for remarketing campaigns. These campaigns are made for those clients who have already visited your site or business but didn't make a purchase.
By using emails, you can provide your customers with detailed information on your business policies and you can address the concerns and the reasons that have made the client give up on your business and create a new approach that will bring them back.
Teach
Another effective yet affordable marketing move is giving lectures to the people from your industry or those who want to join it. It is a great way to get your name out there without spending too much money. These sorts of events require a venue and time on your schedule, but there are no other costs to worry about.
It's important for these lectures to be well-planned and delivered by top-notch experts from your team. It isn't enough to show up – you really need to provide value to those who came to the lecture.
Promoting a business doesn't have to mean breaking the bank – you just need to model the campaign after your customers' profiles and be consistent.
About the Author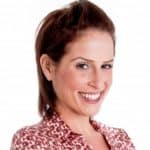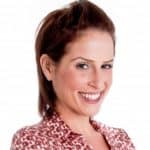 Diana Smith is a full-time mom of two beautiful girls interested in topics related to business and technology. In her free time, she enjoys exploring new low-cost advertising opportunities.