Click here to get this post in PDF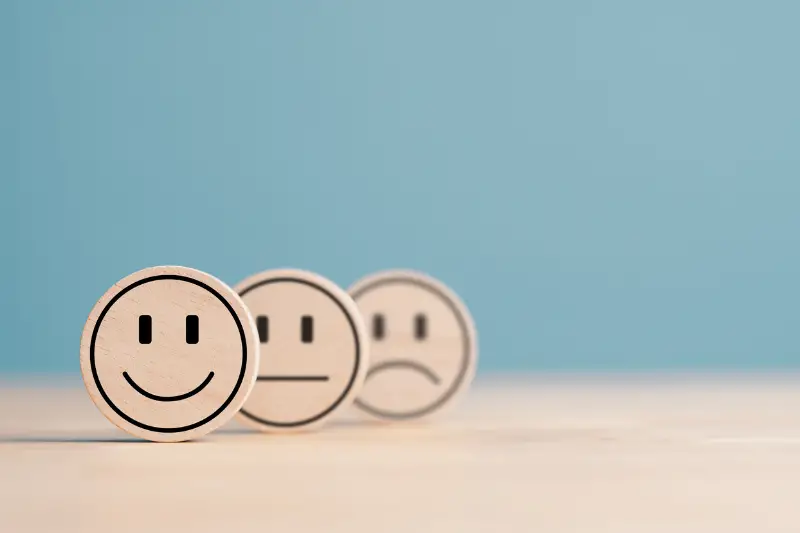 Customer satisfaction plays an incredibly important role in any business. Naturally, every company wants to have happy customers, the ones who are always more than ready to tell their friends about their magnificent experience with a company. Word-of-mouth marketing is incredibly important, and it should not be underestimated. Only by pleasing your customers will you make a name for yourself in the surprisingly cutthroat business world.
What can you do to make your customers happy besides putting a smile on your face? Well, there are many different and easy ways to make a customer happy, some are even using a real-time contact center reporting that gives managers insight on the customer experience, so let's take a look at some of them.
Identify your customers
Before doing anything rash, you need to identify your potential customers. Characteristics such as location, age, marital status, income, and others are important, and they will help you find the perfect way to interact with them. Doesn't matter if you're just setting up shop, or if you're looking for new ways to improve customer experience, you can find out a lot about your customers by researching the market.
Train your employees
Enhancing your employees' skills and educating them about your company's products is a must. The more your employees know, the more they will be able to help your customers. Give incentives such as bonuses and days off to those who provide top-notch customer service and by doing that motivate your workers to work even harder.
Get personal
People love working with companies who seem to understand their needs. Remember your customers' preferences and send them e-mails notifying them when something that might interest them is on sale. Always take your customers' needs in consideration and wish them happy birthdays too. By doing that you'll get under their skin so to speak, and they'll buy your products more often.
Always sign e-mails with your name. People love doing business with other people, not companies or brands. By simply adding your name at the end of an e-mail, you'll make your customer feel more appreciated.
Use social media
Even though e-mail marketing is still one of the most successful methods of getting customers, cell phones are the preferred method of customer service contact. Chat with your customers on Twitter, Facebook, Snapchat, Instagram, and other social networks. Hire a team of professionals to manage your business's page and make sure they're always ready to respond to complaints and broadcast important announcements.
Private hospitals and doctors who undertook private practice are not advised to use social media for contacting their patients, simply because of privacy issues. Because of that, many practices use SMS appointment reminder system. This service is simple to use, and it allows practices to send messages to their patients to inform them about any changes to their appointments, and even to receive text-back messages from their patients.
Live Chat
Adding a live chat to your website is a very good idea because it allows your current and potential customers to ask questions and receive a response without leaving your site. Software Advice did a survey and found out that 56 percent of Americans aged 18 to 34 prefer using live chat over other means of communication with company representatives.
Your live chat support agents should be incredibly talented and friendly communicators. Hire agents that have a lot of common sense and who are patient. You don't want to make your potential customer angry.
Don't be afraid to be innovative. Try new things now and then, and see how your customers react. Engage your customers and make them feel appreciated at all times. Find new uses for your products or invent new ones by using customer feedback. Get close, get personal, and get new clients by showing them that you care about them.
You may also like: 4 Simple Ways to Increase Office Productivity
About the Author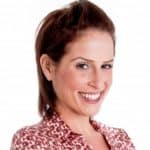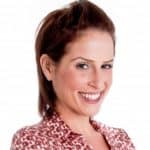 Diana Smith is a full time mom of two beautiful girls interested in topics related to business and technology. In her free time she enjoys exploring new low cost advertising opportunities.