Click here to get this post in PDF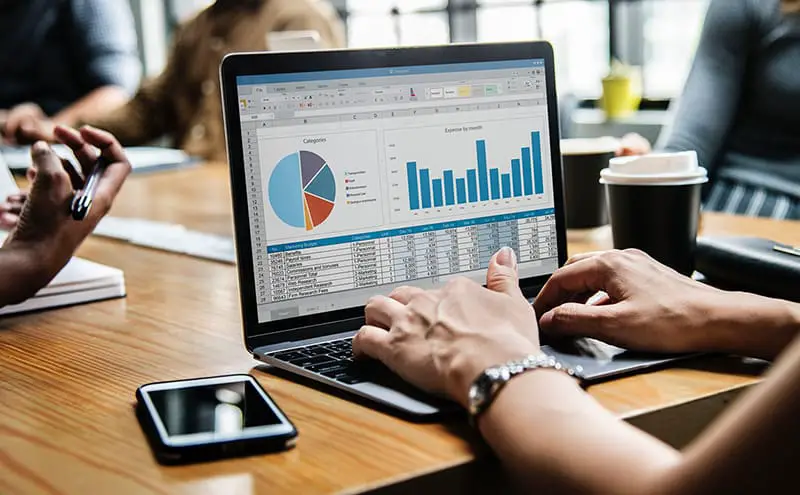 You have worked diligently to build your inventory and keep your product catalog up-to-date with each passing week. It truly is a wonderful feeling when your customers can shop through your catalog, find what they need and complete their purchase.
However, you know that you can cast a bigger net and generate even more sales & revenue through effectively promoting and upselling your inventory. Below is a guide that outlines several ways that you can accomplish this goal by taking full advantage of your online presence:
Bundle and Pair Your Products Together
Gone are the days when most customers would take the initiative to bundle and pair similar products together within the same transaction. In a perfect world, just setting up the catalog and having customers ravage through it like a self-service buffet line would be great.
However, in today's world of instant gratification where a few keystrokes & mouse clicks get customers exactly what they want right away, your approach to product pairs and bundles must change with the time.
Use embedded images & links to advertise products on related product webpages
Offer pricing discounts for bundling related products together with a single click, allowing customers to save money without having to search or scan through multiple webpages
You can also approach this from an analytics standpoint by paying attention to your past sales reports. Focus on what items are typically being purchased together and consider bundling them into packages. This will save your customers time and generate more sales for you in a fraction of the time that it would have taken otherwise.
Import Your Online Store into Your Social Media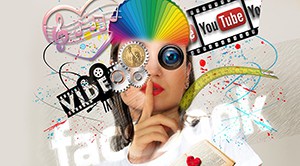 Social media is an effective platform for communicating with, engaging and connecting to your target customers. You can inform, educate and even entertain your customers with a solid marketing strategy that could open an abundance of sales opportunities. However, you could also step things up a notch by importing your online inventory into your company's social media page.
For instance, there is an extensive list of applications that allow you to feature your online store directly within your Facebook page. Doing so will allow your customers to stay up-to-date on your social media posts and shop through your catalog without manually navigating between multiple websites.
You can also use the same approach for other social media profiles and pages as well. For example, did you know that you add product links to your Instagram stories? You may have noticed that big brands and major corporations have already started using this approach – especially thanks to the "swipe up" navigational concept.
Adding a link will allow you to capture your customer's attention with the posted picture, but then reel them in with the "See More" link at the bottom of the screen encouraging them to swipe up. Essentially, this allows you to integrate the featured products within your catalog within your company's Instagram profile as well.
As a bonus, sparking conversations on social media with trendy hashtags and shareable posts makes it easier for your customers to spread the word.
Integrate Inventory Access with Other Purchasing Applications
Another effective way to promote and upsell your catalog with the help of the Internet is to allow other purchasing applications to have access to it. As referenced above, online integration plays an integral role in the success of cross-platform engagement and interaction. This does not just apply to social media, though. You could also apply the same principle to your electronic procurement system.
It is highly recommended for your company to use a well-designed tool that essentially allows your electronic procurement system (or "eProcurement system") to communicate with other purchasing applications. The simple fact is that your customers are using different channels to accomplish the same goal. They are honestly searching for the most convenient route to take that will give them what they want as quickly as possible. Using a tool that allows customers to access the websites of your various suppliers through the purchasing applications that they already enjoy using will place your brand and your catalog directly in their path.
Offer Incentives and Rewards with Promos and Upsells
To get the wheels spinning on your new approach to promotions and upsells, you will need to grab your customer's attention and offer them an incentive to take advantage of this sales opportunity. Studies have shown that even a small percentage off a transaction as an "exclusive" discount for bundle customers will cause you to sell more bundles.
The average customer who is already interested in your products will be more inclined to buy from you if they feel as if they can get something in return for it besides the product. That is why loyalty reward programs, discount promo codes sent via text messages & emails along with VIP/MVP savings cards are so popular today. Find an effective way to reward and incentivize your customers for purchasing bundles and agreeing to an upsell to take full advantage of what your brand's online presence has to offer.
You may also like: Branding a Small Business: 14 Online and Offline Strategies to Build Trust and Authority
About the Author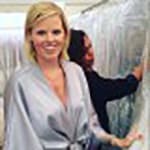 Melissa Stanley is a veteran tech writer and editor who has worked in several eCommerce companies so far. She has been covering technology online for over five years. She is Client Service Manager of PCGT – PunchOut Catalogs.