Click here to get this post in PDF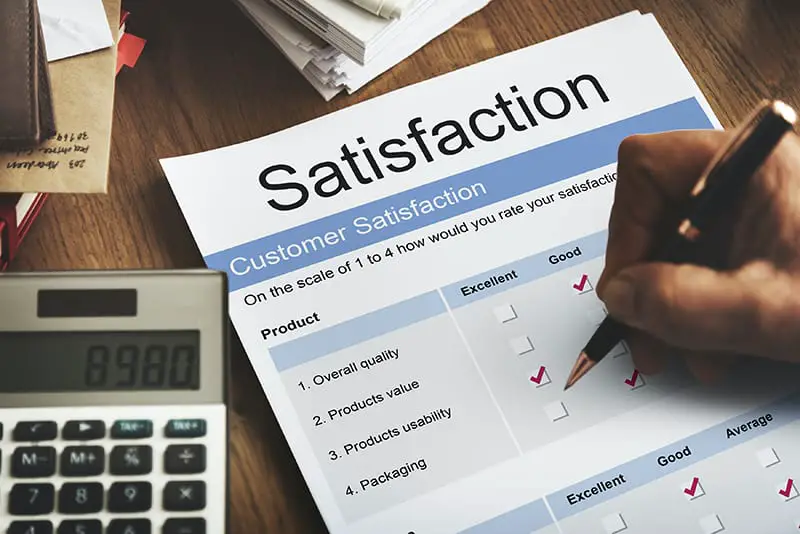 How happy are your customers with the experience your business is providing?  This is a key aspect of retaining customers and in getting new customers. Word of mouth can make or break a business. 
Let's look into the importance of customer experience and how your Customer Relationship Management (CRM) system can help improve it. 
Why Is Customer Experience Important? 
Your relationship with customers is essential for maintaining business growth as well as your reputation. Happy customers are loyal customers. They are also your business's greatest advocates. 
In fact, good customer experience is critical for customer satisfaction and loyalty. Nurturing that relationship takes work, but automated tools can help to streamline the process. 
How the CRM System Helps 
The CRM system automates key aspects of customer interactions and improves your relationship with these customers.
Doing so helps to improve the overall customer experience. The CRM accomplishes this by: 
1. Enabling Better Communication
The CRM makes customer communication seamless. It automates the marketing process so you can send emails quickly and easily. 
Whether you're sending a thank you email or newsletter, the CRM automates the sending of this communication to show customers that they are always top of mind. 
2. Creating a Personalized Experience 
In addition to sending out automatic communications, the CRM also enables your business to provide a truly personalized experience for your customer base. 
The CRM includes all customer information, including names, emails, addresses, and industry type. You can use this data to address your clients by their first name in emails or to target a subject line toward their needs. This improves the chances of your emails being opened and read. 
3. Giving You the Insight to Understand Your Customers Better
The better you know your customers, the more you can cater to their needs to improve their experience. 
This is a key benefit of using a CRM, like Dynamics 365 CRM. It provides in-depth reports that show your customers' interests. This gives you the insight needed to tailor emails to suit their needs and to give them the content they're more likely to be interested in. 
4. Ensuring Consistency 
The CRM helps ensure that there is a consistent process across all customer touchpoints. This consistency is key for creating a better experience for your customers. For example, if a client fills out a contact form from your website, you can send an automatic email stating that someone will be in touch soon. The CRM also notifies a team member to contact that customer. This means there is no lag time in the process. 
This consistency ensures a good experience for all customers across your business. 
---
CRM Trends to Watch Out for Now
---
Provide a Great Customer Experience with the CRM 
The CRM helps improve the way your business communicates with customers by allowing you to show personalized and relevant content to your customer base. 
Implementing a CRM will help you build customer trust and loyalty while greatly improving the overall customer experience. 
Image Source: Rawpixel.com