Click here to get this post in PDF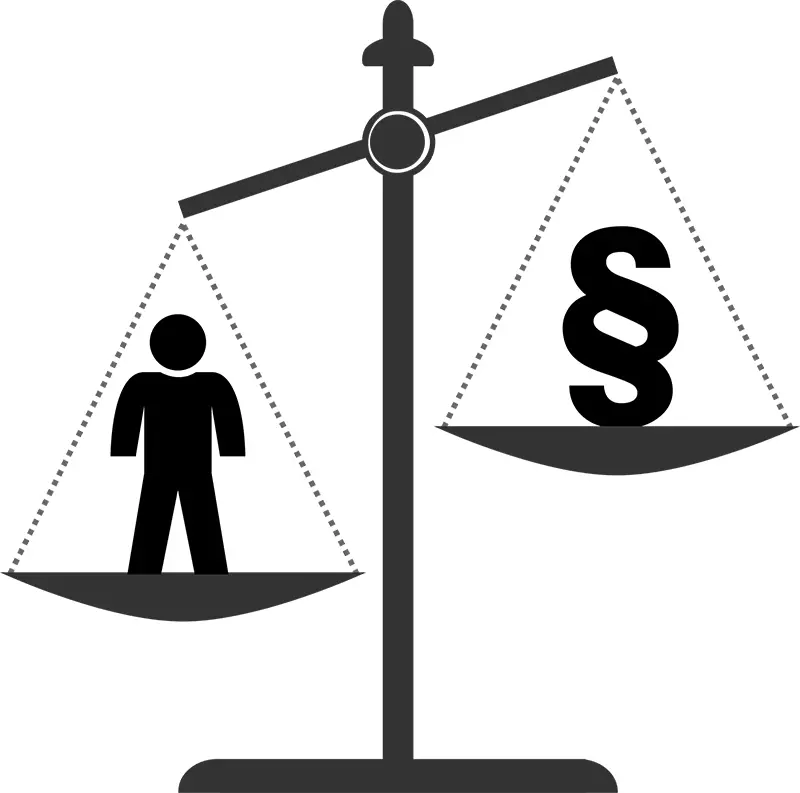 No one likes to face a lawsuit, whether at the individual or business level. You can be sure of spending hours and tons of cash on the litigation process. For a company, it can be draining and hit the bottom-line hard. 
As a business owner, the accompanying stress and anxiety can have long-term implications. These Implications can affect your health and mental wellbeing.  
It is critical to take steps to avoid business lawsuits. Adhering to regulatory compliance issues is one way. Maintaining the right image and avoiding inflammatory statements are other ways to do so. 
Keep your private and business life separate and ensure data confidentiality. Finally, stick to ethical and moral practices in your service to clients.   
But what happens if you find yourself in court? Our article explores steps you can take to win business lawsuits.  
1. Start by Getting a Good Lawyer
Navigating the court corridors when fighting a lawsuit requires the help of a good lawyer.  Do consider it an investment to get one on retainer. The firm will assign a full-time team to your account. You get to benefit from their expertise in handling business litigation.  
Take time to do proper due diligence on the company you hire. Referrals are a good option when looking for a law firm. But it doesn't stop there. Ask for references and read customer reviews and testimonials.  
An attorney will go over the lawsuit documents with you. They will explain the issues and advice on the best way to handle the case. Further, they have the expertise to identify any errors that may work in your favor. Judges have dismissed cases due to erroneous information in the filing documents. 
Remember, responding to a lawsuit yourself is not a good idea. Many attorneys will advise against contacting the plaintiff for whatever reason. Once they file the papers, turn over the case to your lawyer.  
2. Be Realistic About the Process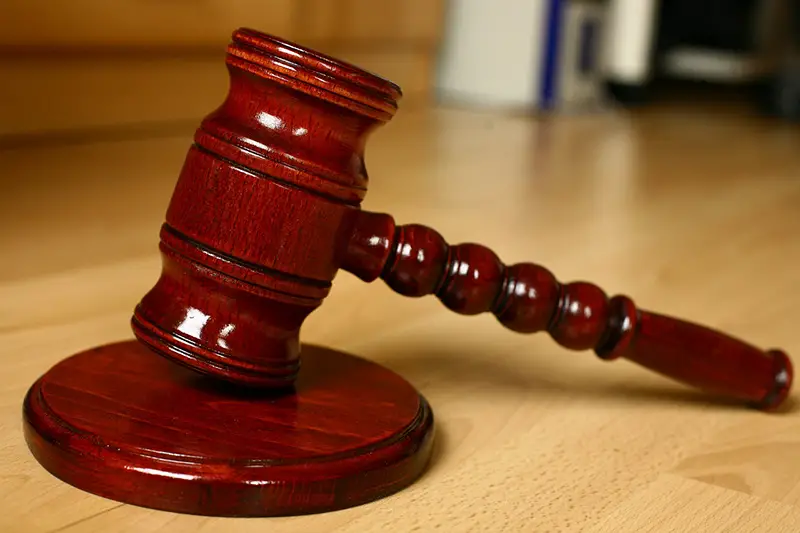 There are different types of business lawsuits you need to be aware of. These include breach of contract, premises liability, and auto accidents. Others are discrimination lawsuits, harassment, and intellectual property rights.  
As we have already hinted above, lawsuit funding can be very expensive. Yes, a good lawyer with the right experience does not come cheap. But it is not something you should compromise on. That is why we have said that you should consider it an investment in your business.  
Depending on the gravity of the lawsuit, the costs can impact the running of your business. Having contingency plans for accessing funding can be a lifesaver. One good move is to have insurance protection. 
Go for a policy that covers liability and legal costs. General liability insurance for example will cover third-party injury claims. If a competitor sues, alleging defamatory remarks, you also get cover.
Do talk to your insurance provider to understand the scope. There are some exclusions that you may need to pay for on your own.  
Another source of funding is loans. Take the example of car accident lawsuit loans. This provides funding for all car-related accident lawsuits. The legal funding can help pay bills as you await settlement. 
Look for a company that charges on a contingency basis. That way, you only pay if they win the case.  
3. Have All Your Facts in Place
Your lawyer works off of the information you give to provide the best defense. That means you must have a thorough knowledge of your business. So, cover all your bases by having all your facts in one place. 
Take the example of an intellectual property lawsuit. Do you know who has the rights to the property? If you made any changes, no matter how slight, did you adhere to standard practices? 
Did you ensure there are no patents before copying a product? Is there relevant documentation to support the above?  
Let's look at a lawsuit from a disgruntled employee. The lawyer will need information like your HR policies. Does it cover things like discrimination and sexual harassment? Is there a process for reporting and management of internal issues/conflicts? 
Can you prove that your workplace ensures inclusivity and diversity? What are the hiring processes, growth plans, discipline, or termination of contracts? 
If your lawyer asks for information, please avail it. A big mistake would be to cover up anything, in the hope that no one will discover it. And respond to requests promptly.  
4. Take Time to Understand the Justice System
This is the first time you are facing a lawsuit. You may be spending a lot of time in the corridors of justice. But, how much do you know about lawsuits, litigation, or the legal system?  
Take the time to learn how everything works. If you have a good attorney, they will have no problem guiding you through everything you need to know. It helps to be very realistic about possible outcomes. 
Truth is, you may be in the wrong. And your defense may be ignorance. In the end, you lose because we all know that is no defense. In such a case, be open to alternative ways of settling the lawsuit. 
You typically have 30 days within which to respond after a plaintiff files. Your lawyer will advise on the best way forward. Options include denying or accepting the suit. You can also counterclaim or seek an out-of-court settlement.  
Final Thoughts
The best way for winning business lawsuits is to avoid them altogether. But the reality is that this may not always be a possibility. That is why finding winning strategies once you find yourself in court is a good idea.  
One of the first things you need to do is hire a good lawyer. They should have relevant expertise and knowledge. Do note, lawyers have areas of specialization. So, do seek out one who can handle the case you are in court for. 
Take the time to learn everything you can about the justice system and your lawsuit. It gives you more control over the process, instead of full reliance on third parties. 
Ask your attorney for information. You are, after all, paying for the legal services. Arming yourself with such knowledge will allow you to be more realistic about the whole process. 
You may also like: How To Protect Your Business From Lawsuit
Image source: Pixabay.com