Click here to get this post in PDF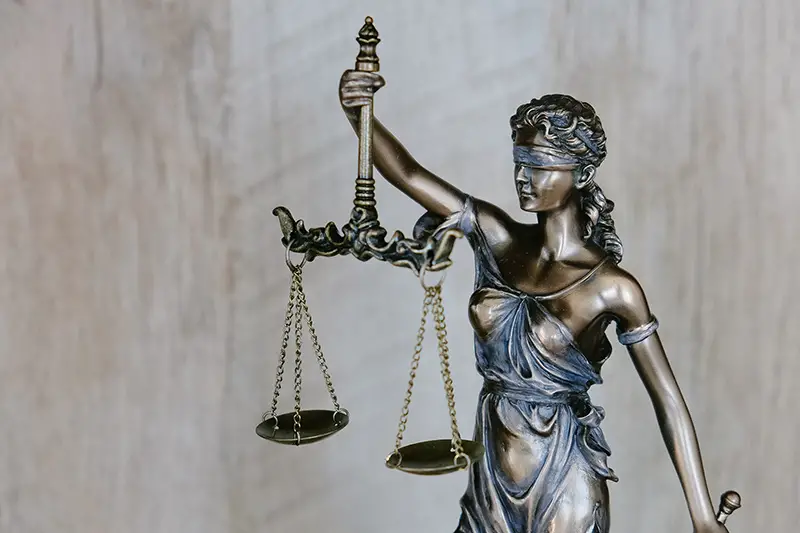 Photo: Tingey Injury Law Firm on Unsplash
Business owners need to make efforts to keep their business up and running if they want to succeed. However, running a company can be pretty challenging and demanding. On top of everyday administrative and financial challenges, lawsuits are one of the greatest threats company owners face. Yet, there are actions businesses can take to reduce the risks.
#1 Purchase Insurance Policy
Choosing business insurance can seem like a complicated process. However, the choices themselves are not necessarily complex. Instead, it is in knowing which ones you need for your business. The main types of business insurance include general liability, product liability, professional liability, and commercial property.
However, you should always consider purchasing additional insurance coverages. For example, if your business has commercial vehicles, consider commercial auto insurance coverage. Commercial auto insurance will cover not only vehicle damages but also driver injuries. So, keep in mind the risks you may face while driving, as you can customize your commercial auto insurance to them.
In any case, business owners must reassess their business insurance every year to make sure they're properly covered.
#2 Look After Your And Your Associates' Appearance
It is essential to always look after your business image. Avoid public announcements and hosting events that can be seen as questionable. Importantly, keep a close eye on the businesses you deal with.
Working with individuals who are known for tacky business practices can cause problems to your company's ethics. If your associates are exposed, and even if no legal action is taken against you, recovering from the negative press is costly and time-consuming. Not to mention, you will be on the defensive, which makes it difficult to continue your normal operations.
#3 Establish Company Policies And Procedures
The company's policies address how you meet legal requirements, drive the organization's performance objectives, and establish the organization's values, ethics, commitments, and social responsibility.
So, to protect your business, you should develop workplace policies and procedures to help prevent lawsuits. In addition, company policies can instruct your staff on protecting your company's assets and intellectual property. Providing an operating manual or employee handbook is a great way to help your employees learn policies and perform their jobs as expected. That, in turn, will minimize the risk of errors and potential lawsuits.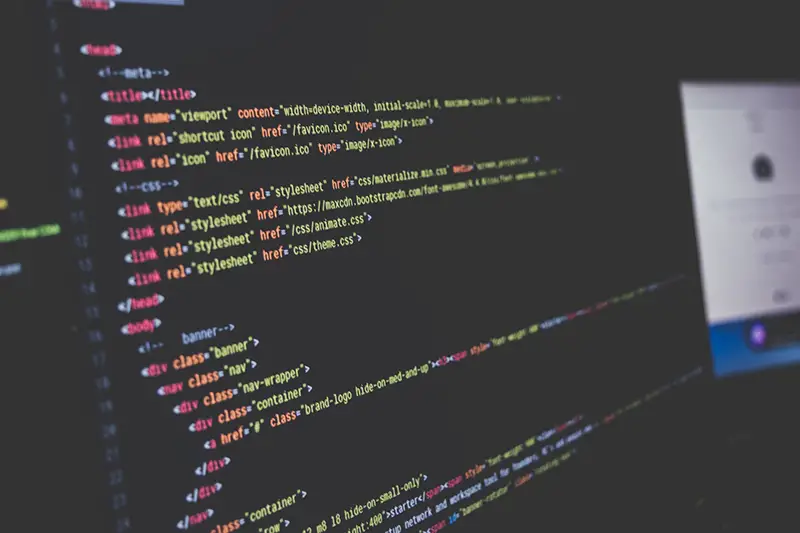 Photo by Sai Kiran Anagani on Unsplash
#4 Secure Your Data
Cybercrime is expanding at an alarming rate, which is why you need to ensure protection against such attacks. As most businesses rely heavily on computers to complete their business operations, it is vital to make sure you use adequate protection.
Update your computers with the latest antivirus and security software to prevent them from being hacked. Create a backup plan and store extra copies of your data in remote locations.
Establishing proper data protection will not only secure your operations, but it will help customers trust your business. Customers always choose companies that exercise good judgment and procedures and are transparent in the event of breaches.
#5 Consult An Experienced Attorney
When running a business, it is always a good idea to have a lawyer by your side. They have the education and experience to advise you on the proper steps to take if your company is being sued. Yet, choosing the right lawyer can be challenging.
As attorneys are costly and not every lawyer can handle every situation, it is worthwhile to research and ask around. That said, hire an attorney familiar with the laws and regulations in the area where your business operates. Most importantly, look for one that has experience in the particular field you require.
#6 Provide A Great Customer Experience
Another great way to avoid lawsuits, especially customer-related ones, is to operate your business at the highest standard. That mainly includes providing a high-quality product or service and excellent customer service.
In practice, many claims filed against companies are by disgruntled customers who were unhappy with the customer service or product they received. That is why when a customer comes to you with a complaint, make sure you provide good service and an acceptable and timely resolution.
Conclusion
We live in an increasingly litigious society, so being a business owner makes you a target for many lawsuits – from employees, clients, vendors, or even other businesses. Often, it is not a matter of whether it will happen to your business, but when.
Although some of these lawsuits will be trivial, they could jeopardize your company's assets if a judge rules in favor of the complainant. So, consider implementing these six actions that can help you run your business with confidence.
You may also like: A Plaintiff's Guide To Handling A Lawsuit
About the Author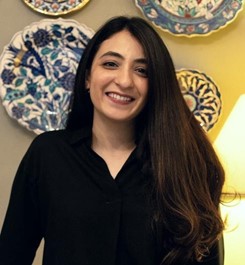 Kiran Shahid is a Canada-based B2B copywriter. As a copywriter for 8 years, she is determined to make boring business copy shine. In her free time, you can find her trying out different foods. You can connect with her on LinkedIn or check out her website.