Click here to get this post in PDF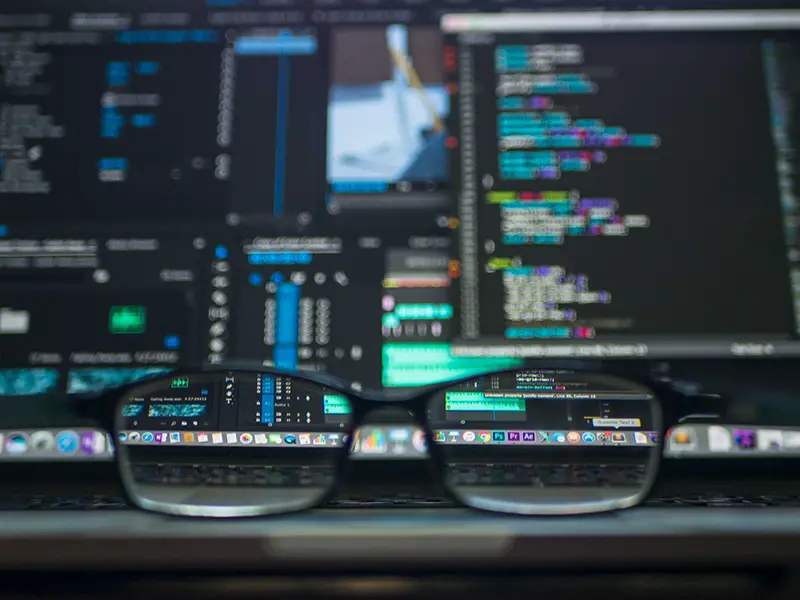 Sales is a critical part of any business. Sales engagement is a core component of sales and is generally defined as the various interactions that take place between buyers and sellers. It can be measured in terms of touchpoints over time.
Typical examples of sales engagement instances are whether a buyer clicked or opened an email or the amount of time a prospect spent viewing a webinar. Let us look at signs that show your company needs sales engagement software.
1) Insufficient customer engagement
Customers are essential stakeholders for all businesses. The way you engage with your customers greatly influences your business operations. Insufficient customer engagement may lead to low customer satisfaction levels and increased turnover.
With effective sales engagement software, you can work on improving customer experience. Approaching customers and engaging them with the help of the proper resources is vital in increasing customer satisfaction levels. 
For instance, you can choose between different channels such as social media, emails, and phone calls for sales engagement. However, just selecting a channel to communicate with customers is not enough.
You need to have a proper customer database or a CRM (customer relationship management) system, a calendar, a means to set reminders to contact your prospective or existing customers, and much more. 
Sales engagement software typically comprises a means of engagement along with a CRM. Such software usually has five key components – CRM integration, communications, content management, predictive analytics, and partner applications.
2) Poor business decisions
Decisions are central to all businesses. Without making the right decision, there is a high possibility of failure. It is essential to consider your customers' preferences before making a decision. Sales engagement software gives you data about your customers, helping you decide what will work for them. 
While deciding which sales engagement software to choose, try comparing Salesloft vs. Outreach vs. Bigtincan. Each of these software has its own pros and cons. However, the Bigtincan Engagement Hub also has additional features that help your sales representatives close qualified leads, unlike the other two tools.
3) Decrease in productivity
The productivity levels of your sales teams have a vital role in your company's success. When you notice the productivity rate of your sales teams going down, it is time for you to start looking for sales engagement software.
A sales engagement software will make the entire sales process more streamlined and accessible at all levels. Such software helps line managers and top management track spreadsheets, customer engagement, cross-sell/up-sell data, profit and loss, and much more.
Tracking sales operations becomes much simpler with the help of a sales engagement tool. With the help of sales engagement software, you can improve your engagement with existing customers.
The tool will let you set reminders and assist you in sending timely emails at the right time. The sales engagement software also lets you customize customer emails, letting you add a personal touch.
4) Unimpressive sales strategies
Different organizations adopt different sales strategies for their operations. For example, a few organizations may emphasize adding a personalized touch, while others may not consider personalization critical.
Other techniques include targeting a specific audience, demonstrating the product, or embracing storytelling. Regardless of which sales strategies your company follows, it is vital for you to identify when your sales strategy may be hindering your business's growth by not achieving the desired outcome.
Understanding which sales strategy to adopt will benefit both your company and customers. An unimpressive sale strategy can hamper your organization's future. Sales engagement software helps you implement effective sales strategies to support your company's journey and achieve your sales goals.
 In Summary
Sales engagement software provides various benefits to companies. Such software helps improve the efficiency and effectiveness of businesses. If you want your business to go to the next level but don't use sales engagement software yet, it's high time to do so.
You may also like: How You And Your Business Can Close More Sales
Image source: Pexel.com