Click here to get this post in PDF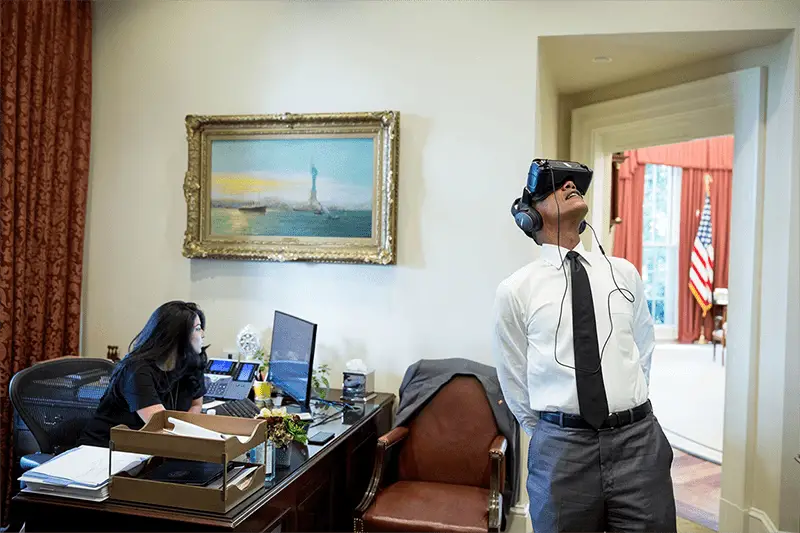 Technology has come a long way in a short space of time, and a virtual office is a perfect illustration. Today, there is no need to have an actual, physical workspace. Instead, you can set it up through the internet and reap the rewards. After all, there are fewer overheads and no rent to pay, both of which are huge money-savers.
Putting together a virtual office takes time, patience and know-how, though. Without the right features, the workspace will be inefficient and ineffective and the business will suffer. It's important to remember that everything from brand awareness to the company's reputation is at stake here.
Most packages come with add-ons, so it's tricky to choose because you never know what you need. The key components are the ones that let you work remotely while taking the industry by storm, and here are four to keep in mind.
A Registered Address
One of the main reasons this is at the top of the list is customer perception. No matter how good the company is, the base will always have reservations if they know the boss works out of a coffee shop. They can't help but equate the size of the business to the service, even though they never have any problems. So, the trick is to lie without saying a word.
The majority of virtual online business services come with a registered address that has a reputable address. You can then put the postcode on everything from the website to letterheads (if you still use them). Customers take one look at the first line and think "oh, this firm is legit." Without saying a word, the brand receives a massive boost and calms consumer fears in one fell swoop.
A residential address will only give the base itchy feet and a reason to bounce, which is why a "fake" one is essential.
Mail Forwarding
Of course, because it's the business' registered address, all of the mail will go to the building. It sounds like a small thing but you don't want to spend one or two days a week visiting the office and asking for your mail. Correspondence is important yet there are other things to do which are crucial. What you need is to carry on with the to-do list without worrying.
Thankfully, a mail forwarding service lets you do this by emailing it to your account. The way it works is simple: they open the letters, scan them, and send them out in an electronic blast. What's also fantastic about this service is that you receive everything the same day and your business is open 24 hours a day.
Of course, be sure the company is trustworthy because they will have access to sensitive information.
Call Handling
Customers and clients have a variety of contact details nowadays, yet a phone call is still one of the most popular. If there is a question or complaint, people love to speak to a human to ensure they are treating the situation with respect. An email can get lost in the ether so there will never be a reply, which is annoying and a huge waste of time.
Call handling is vital to keep up appearances. Because it's the head office, the number shouldn't be different from the address. Otherwise, it's easy to tell you're using a PO Box to uplift the firm's reputation. Plus, it's a monotonous and boring job so it's better to have a professional do it at a low cost than deal with alone.
Virtual assistants answer the phones 24/7 and take messages as well as forward and transfer live calls. Speak with them directly and they'll know what to avoid and what to pass on as urgent.
Physical Office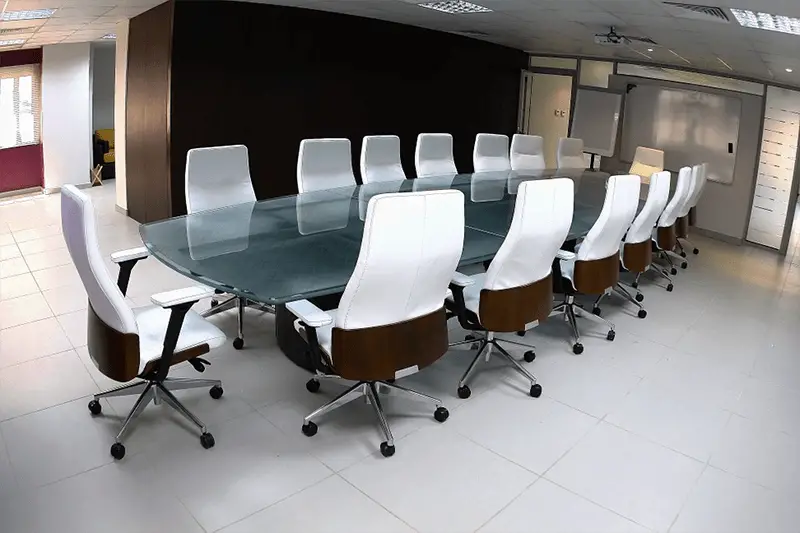 Image source: Pixabay.com
Now, this doesn't come included in the price because office space in Soho, London is pricey. However, it is available at an extra charge for the times when you're entertaining. Again, it's not a good move to meet in a coffee shop when you're supposed to be working out of an FTSE 100 address.
The best workspaces have a range of facilities and are actual live offices. Otherwise, you'll hold a meeting in your offices without anyone else working there on a Wednesday morning, which is weird. All you're looking for is a professional, clean space where you can host important clients on a one-off basis. You might even like to rent it for a day or two for a place to work without any distractions.
You may also like: How To Find Well Located Premium Virtual Offices Across Singapore
Virtual offices come with many different features but the four above are the main ones from a perception point of view.