Click here to get this post in PDF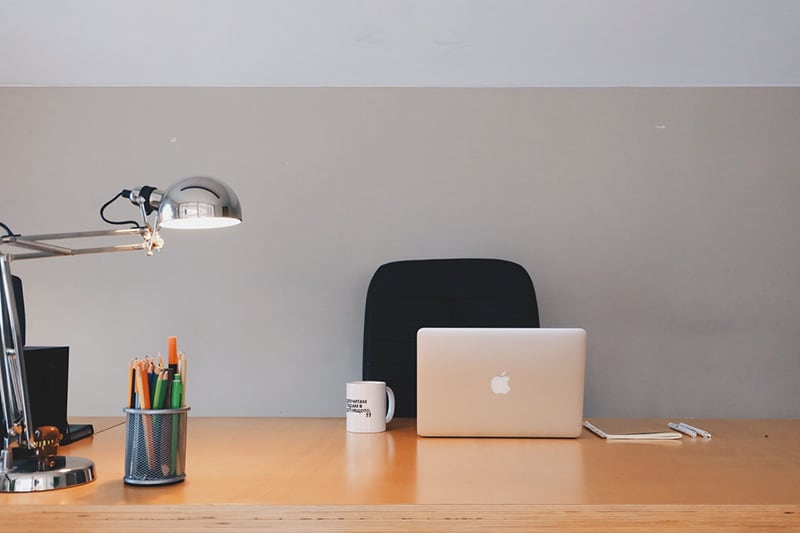 Just a few short years ago, the concept of doing business in the virtual realm was unthinkable. Running your business from a remote location, communicating with staff who you had never met, based all around the world was about as foreign a concept in business as was thinkable.
Nowadays, with advancements in technology, better connections and more ways than ever to stay connected, running, not just a business, but a successful business, is entirely feasible. Savvy entrepreneurs and business owners are realising the benefits that a virtual set up can provide and are capitalising on the added value that doing business this way can bring. From huge savings to easier access to global markets, it seems that 'going virtual' is far from a trend, but is the smart move for those in-the-know.
Continue reading below to learn more about the value a virtual office solution can bring to your business and how you can take advantage of this emerging trend.
Operate from an Ideal Location
Locating your business in the heart of the local business market has always been important to success in business. You need to be right in the heart of the action to meet the right people, to be exposed to opportunities and to be able to give the right impression of your company.
With a virtual office, like those at this link: www.servcorp.com.my/en/virtual-offices/, you can operate your business from a sought-after, prestigious location that will impress your clients. Being in a location like this gives you instant credibility with the local and international business community and shows that you're a major player who should be taken seriously. When you share an office building with well-established, successful companies, this speaks directly to how your business will be perceived.
Cost Savings
To grab a spot in a premium office building, normally occupied by major corporations, successful law firms and financial institutions would, traditionally, cost a small fortune. And for small businesses, it would simply be out of the question.
However, by utilising a virtual office solution, business owners can have an address at one of these prime locations without having to enter into long-term, expensive and inflexible leases. Instead, you can save money with a flat-rate month-to-month lease while still being able to position your business in one of these sought-after office buildings and putting yourself in the heart of the action.
Larger Talent Pool
Operating in the virtual realm, you have the ability to reach out to a global pool of talent to build a team that will help your business succeed. You can have a graphic designer from America, a web designer in Australia and a marketing whizz in Malaysia, all communicating together and working seamlessly towards the same goals.
The ability to build a remote dream team is something only major international corporations were able to take advantage of, until the dawn of virtual solutions. What's more, is you can hire remote workers on an as-needed-basis. If you're working on a new project that you need a particular skill for, you can seek out freelancers from all over the world to bring what you need to the table and get your project over the line.
Global Markets
Going virtual breaks down all sorts of international walls and opens up the global marketplace in a way never experienced before. You can open a virtual office in a country where there is a new opportunity and communicate with the local business community via your local address and dedicated phone number.
This gives the impression of you being on the ground and is a great way to test the waters with new markets and new opportunities, no matter where in the world they might be. Local businesses will be more likely to engage with you if they are contacting you on a local number or sending documents to a local prestigious office location than if they were dealing with someone operating from overseas.
A Virtual Office Creates Value in Business
Having the ability to operate a successful business from anywhere in the world and build a team from all over the world to help you reach your goals is an exciting prospect. With a virtual office solution, this is no longer just an idea but a very real opportunity for business owners to capitalise on.
A virtual office adds value to your business operations as you can enter foreign markets with ease, work with a remote dream team and save money on expensive rents while still locating your business where you need to be. Consider taking your business into the virtual realm and take advantage of the flexibility and opportunity that this office solution can offer.
You may also like: 4 Must-Have Components of a Virtual Workspace
Article by Caitlyn Bell