Click here to get this post in PDF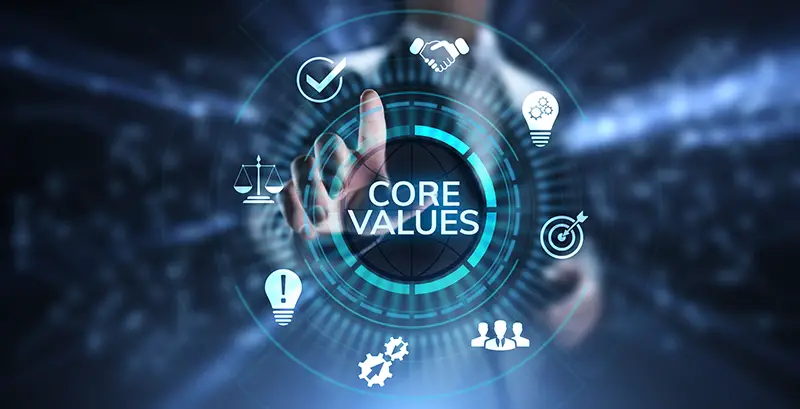 Companies have certain unanimous responsibilities they need to assume. Apart from paying taxes, they also have an obligation to protect employees, customers, and the general public from harm. 
Acting on these obligations is required by the law and your brand-building strategy, but it also has a significant part in building a business that's ethical and full of integrity. Here are five keys to keep in mind when it comes to building an ethical business:
1. Make a list of commandments
As you structure your organization, you will need a set of ethical rules for everyone to follow. There's a good chance that honesty, integrity, and fairness are included in the list. Expound on these rules and encourage employees to live by them as they complete their tasks, from providing customer service to operating equipment. With your very own list of guidelines, you can identify and penalize actions that run counter to your company's ethical standards.
2. Use sustainable practices for developing products 
Whether you are operating a brewery or manufacturing children's toys, you need to make sure your products do not pose a threat to your customers or the environment. Using unethical practices for testing and developing your products can harm your business. You will be better off using sustainable means such as organic ingredients and opting for in vitro studies as alternatives to live animal testing.
3. Improve your cybersecurity and fraud detection
If you require customers to share their information on your website, you will need to prevent any instances of data leaks or fraud. Your website has to have malware scanners, encryption services, and firewalls installed. You should also educate your customers on keeping their accounts secure from hackers.

It's also important to consider that some of your customers might not be using your products or services with the best intentions. You will also need to prevent criminals and blacklisted users from taking advantage of your website for their own ends.  In that case, you should opt for a better KYC process for detecting fraud and preventing your products from falling into the wrong hands. 
4. Keep your employees' interests in mind
Apart from your customers, you will also need to look out for your employees, since they are the ones keeping your business afloat. It's best that you secure them from harm by ensuring a safe and healthy workplace. It also matters to involve them in decisions that will affect their welfare. On top of that, you need to pay decent wages and provide them with the benefits they are entitled to by law. Doing these will not only spare you from legal troubles but also helps you with building a truly ethical organization. 
An ethical business is a business that's guaranteed to thrive in the long term. Still, you will need to keep in mind that observing ethical practices goes beyond getting praised as a brand that cares. It's more about doing the right thing as a brand with no reservations and compromises. 
You may also like: How to Make Your Business More Ethical
Image source: Pexels.com