Click here to get this post in PDF
If you have decided that now is the time to improve the ethics of your business and ensure that all of your business activities have a positive impact on the community and the wider world, you could not have chosen a better time to do so.
Ethical considerations are now at the forefront of managerial and online marketing considerations across all sectors and industries, as consumers make it ever clearer that sitting on the fence will no longer do. Also, ethical and sustainable businesses are now attracting the bulk of new investment, with a record-breaking $30 trillion now held in socially responsible investments, or SRIs.
While making your business more ethical is a worthwhile goal in itself, it helps to know that this is exactly what customers and investors are expecting from you like they would when clicking on an online ad. With that in mind, here are some easy steps you can take today to make your business more ethical and socially engaged.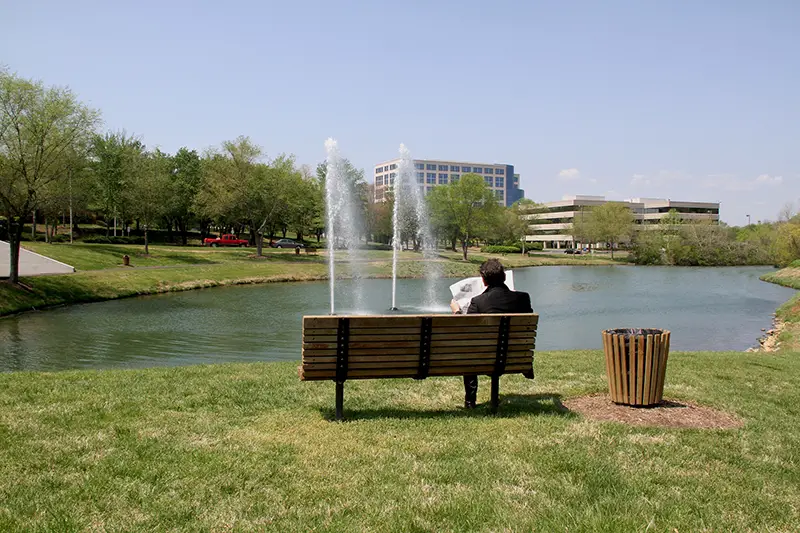 Image Source: Pixabay.com
1. Clean Up Your Ads 
If you have any sort of digital presence and host ads, as millions of businesses currently do, you need to be auditing your ads thoroughly to ensure that you are not profiting from unethical activities. Media outlets, in particular, have been under increasing pressure to ensure that their automated ad banners do not host unethical or even malicious content. The best way to avoid this is to always use a quality and trustworthy ad verification service that will clean up your ads for you. By doing this, you ensure that web viewers are not left open to malicious attacks, and the money invested by advertisers is used ethically.
2. Be Involved in Your Community
No matter the size and scope of your business, good deeds start at home. Your business will have the resources and authority in your community to make a difference. This could mean hosting more local events and get-togethers, donating to local charities, or checking up on your neighbours and residents. These are not resource-intensive activities and they will make a huge difference.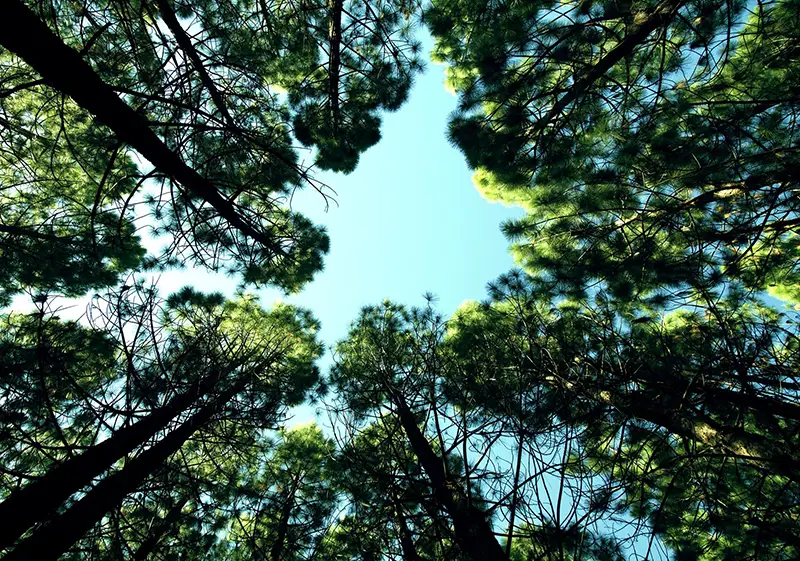 Image Source: Pixabay.com
3. Make Your Values Public
Another crucial step is to ensure that you are not a business that is completely free of values. Do have no values is to send a message to the public that you do not care about the burning issues of the day. Do not be afraid to take a stand and let the people know what you care about. Sitting on the fence will do you more harm than good. 
4. Green Your Business Now
This one is simply non-negotiable. In 2021, you have no excuse for neglecting environmental concerns. You need to be able to guarantee that your business does everything in its power to be sustainable. This can simply mean doing easy things like offering recycled packaging or reducing on-site water waste. You don't need to re-invent the wheel. 
5. Re-Assess Your Supply Chain  
Finally, it is important to take a look at your supply chain and see if it is conducive to your ethical goals. Every company should conduct an annual supply chain audit to ensure that unethical actors are not being supported by your revenues. Hire a qualified auditor to take a look at the sources of your parts, supplies, manufacturing expertise, and logistics. An ethical supply chain is crucial if you want your business to be a genuine influencer of positive change.
By following these simple steps, your business can be so much more than a money maker. A sustainable and durable business is engaged with the environment and making sure consumers are not misled by ads, which is why now is the time to become a socially responsible entrepreneur. 
You may also like: The Seven Habits and Characteristics of Ethical Leaders