Click here to get this post in PDF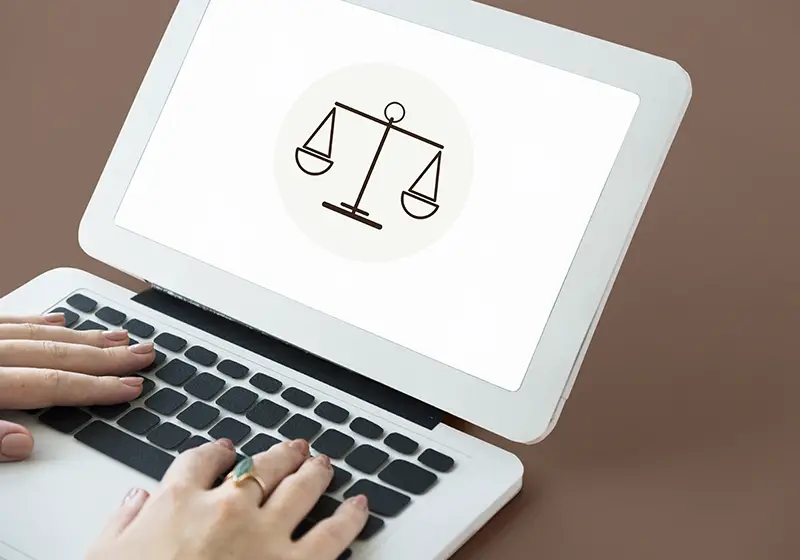 Customer relationship management has been at the core of successful law practices since well before CRM software centralized and expanded the scale and scope of these efforts over the last couple of decades. CRM is a vital part of showing clients you value their business, demonstrating that you see each client as a unique individual whose best interests are always at the forefront, and doing business with you hassle-free and straightforward.
There are many ways to make your customer relationship management better optimized for speedy, professional service with a personal touch. Below are three of the most common and effective. 
e-Signature Software
Electronic signature for legal documents is an essential digital tool for modern law firms, especially in the wake of the 2020 pandemic, because it makes doing business between remote practices and remote clients far easier. Clients do not want to have to come into a law office in person or print off, sign, scan and send back copies of legal documents. They want to be able to securely sign important paperwork from the comfort of their homes, while on vacation or anywhere else, with as little hassle as possible. Cloud storage and e-signature software continue to make physical copies and traditional sending and signing a thing of the past. 
Document Management 
Having a document management system is another vital part of client relationship management for law firms in the digital era because failure to harmonize formerly offline documentation and digital paperwork within a single database is bad for efficiency and, therefore, bad for business. 
A document management system ultimately impacts how quickly a law firm is able to respond to client requests for documents, how fast the firm is able to gather the requisite paperwork for a client's case, and the number of labour hours that go into what, with the proper digitized document management in place, should amount to simple tasks. Good document management saves time and money. 
Automated Greeting Cards 
Automated holiday and greeting cards for clients can go a very long way when enough personalization goes into an email campaign. Greeting card campaigns can be set up to go out automatically and be linked to CRM data that accurately profiles each client. 
Small touches like these, made effortless with a good quality CRM, allow firms, especially smaller firms, to establish the kind of intimacy and brand loyalty that keeps customers around long-term. 
Conclusion
Customer relationship management is a term that refers to the various ways in which law firms strive to offer clients a unique, highly attentive, and personalized experience. Modern CRM, often centralized and made possible by CRM software, is a data-collecting and optimizing effort whose objective is to provide better, more customized, more rapid service to each client.
The above list features three but by no means all of the ways that CRM can be better exploited and made easier. Keep them in mind as you build out your CRM capabilities and further compete and differentiate your firm on customer satisfaction.
You may also like: 4 Ways a CRM Improves Customer Experience
Image source: Rawpixel.com