Click here to get this post in PDF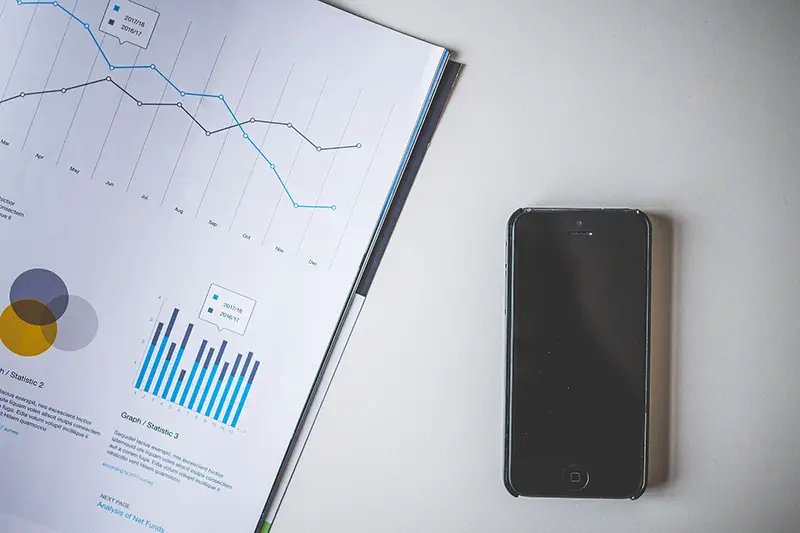 Customer-oriented and customer-focused thinkings are hot topics in the business world and the role of an all-in-one ecosystem is becoming even more important. An ecosystem is a place where all customer data is stored and linked together. Linking functional areas such as marketing, customer service, sales, and account management to this system can provide businesses with a holistic understanding of their customers. 
Salesforce is a leader in cloud technology. The tools they use are built to be used by a range of different industries. All businesses have different needs and requirements, so having one tool to fit all doesn't always work. Salesforce has considered this and created a tool that can meet a range of requirements. This is why they're so popular and successful across a range of industries. Here are some of the industries in which Salesforce has been successful:
1. Healthcare
Salesforce has mastered the health care industry. They have created a collaborative care portal which enables doctors to stay in contact with their colleagues, view patient cases, make reviews, share results and much more. 
All of the information shared on this platform is safe and secure, meaning there is little risk of an individual's private data being leaked. This tool also enables patients to personally manage their own health. 
If you want to know more about how Salesforce implementation can build stronger relationships between caregivers and their patients, then contact Alternative Solutions. Their Salesforce consultants understand the challenges that healthcare providers encounter. Their CRM solutions and Salesforce cloud products can help you to close the communication gap and boost customer satisfaction while allowing you and your team to focus on patient care. 
2. Retail
Another industry that has significantly benefited from Salesforce solutions is the retail industry. In this industry, a tool or program is needed that connects customers with brands in real time. This tool needs to be able to meet individual customers' needs and wants. 
Another key aspect of the retail industry is social media. Businesses need to know how to engage with their customers as much as possible using all available channels. The marketing technology created by Salesforce allows businesses to connect with individuals around the world, at the right time. 
3. The Public Sector
You may be under the impression that Salesforce is only beneficial to the private sector, but this isn't the case. It is also an amazing platform for the public sector. People working in the public sector need to be able to offer their customers a good level of service. They also need to be able to communicate effectively with them too. 
Salesforce can help businesses in the public sector. Their platform allows you to reduce the amount of time you spend on administrative tasks. This means that workers can, instead, focus on taking care of their customers and other important tasks. The Salesforce Service Cloud allows people in the public sector to access information about their customers, etc. This allows them to quickly and effectively deal with any problems that arise. 
---
6 Ways Small Businesses Can Grow Using Salesforce
---
As we mentioned above, all businesses are different and have different needs, so it's often hard to find one tool that suits them all. However, Salesforce has been created to suit businesses working in a range of different industries including healthcare, the public sector, and retail. It can also be used in a range of other industries including life sciences, automotive, media, financial services, and telecommunication. Why not find out how your business can benefit from Salesforce? 
Image Source: Pixabay.com