Click here to get this post in PDF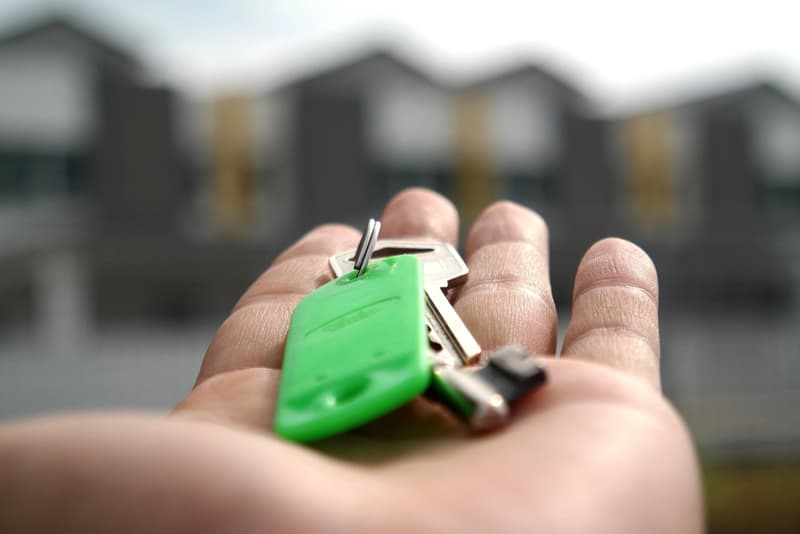 Image source: Pixabay.com
A landlord is, essentially, someone who owns land or property and rents or leases it out to another person. It can be an incredibly rewarding experience in a number of ways. It is financially beneficial in the sense that the rent money provides a regular, stable income for the landlord while the house ideally increases in value. Not only this, but there can also be some significant tax advantages involved. Putting all this aside, though, it's essential to remember that there is lots of work involved in being a landlord. Owning and renting out a property involves a lot of time, money and effort. The more you put into the building, the more you will eventually get out of it. So, if this is something you are seriously considering, then it's crucial to first learn all the tips and tricks of the trade. Here is a step-by-step guide for beginners with everything you need to know.
1. Know Your Responsibilities
Before taking on the role of being a landlord, it's essential to be aware of what you will actually be responsible for. Contrary to popular belief, it's about much more than collecting rent payments each month. The first step is to make yourself aware of what your duties will be, to ensure you do the very best you can.
Financial and Legal Obligations
Financial obligations include paying your mortgage payment each month, even if the property is empty and you are not receiving rent income. Being behind on your mortgage can cause serious consequences, learn from this article which ones. Another monthly payment is property tax, which may vary depending on tax rates in your area. If you are considering buying a property to lend, think about choosing a state where the property tax is the lowest. For example, Hawaii is the state with the lowest property tax rate, while Texas has the highest one. Other financial duties include paying for any damages if you have a problem tenant and making the necessary repairs and upgrades to the home.
Property Condition
One of the most important elements of being a landlord is to ensure your property is a safe place for tenants to live. Not only can unsafe places be incredibly dangerous for the tenants, but you can also be held liable for tenant/visitor injuries due to unsafe conditions. So, ensure that all structural elements within the house are intact, keep electrical, central heating, electrical radiators and plumbing systems properly maintained, and manage any environmental issues that the dwelling may have. This includes problems with infestations and toxins such as asbestos, dust and lead paint. Even if your rental house is not damaged, consider making updates before renting it out. This will pay off later, as you will be able to set a higher rent for a nicer home. Here is a list of the most popular home improvements you should consider.
2. Keep Track of Your Finances
There are many landlords who are unorganized and do not keep track of their income and spending, which is one of the worst mistakes you can make. In order to be a successful landlord, it is vital to keep on top of your finances when renting to tenants. Keep accurate records of all income and outgoings, in the event that you have to provide documentary evidence of your expenditure. These records will keep track of the activities of your rental property. They will also come in handy if you ever find yourself going through an IRS audit.
Online tools such as Quicken and Microsoft Excel can be a godsend when keeping track of your finances as a landlord. Take advantage of inexpensive tools like these to write down day-to-day expenses on an evening. It won't take long to do this, and you'll be happy you did when the time of year comes to file your tax return.
If you are inexperienced with tax returns and new to being a landlord, it might be beneficial to hire a tax accountant to help you with the process. Tax laws can be pretty complicated when it comes to rental income and property, so it's worth paying a little extra for a professional who can help you file your tax return smoothly. Luckily, though, landlords can reap the special tax benefits available to them. It is possible to deduct any interest payments on the mortgage, and expenses such as repair and maintenance costs, utilities, and property taxes. Discuss this with a professional so that you're aware of all the benefits available to you.
3. Maintain Good Relationships with Your Tenants
So, once you've advertised your property and found yourself some tenants, it's time to establish a positive relationship with them. If you're new to the whole process, you might not know how to act towards your tenants and the ethical, 'correct' ways in which to behave. You don't want to come across too in their pockets, but at the same time, you don't want to be too distant. So how can you achieve that balance? This can be a common thought process amongst new landlords.
The fact is, renting a property is a business. Whether you have a strong relationship with your tenants or not, the most important aspect of the job is to ensure everything is done in accordance with the contract. Make sure that the rent is being paid by the date specified on the contract, and make regular visits to ensure the tenants are following the rules (e.g. no pets). If they are living in accordance with the rental agreement, then there is no reason why you should not maintain good relationships with your tenants.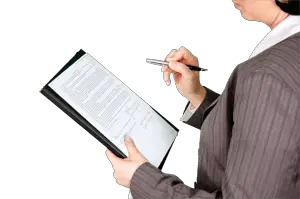 In this day and age, renting to tenants can be tough. That's why it's so important to remain focused, organized, and aware of your responsibilities. Providing that you stay on top of your finances, make sure that your tenants are following the rules set out in the rental agreement, and follow your legal and moral obligations as a landlord, everything should run smoothly.
Image source: Pexels.com
You may also like: Best Time to Buy Property in Dubai with Financing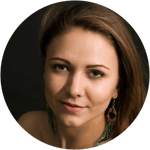 Article by Laura Bierman