Click here to get this post in PDF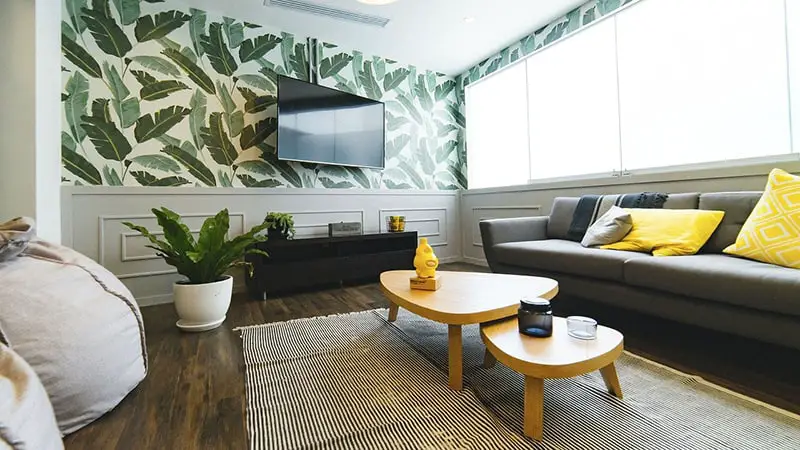 Tenants are set to get a new level of protection this year thanks to changes in legislation. The new UK laws are set to impact many landlords, affecting everything from repairs to energy efficiency.
Here, we'll look at the new laws that are set to come into place this year in England, and what it means for tenants.
The Fitness for Human Habitation Act
One of the key changes coming into effect on March 20, 2020, is the Fitness for Human Habitation Act. This law relates to ensuring tenants are safe in the properties they rent.
It covers repairs which may be needed to bring the property up to adequate standards. Tenants will also be able to sue landlords if they don't take care of issues such as mould. There are estimated to be around 2.5 million people currently living in substandard rental accommodation. This new act should bring living standards up to where they should be for these tenants.
New energy efficiency rules
In April 2020, new laws will also come into place regarding energy efficiency. The current laws were created in 2018 and they restricted landlords being able to let their property to tenants unless it met a minimum energy efficiency rating of E. However, the new changes due to come into force this year cover all tenancies, including those that were created before the 2018 rule came into force.
Landlords will now be expected to fork out up to £3500 to make necessary changes to boost the property's energy rating. This is good news for tenants as the more energy-efficient a home is, the cheaper it is to run.
Changes to Tenant Fees Act
In June 2019, the Tenant Fees Act was introduced and from June 2020 it's set to cover all rental properties. What this means for tenants is that they can only be charged deposits, rent, contract defaults and holding deposits. No other fees such as for pets or cleaning can be charged to tenants and there are also restrictions on how much these fees can be.
For example, the maximum deposit to be paid is five weeks of rent. Any landlords found in breach of these rules can be fined £5,000 for their first offence and £30,000 for any further breaches.
So, while tenants will still benefit from insurance like tenants content insurance, these new laws do provide additional protection in terms of standard of living.
It's important to know your rights as a tenant to ensure you are treated fairly. Keeping up to date with new laws and regulations such as the ones above can help to keep you protected.
You may also like: 3 Crucial Components of Being a Landlord