Click here to get this post in PDF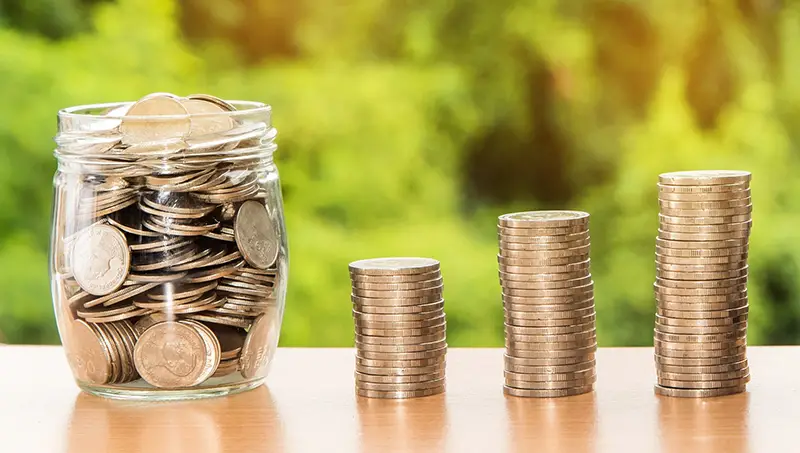 There are plenty of challenges involved in starting a new business. Meeting some of those challenges is simply a matter of putting your head down and working hard. However, some obstacles may also require creativity and luck, and as far as luck goes, the best attitude to have is that you make your own. 
One of the biggest challenges many people face is in raising money to put toward their business, particularly if it is not the kind that typically attracts venture capitalists or angel investors. Some people are lucky enough to have other sources of cash, but if you aren't, you can create those sources. Below are three creative ways to get extra money that you might not have considered.
Penny Stocks
When it comes to penny stocks, you should not invest money you cannot afford to lose. However, although they have a reputation as a good way to lose money, the truth is that many investors lose money on penny stocks because they make errors that you can avoid. There is undoubtedly a great deal of volatility involved in penny stocks, but that also means the potential for big earnings. 
If you don't know much about the market, you should find someone who does to help advise you. There are those who have a great deal of expertise in penny stocks, but watch out for those who make overly flashy claims about their enormous wealth. You can actually practice for a while on paper without putting any money in, following the stocks you would have purchased. If there are industries you are particularly familiar with, concentrate on those. Any money you make can be put toward your business.
Explore Forex
Of course, penny stocks aren't the only investment option that might be worth exploring. You can also look at forex. Roboforex MT4 download options and similar possibilities make it easy to invest in Forex with your business and see significant returns. The big benefit with forex is that you can invest as little or as much as you like. This means it's easy to keep your investments under control while still seeing the potential for a huge ROI.
Rent a Room
If you live near a university and have a spare room in your home, you might look into renting it out to a student. In particular, international students who lack ties locally might be interested in such an arrangement. Alternately, you could also list your room on home-sharing sites. If you are going this route, be sure to check your area's local regulations regarding short-term rentals. 
Using these sites, you can make more than you would by having a tenant, and the room can be in use for fewer nights. If you have a nice outdoor area, you could even look into listing it for campers if you'd prefer not to have people staying in your home. This income can add up fast and doesn't require too much work.
Sell Your Stuff
Nearly everyone has clothes, Blu-Rays, furniture or other items they don't want that others would pay money for. These days, there are a lot of different ways to sell them. Go online, have a yard sale or take them to a consignment shop. 
You could also look at more creative ways to sell such as if you're a vegetable gardener, you probably have an overabundance of some items. How much does a table at your local farmer's market cost? Similarly, if you are crafty, your skills may be in demand online. In fact, if you are particularly successful at these endeavors, you could find yourself with yet another business to run.
You may also like: Excellent Suggestions to Make Money While Remaining at Home
Image source: Pixabay.com