Click here to get this post in PDF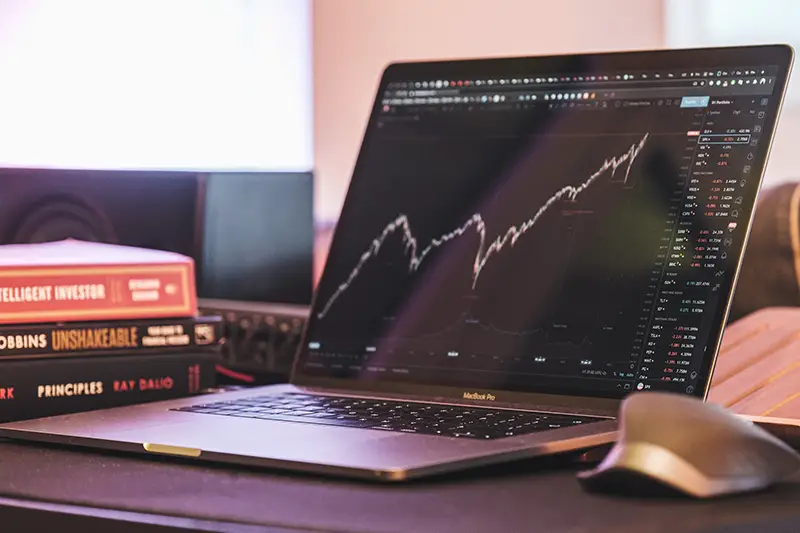 When you are talking about penny stock, it is about a share of a small company trading at a low price that traders can afford. Penny stocks are happening in different countries, but the cost before it will be called penny stocks varies depending on your country. When you are talking about penny stocks, the shares are highly illiquid. Performing or doing penny stocks might be a little hard for every trader because the quotations for the claims cannot be easily obtained. 
Penny stocks can be an investment. If you are into penny stocks, you only have to be careful with your investment because the stocks are inherently speculative due to their high volatility and low liquidity. The penny stocks are primarily used in fraudulent activities and scenarios. If you are a good and professional investor, you must know many things to consider and understand when you are into penny stocks.
According to SmartyIndian, there are risks you should know when you are into penny stocks:
Knowing low liquidity. Penny stocks are traded over the counter, and you should know that. And by that, the liquidity of the stocks is very low. Investors and traders might not always be able to sell the shares all the time because of the inferior liquidity. Thus, even relatively small transactions can cause large swings in the price of the claims.
You only have limited historical pieces of information. Most of the companies who are into penny stocks are those companies that are new and young and has no lots of historical data. Those companies lack in showing and proving track record regarding operations, products, assets and even in revenues. When you invest in a company, it is hazardous. 
You will lack public information because some companies do not require penny stocks to be reported to the regulatory authorities. These stocks are not covered by any professional stock analysts from a financial institution. Therefore, potential investors may not find sufficient resources to make an informed investment decision.
There are no minimum listing requirements in penny stocks because it is happening and trades over the counter. The companies are not required to meet any criteria for listing.
Those four above are the main risks you might encounter when doing penny stocks, and those are risks that you cannot solve anymore. You just need to accept that in penny stocks, you have to be informed that those are the things you should know so that when the time comes that there are problems arises, you know that it will happen, and you know it. Penny stocks are excellent penny stocks. There invest if you want to earn a lot because you will earn in here if you are smart and really into penny stocks. If you are really into trading, you should know every phase and information about trading so you can see and think which trading platforms you are most fitted with. Penny stocks are very famous in India, and you should also know the gold trading timings in India if you are interested. 
You may also like: How to Invest in Stocks
Image source: Unsplash.com