Click here to get this post in PDF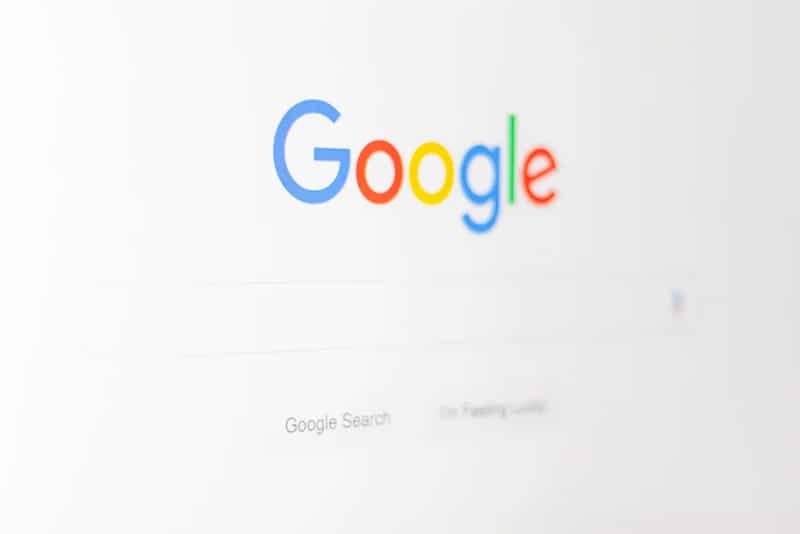 Introduction
In this age of technology and the rapid pace of information diffusion, it can be challenging to keep up with Google's tricky search algorithms every year. Adapting to these constantly new changes is near impossible. However, that doesn't have to be the case. If you know the common SEO trends keyed into Google every year, you'll no longer be struggling — but thriving. As such, read on to find out the top SEO trends for this year to succeed!
1.  Voice Search: Speech Patterns and Mannerisms
Put a finger down every time you hear someone ask, "Hey Google, where's _____ near me?" or "Hey Google, how do I get to ____?" or "Hey Google, what is _____?" and the list goes on.
With the proliferation of voice-activated technology, we're observing a change in patterns of consumerism where online users are adopting and incorporating these technological advancements into their daily routines. Gone are the days where we're deskbound typing away at a keyboard to search for answers. Instead, now we have been liberated by the mobility of smartphones and gadgets that elevate the meaning of wireless to the next level. Voice-activation blends human behavior and technological assistance together; therefore, gaining a good grasp of both concepts is highly important to excel in the realm of Google voice searches. 
Voice queries are obviously modeled after human speech patterns. This includes syntax, voice modality, tone of voice and many more. Additionally, the questions will be framed according to the sociolect of a particular demographic located in specific geographic locations. Hence, it's important to consistently update and stay relevant to the style of a search query and their associated keywords. As the team from https://mymediapal.com/ suggest – aim for local SEO.
2.  Featured Snippets will Forever Dominate Your SERP
The faster you accept this fact, the better you can adapt and move on. Essentially, a featured snippet is a brief overview of information answering a search query. These are almost always displayed at the top of the first page of a SERP, even preceding paid ads. This positioning is significant because research has shown that over 75.1% of all clicks are obtained by the top three links displayed on the first page.
Hence, if a featured snippet is going to push these organic links further down the page, the chances of clicks will be even lower. Therefore, capitalizing on appearing in featured snippets is definitely a good marketing strategy.
If appearing in featured snippets seems too challenging at the present moment, a feasible goal would be to aim for question-based search queries and keywords. Input related content to such queries because it's easier to tap into the "people also ask" segment of Google SERPs, albeit the fact that its position on the SERP varies according to searches.
3.  Use Influencers for Your Influence
The dawn of the social media age has definitely changed the course of humanity, whether for better or worse is up to you to decide. However, it's undeniable that social media has enabled information to be disseminated even more rapidly than before. This phenomenon can be largely accrued to the work of online social media influencers.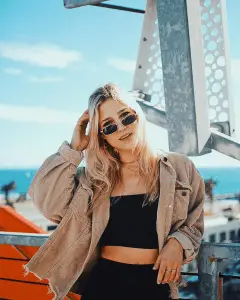 It's no trade secret that influencers are arguably cheaper than advertising with big companies because of their low barriers of entry into the market. At this point, almost anyone can become an influencer with the right number of followers. Simply marketing yourself in an appealing and relatable manner is what attracts and hooks people to follow these influencers' content (niche) online. Moreover, the engagement level between followers and influencers is significantly higher than through companies because it doesn't require a third-party and there are more transparency and trust involved.
Thus, capitalize on these Instagram models or Youtubers to promote your content for you. Inserting your content into more picture- or video-related posts will diversify the manner in which your content is indexed and marketed by Google. You'll see your content appearing more frequently in search queries and in different modes no less, thus increasing your visibility by a lot.
4.  BERT who?
BERT (Bidirectional Encoder Representations from Transformers) is one of the first major changes Google ever introduced to its search engine. Basically, it facilitates training for anyone to develop their search engine.
In a nutshell, BERT is a useful tool in recognizing and encoding for natural language and speech patterns because that's how users tend to generate their search query. A large proportion of them won't use academically-proper language but rather, natural speech like "What's the fastest way to the airport?". Therefore, BERT has the best impact on queries modeled after a conversation.
On average, BERT affects one in ten queries. Marketers thereby use this model to increase their probabilities of higher ranking to appear at the top of SERPs and featured snippets. However, the key takeaway when using BERT is to do your best in optimizing for intent. Matching the intent in your content to the search queries is easier than matching word-for-word because even keywords can only go so far. Analyze how the search results on the first SERP reflect similar intent to search queries and go from there.
5.  Offering New Digital Experiences
Optimizing your webpage for the best user experience might seem like a no-brainer at this point. According to recent studies, about half of companies and their CEOs have expressed marked growth in their business revenue when they improve their site.
A big grievance of many online users is undoubtedly a slow loading screen. Nothing's worse than having to wait for more than ten seconds to transition from one page to another. It often ends with them leaving the website. Not only that but a complicated user interface will further deter visitors from your site.
Elevating your user experience will cultivate positive relations with your visitors that are also more sustainable in the long run. Your visitors derive satisfaction from using your site and in return, you earn their confidence and loyalty. As a result, this will have a direct correlation to the number of hits your site receives and boost your ranks on Google's SERPs.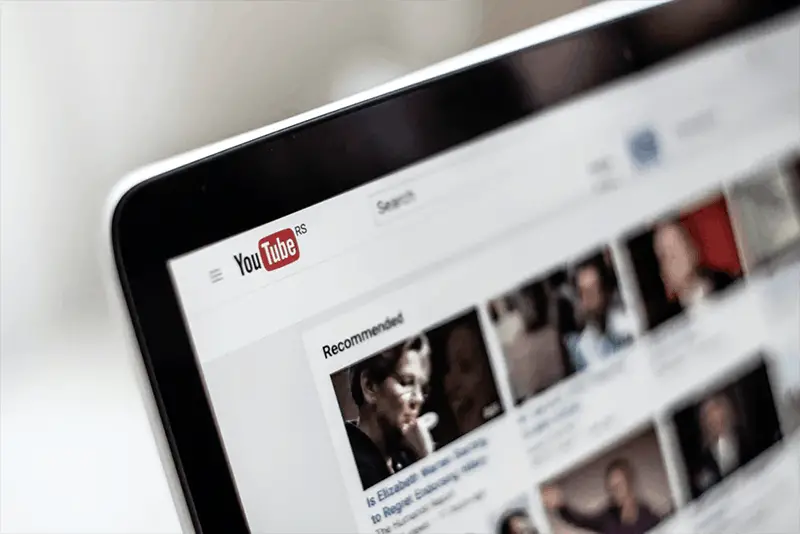 6.  Video: The Reigning Form of Multimedia
Videos will go a long way to sustain your position on SERPs. Due to Google's inclination towards promoting videos, it's wise to incorporate them as part of your SEO and digital marketing strategies. Furthermore, it's just obvious that videos are much more entertaining than text is, therefore user engagement is also much easier and more successful.
Hence, creating video content and embedding their links into your website are great methods to boost traffic and promote your existing content in a more palatable manner to new visitors. Remember to format your video according to your site's bandwidth and include short descriptions to summarize your videos.
7.  Content Length = Search Rankings
Last but not least, quality over quantity. Only the best of the best get to appear on the highly-contested first page of SERPs. Hence, it's been disputed for a long time about what the perfect content length should be, be it in a post or in a video.
Ideally, research has shown that the average length of the top 10 Google organic results have been at least 2000 words. These forms of long-form, well-detailed content garner greater visibility, asserting your dominance on SERPs. However, you shouldn't shortcut your content because comprehensive answers ultimately best suit search queries.
Conclusion
At the end of the day, keeping pace with technology is an endless battle. Once you get acquainted with a new model or function, both gadgets, and the internet quickly move on to the next new thing. Navigating the digital space can indeed be treacherous, however, with the right tools and information, it doesn't have to be — and knowing your SEO strategies is one of the best ways to do it. And one last tip before we go, SEO extensions have been all the rage in recent years, so be sure to check them out as well if you want the best tools to attain your SEO goals!
You may also like: 11 Reasons Why Your Business Needs SEO
Image source: Unsplash.com