Click here to get this post in PDF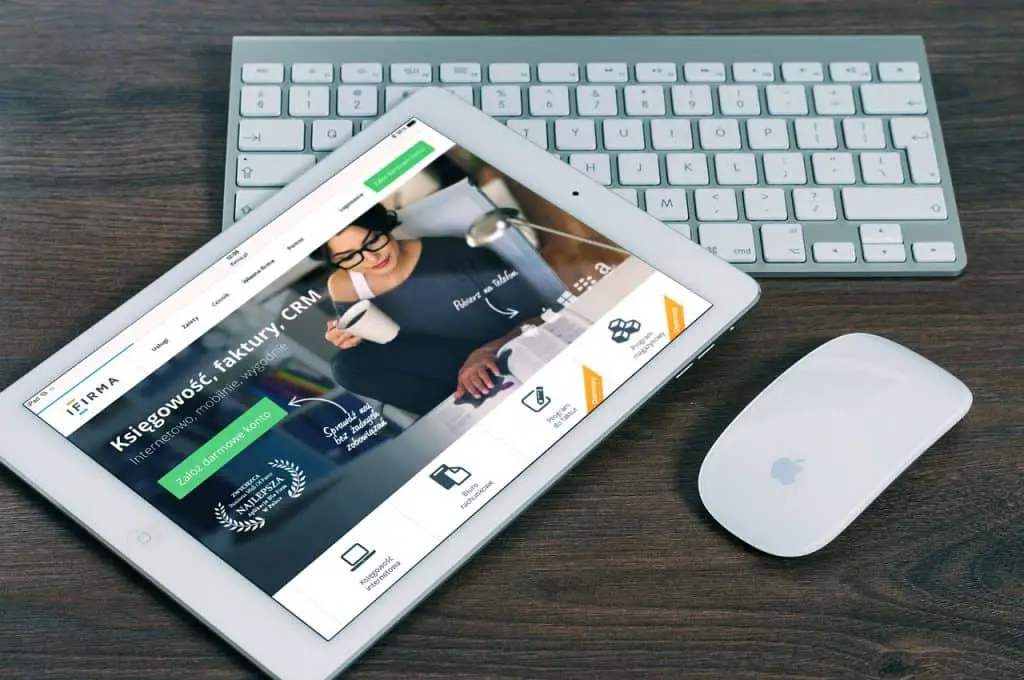 This article contains affiliate links. For more info, see disclosure.
"You shouldn't only rely on search engines to generate traffic to your site." –Neil Patel
After reading this, my plan for hiring an SEO Specialist got on hold. I had to because I only had a limited budget at that time and I needed the money somewhere else that is as important as my website.
I needed some advice on whether I should get an SEO and with a lot of researching, I stumbled upon this guy's blog. And with many investigations, it turned out that he is well-respected and famous for giving the best and effective insights with regards to SEO and other online related stuff.
Going back to my venture, I studied what this guy had told in his blog and I tried it as soon as I learned a thing or two.
And boy, did it work. From a hundred visitors in a month, now I'm on thousands. It is not much yet but with regards to what I had two months ago, that is significant. And now I am doing his way full time until I can afford an SEO Specialist.
Interested? Here are the three ways that you can use to start your website's growth in a matter of weeks:
Social Media
I am an avid social media user. I have an account on Facebook, Twitter, Instagram, Line and even YouTube. I never really knew that I could use all of my accounts on those social media platform until that day.
Each post I publish on my website, I make it a point to advertise or mention it on my social media accounts. As soon as I hit publish you will find me copy-pasting those links all over my Facebook pages.
But of course, you do not just post a link you should make an effort to put captions with it. Or better yet, make a statement that would make it sound more interesting. Anything goes actually. Just use your creativity and what you think would make it inviting for everybody in your circle.
Guest Blogging
One good reason I chose Neil's advice is that I love writing. I am not just an aspiring entrepreneur and blogger; I am also a religious writer. I write like every single day. Short and long ones, it does not really matter. Just as long as I can write, I do it.
So when I read about this strategy as an alternative for SEO, I knew this is the right thing for me. I knew because I can do it.
I wrote great quality articles and look for sites and blogs that would accept my articles. It's not easy but with enough effort, I found some. I started with the famous ones with high authorities as they would assure me more audience than any other less known websites.
And after a week, I opened my subscription page and there it was— thousands of them.
Blog Commenting
This is the easiest part of them all. I just visited forums, blogs, and websites that are related to my niche. I interacted with a lot of them and when I have established a good flow of conversation, I mentioned my website or an article from it.
That is the key to it. Do not just go to sites and post your link like a spam. It does not work that way. You must first make a connection to the comment sections and the topics that are discussed, then that is the time when you endorse or suggest a link from your site. It could be your homepage or an article that you think might help with the conversation that you are in.
Sounds easy right? It actually is.
When you have no idea about SEO yet, or you just want to save money first before you head straight to hiring a Specialist, you can start with these tactics.
Don't get me wrong though, you still need SEO for your site. It is essential if you have great plans for your website. This advice is just a remedy so you can start establishing some footnote in the online community while you still don't have many resources to go big time yet.
What do you think about these three ways? Do you think you can do it?
If you have more to add, please feel free to share in the comment section so we can discuss it.
You may also like: 2020: How to stay on top of SEO trends
Author Bio
Wade is an essayist at wedoessay.com He incorporates nature's beauty in his writing. Besides excellence, he puts his lovely wife and two kids at the center of his craft. He is fond of physical contact sports and considers South America as a haven for tourists.