Click here to get this post in PDF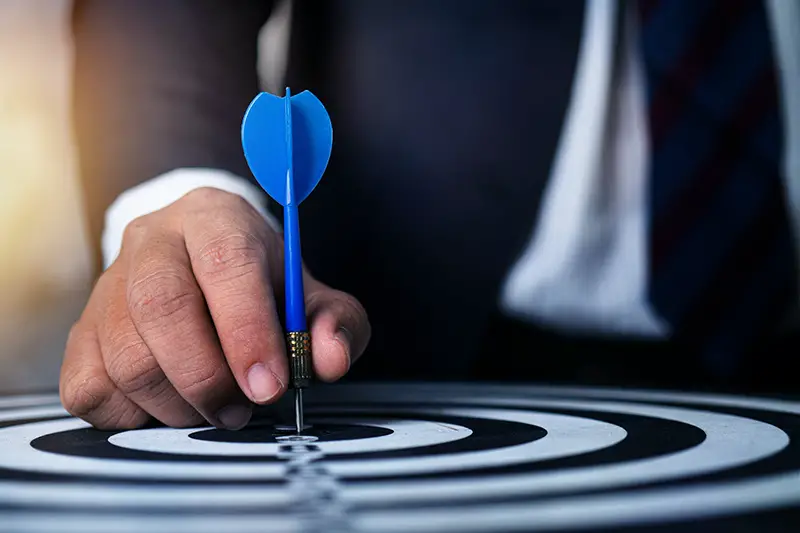 There is a singularity of focus required to drive your business forward in these almost post-Covid times. It's more than having a unique selling point, mission statement or collaborative vision. The singularity of focus has to do with the ability of your business to function from a position of adding infinite value to your industry. Infinite value ensures repeat business, increased market share and sustainable profits. Passion, qualified skillsets and professional consistency regarding your product or service lie at the heart of this concept. 
Darjeeling Express in Covent Garden, London under the guidance and culinary expertise of Asma Khan epitomises how a business can adapt; yet remain clear regarding its purpose. This unwavering clarity provides the drive behind the Second Daughter Fund, her cookbook, her appearance on Netflix's Chef's Table and the constant innovations through brand adaptability. The kitchen has always been run by an all-woman team of housewives who bring authenticity, flair and homestyle cooking in an ambient setting that is gracious and enjoyable. 
Massimo Bottura co-founded Food For Soul to address food waste while dedicating himself to the formation of community projects. This three Michelin star chef has over twenty years of experience running his restaurant, Osteria Francescana, which was voted best restaurant in the world in 2016. Two earthquakes hit the Emilia-Romagna region in Italy in 2012 with devastating force. It damaged historical buildings, destroyed homes and threatened the viability of their world-renowned cheese industry: Parmigiano-Reggiano. Bottura is credited with being the catalyst behind the global appreciation for the cheese in swanky restaurants now. In addition, he hosted a successful online feast via social media on October 27, 2012. This and subsequent actions have ensured that Parmigiano-Reggiano is more than a mere ingredient.
Both Khan and Bottura demonstrate the ingredients required for the singularity of focus. You go against the tide of popular opinion and trust your experienced gut instinct. Build with the right team. Be consistent in your contribution to your industry. Adapt and overcome. Develop your skillsets whilst enjoying the uniqueness and abundant value you bring to your industry table. 
The day-to-day operating of your business will take its toll from time to time. Covid-19 will affect you and even tempt you to compromise beneath your core business standards. This is the time to re-create your own path within your industry by understanding what you bring through your product or service. 
---
The Three Elements of Strategic Adaptability
---
This clarity lies at the root of the singularity of focus, whether in business, life, or personal development. Therefore, brands/individuals such as Asma Khan of Darjeeling Express successfully navigate challenging times and even expand/excel under circumstances that drive other businesses to bankruptcy. All aspects of your life demand a singularity of focus at one point or another. People buy from people, so your business will reflect the energy, ingredients, strategies, flavour and culture that comes from the clear intention evidenced in how you and your team deliver your product or service.
About the author
Malik Muhammad was raised and educated in Jamaica and read law in London. He created The Empowerment Mastery System to influence, help and inspire businesses to cultivate their visions. Malik enjoys vegan cooking and quad biking. He is an after-dinner speaker, event host and convenes empowerment seminars internationally. His latest book COFFEE & CONTEM PLATION: a taste of empowerment is available on Amazon.
LinkedIn | Instagram | Twitter | Website
Image source: Pexels.com