Click here to get this post in PDF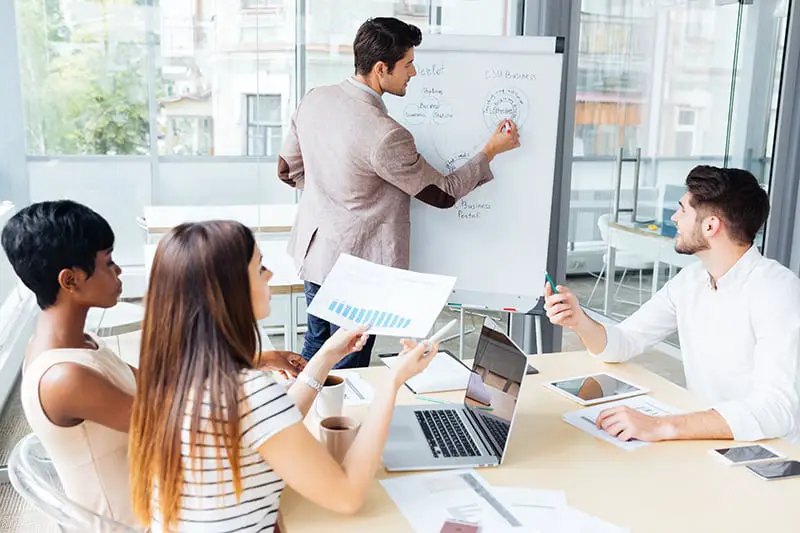 Having teams that are brimming with confidence and competence is a recipe for business success. Providing staff with relevant workplace training and development is key to nurturing both confidence and competence among teams. Naturally, some workplace training and teambuilding activities like Perth escape rooms activities are more effective than others.
CMS Vocational Training, specialists in offering government-funded and commercial training programmes for young people and adults across Yorkshire, provide tips for making workplace training and development effective and enjoyable.
Benefits of training and development
Providing staff with ongoing training and development comes with mutual benefits, to employees and employers. Knowing they are being invested in training and development can increase job satisfaction and morale among staff. Being trained also helps improve employee motivation, which, in turn, increases efficiencies in processes, which results in a more productive workforce and ultimately financial gain for an employer. Better morale and motivation among workers help to reduce employee turnover, thereby saving an employer time, effort, and money in finding and training new staff.
By training and developing staff in new methods and technologies, innovation in products and strategies can surface, which, again, can prove fertile for an employer.
Use a mix of formal and informal training
However, training and development need to be enjoyable for it to be effective. Too much formal training can leave staff reluctant to be involved in training sessions. Using a mix of formal and informal training can be an effective way to engage employees in development sessions and ensure they are more productive and effective.
Combine formal training and assessments that are conducted onsite with more fun, interactive sessions offsite. For example, teambuilding exercises and staff residentials can work well in increasing enthusiasm for training, helping teams bond, and generally crafting a more effective training and development strategy.
Make the sessions interactive/fun and involve the trainees, asking them to share their experiences
Employees, generally speaking, do not like to feel like they are back at school! Having a trainer stood at the front of a room, talking for two hours, as staff works hard not to fall asleep, is not conducive to an effective training session!
By contrast, endeavour to involve the group and make it more interactive, engaging, and fun. As Training Today advises in a feature about conducting effective training:
"Involve trainees. For example, ask participants to share their experiences with the training topic. Many trainees are experienced personnel who have valuable information to contribute. All trainees will get more out of sessions by hearing about their co-workers' experiences with the subject and not just the trainer's lecture points. Structure interaction time into all your sessions."
Test trainees to engage levels of understanding/competency within the subject
Whilst nobody likes an exam, tests are an effective way to ensure information is getting digested and the training is doing what it is designed to do. To make tests more effective, ensure the trainees know they are going to be tested, as when students know they are going to be tested on a subject, they are likely to pay more attention to the material.

As well as informing trainees of test dates, prepare them for the test, by providing tips on exam revision, such as getting a good night's sleep the night before the test and thinking positively about the assessment.
When carried out correctly, workplace training and development can be one of the most effective investments to a workforce an employer can make. Go the extra mile to make training engaging, interactive and fun, and you'll likely reap the many rewards effective training and development brings to any business.
You may also like: Five reasons why you should be implementing regular training sessions within your business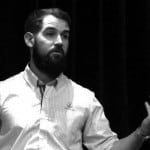 About the Author
This blog post was written by Hadyn Luke, Director of CMS Vocational Training (CMSVOC). CMSVOC offers a vast range of courses and training programmes across diverse sectors. CMSVOC is committed to helping people of all ages, backgrounds and industries, find the right course and training programme so they can progress in their chosen career or embark on a new career. CMSVOC's professional and talented staff have specialist knowledge in a wide range of industries and work with learners to help them achieve their career dreams.
Image source: Shutterstock.com