Click here to get this post in PDF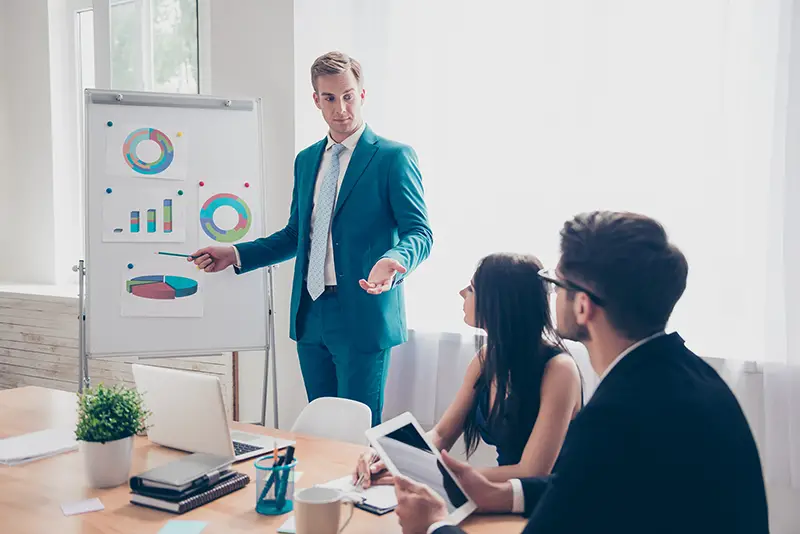 Covid-19 has impacted the way we do business. This pandemic has taken some 3 million lives (at the time of writing), has the potential to affect the livelihoods of 1.6 billion in the global workforce according to World Health Organisation statistics and has changed the way we educate our future leaders. Natural disasters such as the La Soufriere volcanic eruption in St Vincent only add to the levels of exposure and vulnerability that this pandemic has already created. In the midst of the global paradigm shift, innovators such as Abu Dhabi have become the first Arab country to commence the manufacturing of a Covid-19 vaccine. Hayat-Vax is a joint collaboration between Abu Dhabi's G42 and Sinopharm CNBG with a full production schedule currently in place. 
It is fair to note that Abu Dhabi has the infrastructure, cultural disposition and financial resources to innovate. Remote areas in India, for instance, see farmers who are experiencing difficult times because their agricultural produce feeds their family, helps to build their communities and creates stability in their lives. The pandemic has disrupted this. The primary lesson for businesses and countries, and people is the value of Strategic Adaptability. This pandemic directly affects the way you operate your business. This fact means you are forced to assess how you move forward, and in some cases, whether you move forward at all. Strategic Adaptability involves three elements: Assessment. Planning. Execution. 
Assessment
Look at where you are right now – facts over feelings. It has been a rough year, and you are still here, so leverage the relationships you've built. Crunch the numbers. Reflect on your mission and evaluate your product /service. Appreciate your greatest asset, which is yourself and your team. 
Planning
Once you have assessed where you are, then you plan to do something about it. This is about the way you will move forward—the nitty-gritty of it all. Continuous professional development is no longer limited to away days, team-building exercises, extra training courses and pep talks. It includes the mental health and wellbeing of yourself and your team – first. You are the catalyst of growth and technology / the product or service, and everything else are the means of facilitation. 
Execution
Execution involves getting it done, and technology is an effective tool at your disposal. For instance, engaging in practical exercises such as monitoring your online sales, reconnecting with your customer base on social media, showing you care via a direct (rather than generic) email and informing the public about how you are navigating this new norm as a business.
We must accept the reality of the times in which we now live. As a business owner, as a human being, as a global citizen and as a family member. Strategic Adaptability is a process that will help you in your personal, professional and business lives because they involve the development and application of transferrable skills that work in your best interest.
---
Times are Changing: Why It Is Time to Reassess Your Business
---
About the author
Malik Muhammad was raised and educated in Jamaica and read law in London. He created The Empowerment Mastery System to influence, help and inspire businesses to cultivate their visions. Malik enjoys vegan cooking and quad biking. He is an after-dinner speaker, event host and convenes empowerment seminars internationally. His latest book COFFEE & CONTEMPLATION: a taste of empowerment is available on Amazon.