Click here to get this post in PDF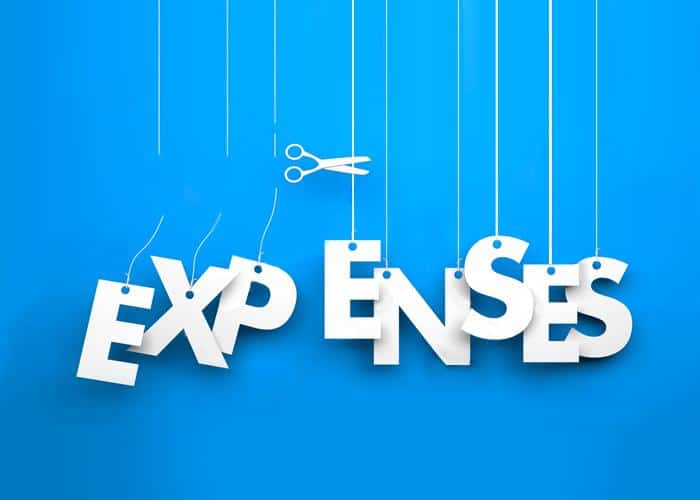 Do you think your company is too small for expense management? The following statistics will persuade you to think again!
Around 4.5 million SME's forms 99.9% of all businesses by number. (source)
Of the many, 74% of the business owners find it difficult to track the time spent on the expenses. (source)
Also, 90% of the businesses worldwide are made of SME's. (source)
The lack of finance can constrain the cash flow and hamper business prospects. Therefore, proper expense management is necessary for the growth of your business.
What are the biggest challenges SMEs face today?
The SME's financial constraints are greater in developing countries than in underdeveloped countries. The reasons can be high administrative costs, lack of experience or high collateral requirements. SME's struggle because of indirect labour costs and difficulties in recruiting qualified staff and skilled workers.
Also, the list does not end here.
SMEs fails in securing long-term funding, managing working capital and late payments when dealing with international customers. They lack the skills and the resources that handle the finances in a systematic manner.
Further, there are many other issues small business faces with their expense management such as:
Missing receipts
Delay in expense report submission
Error prone spreadsheets with limited visibility
Lack of detailed financial analysis
SME's cannot meet bank requirements such as company policy, collateral etc
Bank lending rates are very high as most of the SME's are not well structured
Risk sharing mechanisms
Delayed payments lead to financial distress
Out of policy spend
Is there any need of Expense Management Software?
You can overcome these difficulties with the implementation of the right expense management of goods and services without any cutback. The company's fixed costs can be calculated with the added choices from company's daily operations to related business prospects. The expense management software gets access to variable advanced features from time reporting, billing, resources management, project financials to advanced reporting options.
Get the complete analysis of business expenditure in a given time period. Also, financial decisions achieve great cost saving opportunities with expense management software.
Complete real-time visibility to access the stable choices.
Get the complete control of company's funds.
Get real-time visibility with an instant notification.
Track all the expenses assigned to vendors/clients/ projects.
Categorize all expenses with frequent search and analysis.
Easily measure the periodical expenses with the records that happen weekly or monthly.
Can approve or reject expenses with ease.
Also, the software helps to improve productivity that reduces the expense spend, better decision making and employee satisfaction.
Also read: Save your Money by Avoiding Irrelevant Expenses During your Business Trip
Wrapping Up:
For SME's, the right expense management solution empower the financial growth and brings a convenient way to fulfill the expenses related tasks. One of the leading expense management software, Invoicera provides many interesting features for expense management. You can get an effective plan and track everyday business activities. Let Invoicera takes your stress away from managing your finances.
About the Author:
Veronika Tondon is business enthusiast. She writes about emerging technologies and opportunities for business. She is working as a Marketing Manager with Invoicera, a leading cloud invoicing solution