Click here to get this post in PDF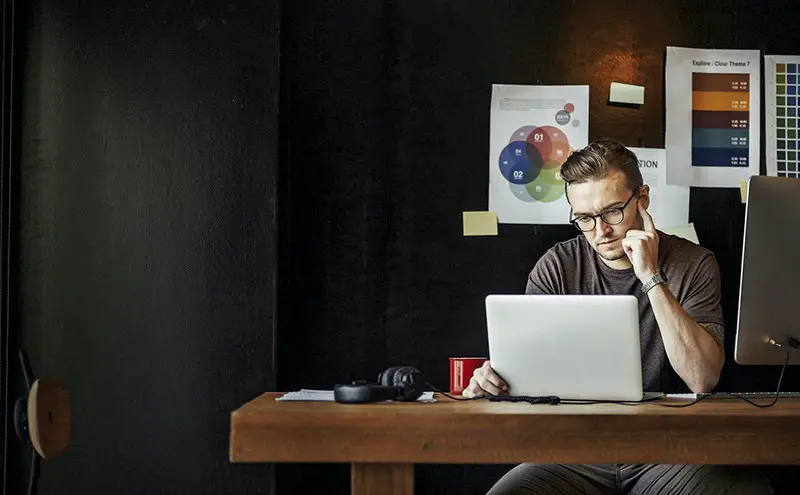 The entrepreneurial pathway to success is littered with the failed attempts of those who've gone before. Not all businesses that never make it to market actually deserve to have imploded before their moment in the limelight. Often, the only issue was funding. Because if you run out of cold hard cash, the dream stops dead in the water and refuses to budge an inch.
What's also worth noting is that if you scratch the surface of an entrepreneur, there's a serial entrepreneur waiting beneath. This means that the latest venture is far from what could be described as "startup number 1" and is more like "startup number 9". And where that happens, debt from previous startups is never far behind. You may need to solve this issue before moving on (check out friendly advice from Creditfix on their website). That's why we're going to look at how you can take strides towards becoming debt free before jumping back on board the good ship startup.
Cut your expenses (to the bone)
Short of winning the lottery, there's no instant answer when it comes to solving all of your debt problems. You're going to have to play the long game, and that means building your funds cumulatively over the space of weeks and months. The first thing you need to look at is cutting your expenses right down to the bare minimum. This means you're going to have to "go without" for a while, but it'll all be worth it in the end.
Examples of how to slash your personal expenses include:
Consider switching to public transport. If your fuel and parking costs outweigh other public transport options in terms of cost, this is one way to save money on a daily basis.
Alternatively, if public transport isn't an option, suggest a carpooling scheme with your colleagues – many of your work friends may be looking to cut costs, too.
Own more than one car? If you can feasibly get by with just one car, your other car presents a small fortune in instant financial gains that you can cash in at any time.
If you haven't changed your energy supplier in the last few years, now's the time to look at switching – many new deals will offer your lower rates on your gas and electric bills.
Make packed lunches. If you're spending money every day on a store-bought lunch, switching to home-made packed lunches can save you money every single day.
Entertainment has to go. Cancel all streaming platforms. Cancel your gym membership. Cancel your high-cost TV package. Reduce your phone tariff to a basic deal. No more nights out. No more restaurants. No more cinema. It all has to go.
Buy non-perishable items in bulk. This could include things like tinned goods, pasta, and toiletries. You'll save a packet by switching to off-brand goods and buying in bulk.
It's not going to be easy, but reducing your expenses is possible with a little effort. If funding your latest startup means that much to you, you'll get through it!
You may also like: Why SMEs need to track their expenses?
Image source: Rawpixel.com