Click here to get this post in PDF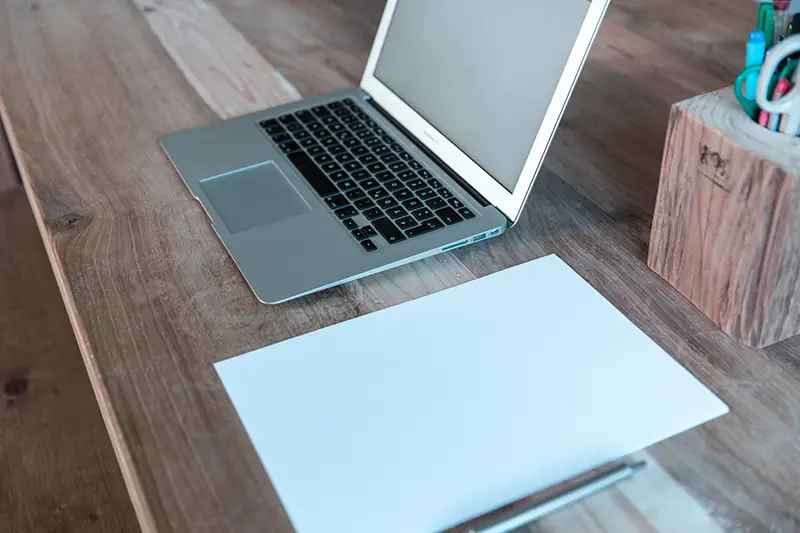 Running a small business is a big task as you have a lot to handle with little assistance. You cannot afford a large team of seasoned professionals to look after operations, but professional expertise is indispensable for some aspects. For example, you cannot overlook legal advice if you want to safeguard your organization against lawsuits and legal disputes. Over the years, even small business owners have realized how vital it is to steer clear of such hassles. Outsourcing legal expertise, therefore, is no longer a practice for enterprises. Here are some reasons why every small business must seek legal advice in 2021 and beyond.
Decide business structure wisely
No matter how small your enterprise is, the choice of its structure matters a lot from liability and tax perspectives. While you may opt for sole proprietorship or partnership to start with, moving to an LLC structure makes sense as you scale because it limits your personal liability. A lawyer can act as a business advisor and help you choose the right structure and register it. (Note: If you're on a tight budget, there are a handful of LLC formation services online that can take care of the paperwork for you for a fraction of the cost.)
Safeguard your idea and brand
Even small businesses need to protect their unique idea and brand because you aspire for growth with time. You will need professional legal advice to set a plan for safeguarding your intellectual property with patents and copyrights. Similarly, you will also need to protect your brand from infringement with trademarks. Only someone with the right expertise and knowledge can help you implement a plan. They will also ensure that you do not infringe on another brand's intellectual property.
Steer clear of lawsuits
Lawsuits are always a concern for small companies because they disrupt the workflow and cost a lot. Personal injury claims are even a bigger challenge as they often cost a fortune in terms of settlement value. You can check diazlawfirm.com to know more about various kinds of claims you may encounter, from company vehicle accidents to product liability, maritime injuries, firefighting foam injuries, and more. A personal injury lawyer can guide you about measures to prevent such mishaps and deal with settlements if claims arise.
Ensure proper contract management
Any business has to sign several contracts and agreements in the normal course of operations. From founders' agreements to contracts with clients, suppliers, and employees, there is much that you will need to handle. Every contract must be written carefully, with proper language and clauses, to prevent disputes in the long run. A lawyer is the best person to draft them and ensure that there is no scope for disputes.
Advice for buying and leasing
As your small business grows, you may consider buying or leasing property, partnering with other businesses, or even taking over entities. At this stage, you will need expert legal counsel to pick deals that are lucrative and safe. Further, a lawyer can also guide you about critical aspects such as the valuation of the property or business so that you make the right decisions.
Collaborating with an expert is the smartest decision for any business, regardless of its size and scale. If you don't already have a lawyer on board, you must hire an expert in 2021 to help your small business thrive in the New Year.
Also read: 10 Legal Tips for Start Ups
Image source: Unsplash.com