Click here to get this post in PDF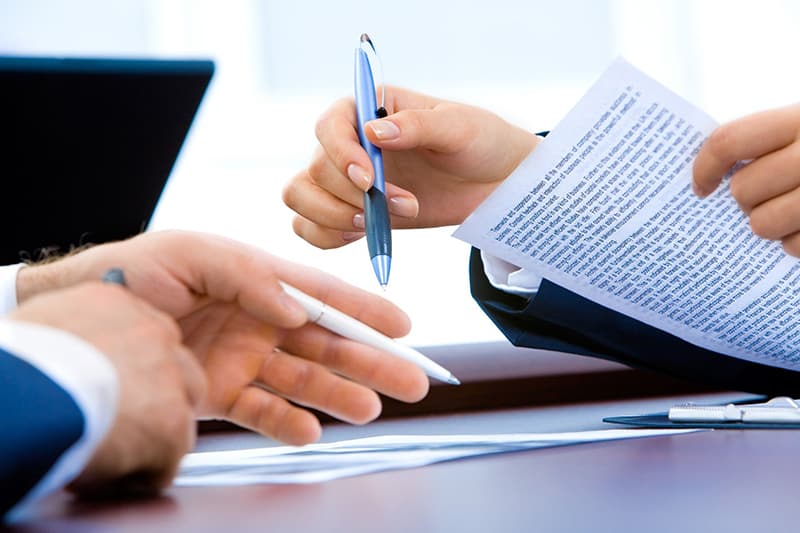 Starting a new business is no small feat. There are a multitude of decisions that must be made before opening the doors. Whether starting off small or large, the questions one must answer are largely the same.
But, where does one start exactly? Start here. Check out these pieces of advice from experienced legal professionals now,  so when the time comes to open a business, the proper steps have been taken.  Do not skip steps and rush to get the business running. Saving time now may cause more time and money to be spent in the future.
Determine the Main Goal
A startup needs to have the main goal in what the purpose of the business's existence is all about. Prior to taking any additional steps with a startup, one must determine what the ultimate goal of the business will be. This includes the structure of the business, but also the financial goals for the people directly involved with the startup. Without these goals clearly outlined, the startup will most likely fail before it even gets started.
Branding Protection is Key
Intellectual property protection is vital for all startups. This is not just about trademarking.  Intellectual property can also include copyrights and patents. A startup needs protection for all areas of the business. Creating and using something like a logo should be protected at all times – both now and in the future.
Determine Funding Sources
It is great to form a business, but money is a requirement no matter how big or small the startup.  Funding can come in different forms such as loans, as well as self-funding, and outside investments. Questions need to be answered such as, "what is the level of monetary risk the startup is willing to take to get up and running," and  "what is the level of control one will be able to give up if investors are to come on board in order to secure funding?"
Determine Business Structure
A startup can legally take many different forms. A sole proprietorship may be the answer for someone who takes on an unincorporated business on their own without other business partners. However, business structures can also run a large scale form through S corporations that involve shareholders. 
Determine the Founding Members
Going out solo when starting a business can be a huge risk. However, having a team of founding members and employees can be extremely important to the business's success in getting up and running. When people are involved from the beginning of the startup, it is vital that roles are identified and understood. Job descriptions, responsibilities, and even salary are all items that must be outlined and agreed upon before the doors open.
Register the Business
Any business must be registered where it is based. Most states have a database one can search to ensure the startup is not infringing on the legal property of another business.
Keep Personal and Business Accounts Separate
It is vital to keep personal banking accounts separate from business accounts. This is for several yet very important reasons. The first of which is for recordkeeping.
Keeping track of what expenses and bills come from a business account when it is combined with personal expenditures can only complicate situations. Money can be spent on what would be considered the business for personal expenses and vice versa.
Along the same lines are the tax rules and laws. There can be big tax break benefits, but if accounts are not separate, this makes these tax benefits more difficult to take advantage of.  This also means taxes may be filed separately.
Set Up A Solid Accounting System
Startups need to watch each and every penny that comes in and goes out.  Prior to opening, having a plan in place for how accounting will be handled is extremely important.  You may choose to keep the accounting in house. Then, investing in a legitimate, reliable accounting program will be an essential tool for the finances of the business. 
If an outside accounting hire comes in, it may cost more, but that also means the business owner has more time to focus on other aspects of the business. You'll also know that you will have a qualified, legally knowledgable person in charge of the books.
Either way, it is important to also note that as time goes on, business needs change. If things pick up and outside accounting help is needed, do not hesitate to hire someone for accounting.  Both methods need to be evaluated ahead of the business opening.
Start Small and Grow
A startup idea can be huge.  The business could potentially change the lives of many people.  However, it is extremely important to start smart and keep it simple to start. Get the basics set up early. Take it one step at a time. A startup will fail quickly when people do not plan accordingly and bite off more than they can chew.
Get a Lawyer
Legal representation is vital to a startup.  Having a person, or legal team, who is well-versed in business law is an important piece of the start-up recipe.  From government regulations to tax knowledge, legal experts are vital.
They can help guide proper interactions with clients and third parties. It is also important that a start-up has all of its legal T's crossed and I's dotted. It is essential to have the correct disclaimers in place, read more. Even as time passes and the startup becomes more viable, having a lawyer will continue to be important to a business's success.
Advice Beyond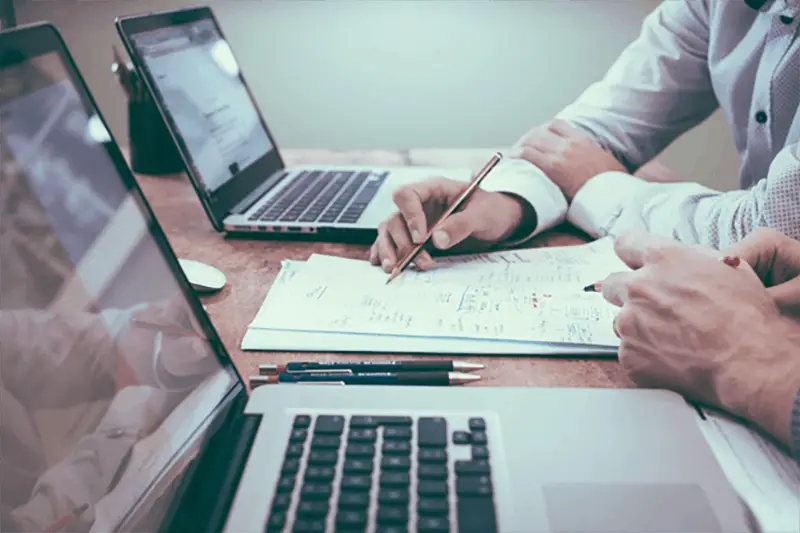 Each one of these pieces of advice all have a legal aspect to them.  For as many startup success stories there are out there, the number of failures is much higher.  Planning each step prior to starting can seal one's fate before the business opens.  Ask for assistance and advice from professionals when needed.
---
Killer Tips for becoming a Successful Start-up
---
It is important that as times change, the business evolves, and laws and regulations around the country change, the business stays up-to-date.  Being well-informed can mean being well-protected. When someone loves a job, it is said the person doesn't work a day in their lives. However, even if your startup is your ultimate passion, legal planning, and preparation work are essential to your success.