Click here to get this post in PDF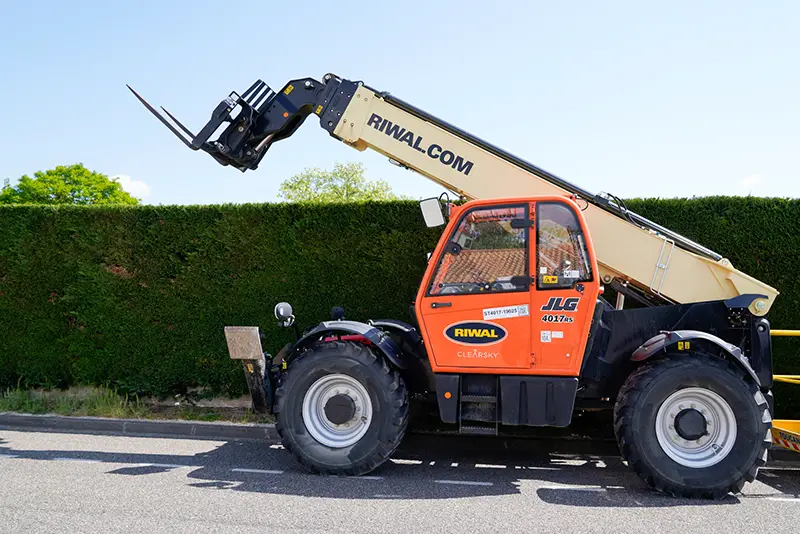 How do you decide whether to buy equipment or hire it instead? Think twice before buying new equipment for an upcoming project. There are both pros and cons to hiring and buying; so, take into consideration the whole picture. How long will the project last? Are you going to use it just once? Is it going to need storage? Consider everything before jumping the gun and spending money on new equipment. Here are some important points to consider before deciding.
Trial period
Going out and buying a brand-new equipment doesn't always turn out well. You might have made a decision based solely on reviews, or recommendations from other people. If you hire equipment for a project, you can test it yourself before buying it. Hiring provides you with the opportunity to see for yourself if it is worth buying, how the equipment works and if it is worth the money.
Storage costs
If the equipment isn't being used, it needs to be stored away. Keeping it outside can cause malfunctioning problems and additional costs for repairs. Depending on the size of said equipment, if you need to store a bulldozer, it can cost a lot of money. To cut costs and avoid any problems with idle equipment, it's better to simply hire equipment when needed.
Maintaining costs
Owning equipment means you have to invest in it, including maintenance and repairs. It is a long term investment which sometimes doesn't turn out to be worth it. Equipment keeps breaking down, new technologies keep coming to the market. Simply hiring your equipment from Lakeside-hire.co.uk ensures that you always have a piece of equipment that works perfectly when you need it. Rental companies have to maintain it and keep it in working shape, this is another thing you don't have to worry about. In the long run, hiring equipment for a project is more economical than owning it.
Newest technologies
No one buys a new piece of equipment every year. If you own one, that means you maintain it and try to keep it working for as long as possible. Since the rental market is a competitive business, rental companies keep their equipment up to date and always have the latest technologies. Newest technologies are definitely better than the ones sitting in storage for years. For example, you can find companies specializing in access hire in Melbourne and rent the newest equipment for your latest project.
This way, you also avoid owning obsolete equipment. As mentioned, storing and maintaining old equipment costs a lot of money in the long run. And new technologies are being developed all the time, new equipment that can get the job done faster and better.
Transport
If you have a project to be done, it means you have to move the equipment to the site. Now imagine if the site isn't that close, it costs a lot of money to transport big pieces of equipment. Not to mention if there are several pieces. Renting equipment from a company that is near your project site can save you a lot of money.
All of these points show that hiring equipment is economical. In the long run, it can save you a lot of money. Owning big equipment means you have to store it somewhere, which can be avoided by renting. Maintenance and repairs are another thing to think about. Imagine having to transport several pieces of equipment to another part of the country. And by renting your equipment you have access to the newest technologies on the market.
About the Author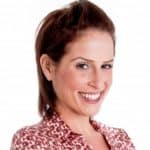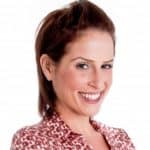 Diana Smith is a full time mom of two beautiful girls interested in topics related to business and technology. In her free time she enjoys exploring new low cost advertising opportunities.