Click here to get this post in PDF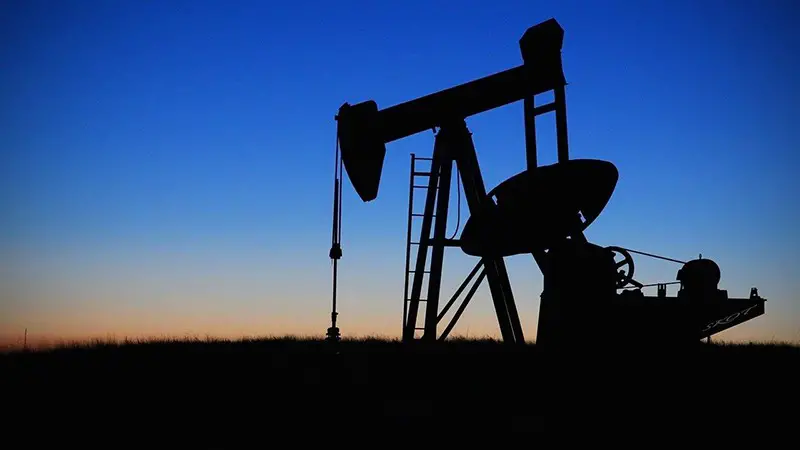 When you own a business or are in need of any type of equipment, there is always a point when you ask yourself if you should rent or buy equipment. There are many factors that go into making a sound decision. It may not be a one size fits all decision, either. It might make sense for you to buy one piece of equipment, like high speed rotary die cutters but rent all of the others. There are a series of questions that you should ask and consider when making these choices. Continue reading to understand why you might want to rent from Oilfield Equipment Rentals.
Equipment is Expensive
Any type of equipment, especially construction equipment, is incredibly expensive. Equipment really leaves a dent in the budget and can quickly deplete the cash that you have on hand. This is a long-term investment if you chose to purchase it. This also means that you are bound to using that piece of equipment because you have made such a large investment. This could limit your scope as a business. Renting allows you the flexibility to make better decisions for using your resources. 
Less Long-Term Cost
Just like anything else, equipment requires ongoing maintenance. It may need repairs, which correlates to more expense for you. Either you have to learn how to fix and maintain the equipment, which takes time and money, or you have to hire someone that can. This also takes money. This particular type of equipment must be operated safely. If not, someone could get seriously injured. Maintenance of equipment is not optional. It must be done. You cannot just look at the purchase price of equipment, you must also consider the maintenance costs. 
Market Considerations
The construction business can be fickle. There are highs and lows. When business is plentiful, there are resources pouring in. However, when there is not a lot of work, you have to figure out how to save money. Having an expensive piece of equipment on hand that you are not using may not be the smartest way to ride out those lean times. When you rent equipment, you are only renting what you need exactly when you need it. 
Storage
When you have large equipment, you need a place to store it. Parking it in your driveway is not the best option. If you do not have a large business space, you may not have a location available for you to store any extra equipment. If you rent it, you only have to worry about it while you have it, so storage space is not a looming problem. If you own it, you may need to rent a larger space or a warehouse, which is also expensive.
You may also like: Why is it Better to Hire Equipment Than to Buy it?
Image source: Pixabay