Click here to get this post in PDF
Running a construction company can be a difficult endeavor. In addition to all of the usual considerations such as employing the best employees, advertising your business, ensuring that you are complying with all applicable laws and regulations, and simply making a living from your business, you must think even more carefully about issues such as health and safety, as well as the machinery and equipment that you will certainly use.
Machinery and equipment are critical to the operation of your business, and without them, there would be no business at all. Heavy weights cannot be moved without the use of a crane, and rubble and debris cannot be disposed of without the use of skips. A jackhammer is required for every hole-digging endeavor. As a result of malfunctioning equipment and machinery, your company will suffer as a result – it is as straightforward as that. We will discuss some of the steps you can take to ensure that you are on top of things and what you can do to minimize the interruption to your business if things do not go according to plan in this post.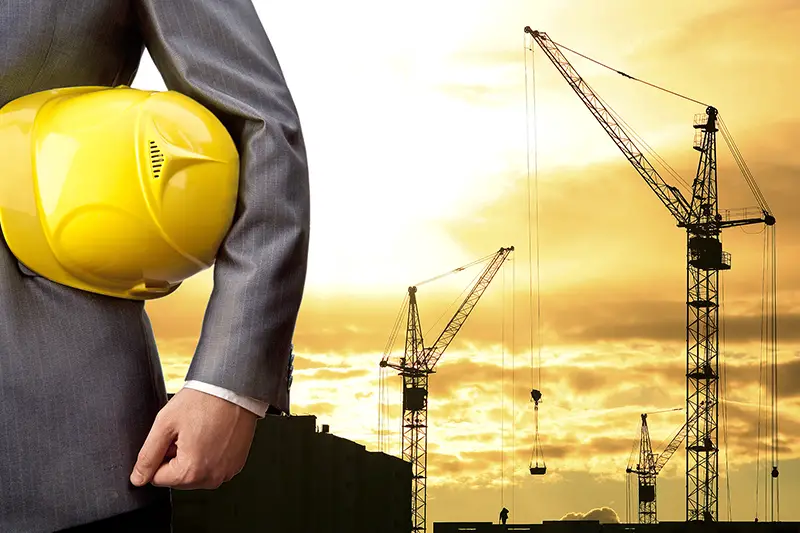 Scheduled maintenance 
"Prevention is better than cure," as the adage goes, and this is never more true than when it comes to the operation of heavy machinery and other heavy equipment. By following a regular maintenance schedule, you will be able to identify problems before they become too large, dangerous, or expensive to repair, allowing you to reduce the amount of time your equipment is out of commission. It is also necessary to keep accurate records of all maintenance and repairs that have been performed – this is especially crucial when it comes to compliance with health and safety laws.
Make sure you have backups
Things will eventually fail; this is unavoidable. The most important thing is how you handle the situation. You might lose thousands of dollars or possibly your entire business if you are without a critical piece of equipment, such as a crane. If you are without a crane for several days or even weeks, you could lose your business. Having the contact details of the best crane hire for those emergencies is essential.
Develop your network of contacts
When things go wrong, you want someone you can rely on to fix them and get them back in operation as soon as possible. That person is a mechanical engineer. The development of a working connection with suppliers and firms that can repair your equipment can frequently result in their being prioritized, as they are aware of the impact that going without would have on your business.
Maintain the integrity of your equipment.
Even the best-protected equipment will eventually fail due to age and wear, but safeguarding it when it is not in use can surely help to maintain it in better condition for a longer period of time. They will not rust or freeze if they are properly stored and not exposed to the elements. Having CCTV cameras monitoring them will prevent any chancers from taking advantage of their situation.
Management of your construction equipment and machinery is crucial to your ability to run a successful business when you own and operate a construction company. Take good care of them!
You may also like: What You Need To Succeed In The Construction Business
Image source: Shutterstock.com