Click here to get this post in PDF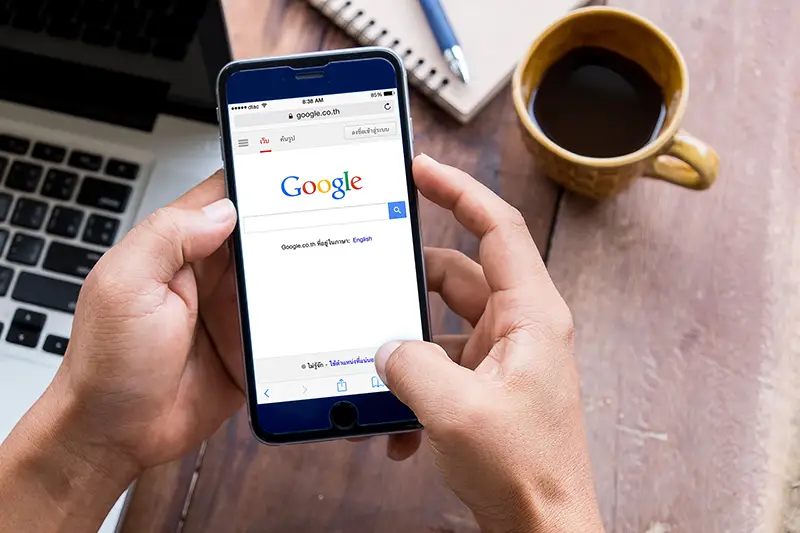 You constantly hear people talk about SEO and getting their website to the top of the search rankings. Everyone is fighting it out for the number one spot, but you'll still be happy if you're in second or third. 
The question is, why is a good search ranking so important? 
Does this actually benefit your business? If so, how and why? 
Well, the short answer is that it absolutely does benefit your business. Having a great search ranking will provide you with the following benefits: 
More web traffic
Search rankings are key influencers in determining how much web traffic you get. Some of your traffic can come from other sources – like social media – but a large percentage of it comes from search engines. 
Consequently, the higher up the rankings you are, the more exposed your business will be. More eyes will notice your website, meaning more people click on it. If you really supercharge your marketing strategy and work with an award-winning SEO agency to boost your site to the number one spot, you are the first website everyone sees. Web traffic increases because you seem like the best site to visit as you're in the first position. 
Divert traffic away from your competitors
Another benefit of a good search ranking is that you can divert traffic away from your competitors. Remember, your website has numerous pages that you can try to rank in search engines. If you manage to get a few of your pages in the top ranking spots for certain search queries, it means other websites get bumped down the pecking order. 
Dominating search engines means your competitors get seen less and less. Consequently, they struggle to generate web traffic, meaning they also struggle to convert leads from search engines. In short, a good search ranking gives you a competitive advantage. 
Improve trust levels
Let's go back to the first point about gaining more web traffic. Why are people likely to click on the first few websites over others? Yes, they see them first, but why don't they scroll down and see what else is on offer? 
Basically, having a strong search engine ranking builds trust with consumers. The higher you are, the more trustworthy and reliable you seem. After all, from the user's perspective, they are being presented these results based on what Google thinks are the best sites for them to visit. Having a good ranking means that Google trusts your website, which is enough to make users click your link and pay you a visit. 
Of course, generating web traffic is the main focus of SEO, and this helps you get more leads to convert to sales. If your website is struggling to rank highly for your chosen keywords and search terms, you need to change the situation. You should invest in search engine optimization to climb the rankings. As mentioned above, it can help you drive traffic to your site and away from your rivals while also building a lot of trust. Don't neglect this, as it should be a central part of your marketing strategy. 
You may also like: How To Boost Your Google Rankings In 10 Steps
Image source: Shutterstock.com