Click here to get this post in PDF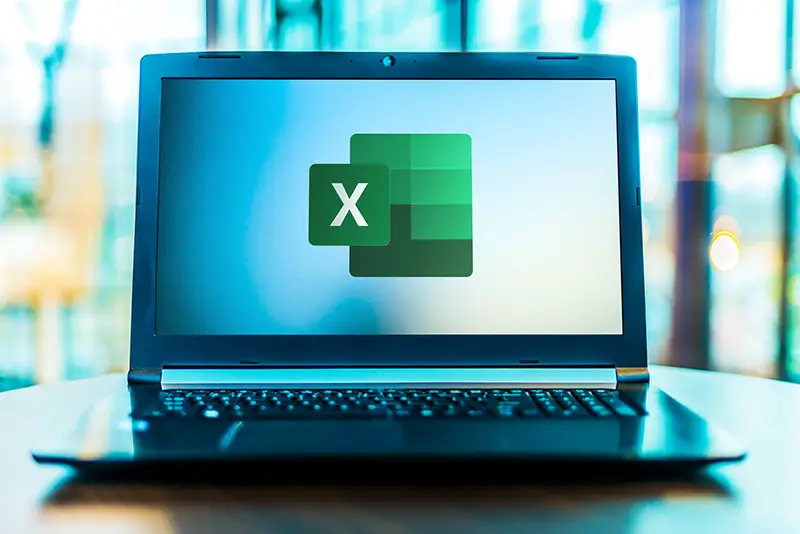 Microsoft Excel seems highly ubiquitous in businesses and schools. But do companies need Excel exactly? In this article, we'll talk about the benefits and drawbacks of Excel for businesses and where they use it. Read on! 
What is Excel?
Excel is a spreadsheet application that allows users to input and analyze data. It can be used for everything from budgeting to organizing customer contact information. Charts, pivot tables, and other graphics can be created in Excel to help visualize data.
Excel's ubiquity may be due in part to its price – it is included in Microsoft Office, which is often bundled with new computers. As a result, many people are familiar with the program and how to use its basic features. However, Excel is a complex application with many features that even experienced users may not be aware of.
Benefits of Excel 
There are many reasons why businesses might choose to use Excel: 
Familiarity: As mentioned above, many people are already familiar with Excel, which can make training new employees easier. There are also many online excel training programs to help with this. 
Data Storage: Excel can be used to store data, which you can share with other people.  
Cost: As part of Microsoft Office, Excel is often less expensive than other data analysis software. 
Customizability: Excel is highly customizable, which means that it can be adapted to fit the specific needs of a business. 
Integration: Excel integrates well with other Microsoft products, such as Word and PowerPoint. This can make it easier to share data and create presentations.
Drawbacks of Excel 
Despite its ubiquity and usefulness, there are some drawbacks to using Excel: 
Complexity: Excel is a complex application with many features. This can make it difficult for users to find the features they need or to troubleshoot problems. 
Inconsistency: Data entered into Excel can be inconsistent, which can lead to errors in analysis. 
Limited functionality: Excel is not designed for certain tasks, such as statistical analysis or data mining. For these tasks, specialized software may be necessary.
Excel in Different Industries and Markets 
Because of its ubiquity, flexibility, and cost, Excel is used in a variety of industries and markets. Below are some examples of how Excel is used in different fields: 
Sales: Sales teams use Excel to track customer information, sales figures, and commission rates. 
Marketing: Marketers use Excel to track customer surveys, social media metrics, and campaign results. 
Finance: Financial analysts use Excel to track stock prices, investment portfolios, and company expenses. 
Human Resources: HR managers use Excel to track employee information, attendance records, and payroll data. 
Manufacturing: Manufacturing companies use Excel to track production levels, inventory levels, and quality control metrics.
Excel is a versatile tool that can be used in many different industries and markets. While it has some drawbacks, its benefits make it a popular choice for businesses of all sizes.
Where to Learn Excel 
If you want to learn more about Excel, there are a few different ways you can go about it. Below are some resources that can help you get started: 
The Microsoft Office website offers several tutorials on how to use Excel. 
Udemy offers online courses on Excel that range from beginner to advanced levels. 
Lynda.com also offers online courses on Excel, as well as other software applications.
There are also many books available on Amazon that can teach you how to use Excel.
You can also find alternatives to Excel, such as Google Sheets, which is a free online application that has many of the same features as Excel. However, Excel remains the most popular workbook program among businesses.
You may also like: Specs of a Data Collection App Enterprises Need To Look For
Image source: Depositphotos.com