Click here to get this post in PDF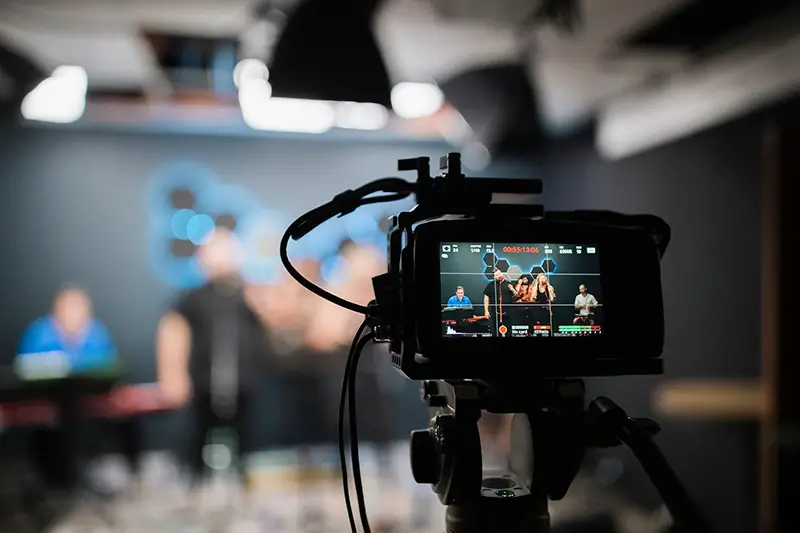 Would you trade social media success for a sports career? Why doesn't Jake Paul consider himself an influencer anymore?
Jake Paul came in second place on Forbes' list of the highest-paid YouTubers at the end of 2021. According to Forbes, he earned $45 million last year.
Jake also acknowledges in a Bloomberg interview that he has stopped creating everyday content. It is true that he abandoned his YouTube channel for approximately six months. However, Jake's channel was brought back in the summer of 2022.
So, in this text, we'll discuss one of the most notorious YouTubers who gave up boxing for social media fame.
Jake Paul is a boxer, rapper, YouTuber and Disney celebrity. One year ago, he declared that he no longer considered himself a YouTuber. "No. I act in that way, he stated in a Bloomberg interview. But I'm not sure when I last uploaded something on YouTube. However, I can tell you that this morning was the last time I worked out. Every single morning, I get up and train, maybe twice daily, also during the offseason. Making a YouTube video is not something that occurs to me. I do it to promote my brand. I'm no longer a social media influencer."
Jake Paul hasn't uploaded anything to YouTube in almost six months, but he has still managed to retain an active following. In less than a week, his most recent video received more than 500,000 views.
Why doesn't Jake Paul consider himself a YouTuber anymore?
Jake is 25 years old. When he started his YouTube channel in 2013 at the age of 16, he acknowledged that it only took a few years for him to become quite well-known. "I was making millions and gaining all these followers when I was 18 or 19. I acted in a way that was immature."
His rise to prominence was aided by the Disney program "Bizaardvark." However, Logan Paul's older brother's achievement also had a significant impact. Additionally, he is an awesome YouTuber. And by the way, Logan earned 18 million USD in 2021, which put him in ninth place on the Forbes list. Therefore, it would seem like Jake would undoubtedly become an influencer with a start like this and attempt to surpass his older brother in the number of subscribers, especially since he had already surpassed him in profits. But no. For the time being, Jake prefers a career in sports and devotes all of his leisure time to boxing. He currently promotes his sporting career on social media.
Jake Paul v. Ben Askren
Nate Robinson, a former basketball player, was defeated by Jake, who then wanted to take on past UFC fighters in the ring. Ben Askren engaged the YouTuber in combat first. On April 17, 2021, the bout was slated to last eight rounds in Atlanta. To the surprise of the crowd, Paul swiftly submitted the veteran UFC fighter. After ten seconds and one minute, the duel was over.
Is boxing more profitable than YouTube?
Apparently so. The American received $690,000 for his bout with Ben Askren, according to the website MMAFighting.com. You can read more about how much money influencers and youtubers make on their social media platforms.
We must point out that Jake Paul claimed to have received an eight-figure sum for the fight with Nate Robinson in an interview with ESPN in December 2020, indicating that the amount should have been at least $10 million.
Jake exploits the influence of social media to boost his reputation on the platform after switching to boxing. We might observe him beginning to develop his channel very soon. And who knows? Maybe he'll take another unexpected turn and emerge as one of history's most powerful figures.
Now, some inside news.
About 5.5% of ER for one month on Jake's channel, and $18,000 is the suggested fee for an advertising partnership with him. As a result, even if there hasn't been any new programming for a while, there are still just over 20 million subscribers.If you want to know what other YouTubers Jake Paul's audience is watching or which YouTubers make similar content, then all this information can be obtained for free after registering on our influencer marketing platform any time.
You may also like: Why You Should Use Instagram Influencers to Promote your Campaign
Image source: Unsplash.com