Click here to get this post in PDF
I'm sure we all agree that there's no point in having a design for your website if it is not up to scratch. If you are looking to invest in a website design for your site, it must be good. Website design is one of the most important parts that indicates your online presence. This establishes your digital appearance and representation.
Good website design can bring about a lot of change for your business. For those considering a new site design or a redesign for their existing site, here are a few points to consider.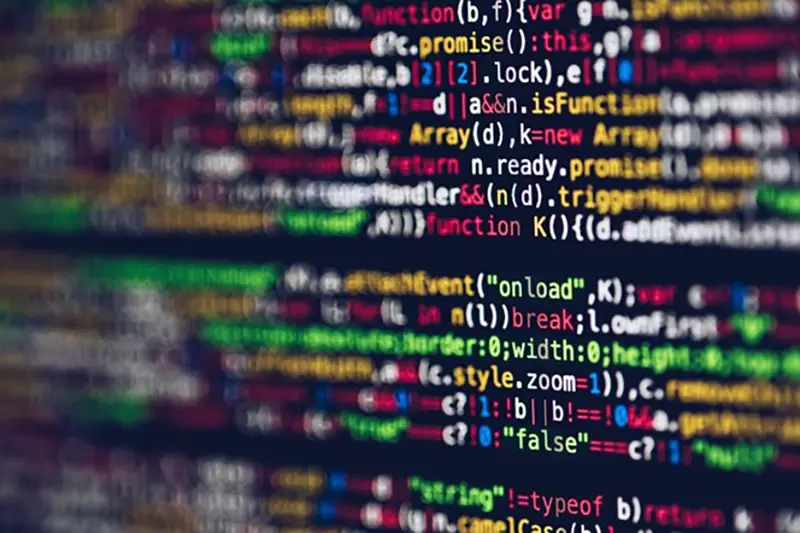 We'll discuss why your website needs a powerful design to help you better understand how to take your business to the next level.
First Impression
Your website design is what appeals to your target audience when they first visit your website. In the first 50 milliseconds, visitors will form a first impression of your site, and by extension, your business.
Considering that 94% of web visitors form the first impression from the appearance of your website, it is important to have a good design. Visually pleasing sites will form a good strong first impression and these visitors may come back and convert to paying customers.
Company credibility
It is also highly likely web users will judge the quality of your customer service depending on the appearance of your website. These are potential customers who will question your legitimacy, your services and your products, depending on the look of your website.
75% of web users who'll visit your website will use its appearance to judge your business' credibility.
A good website design will build trust among your target audience. Poorly designed websites are considered suspicious and people may not trust them.
For businesses such as e-commerce websites and service providing sites, ensure that you have a design people will trust to spend money on products or services that you offer.
User engagement
An attractive website will not only attract visitors and create a good first impression, but also retain a user. By engaging a visitor, you can successfully showcase products and services. Of course, this is crucial for the success of any business.
An unattractive website will significantly reduce user engagement. Roughly 38% of visitors will lose interest if a website is not attractive or appealing to them.
Consistency
Consistency is important for brands since you'll want your customers to become familiar with it. This considerably influences conversions.
Have web design specialists who'll create style, colour, layouts and fonts for your website. This will also give your site a professional appearance.
Consistency will build brand recognition even when you have different websites for various branches or services of your business. Customers will identify your website immediately which allows engagement and trust-building.
Mobile optimisation
Nowadays a good website design allows access through mobile devices. A big percentage of web users use their mobile devices to access the internet. It is therefore imperative to have your business sites optimised for mobile phone websites.
SEO
Search Engine Optimisation is all about visibility and the content on your website should be visible. Website design element choice, dictates how content is published on a site, which in turn influences Search Engine Optimisation.
Without confusing you, it is important to understand that a good design ensures your website is SEO-friendly. You should contact web design experts, who will guarantee a good design that accommodates SEO.
Competition
It may not seem like it, but website design is crucial for competition. In fact, all the points mentioned above are connected to the competition. If you don't have a good website design, your competitors in the industry will take your visitors. This means that potential customers who probably would have converted, will buy from your competitors instead.
To ensure your competitors do not outrank you;
• Have a high-quality website
• Don't retain an old outdated website
• Redesign your website to make them more appealing
• Get a web design agency that'll offer excellent web design
It's important to note that you are mostly selling services or products, similar to your competitors. To stand, have an expertly designed website.
This is your chance to beat your competitor with unique features that'll make potential customers choose your business over others.
Your business website design heavily influences your online marketing campaign success. Make sure you get a design for your website that is attractive, organised, SEO-friendly and mobile-friendly. Your visitors will enjoy a website, engage, return and most importantly convert to paying customers.
Should you be looking for web design experts who can help you design a striking website for your business, offer everything needed to skyrocket your website traffic, leads, conversions and will leave a permanent impression of your brand, we can help.
We fully understand the advanced analytical thought levels needed, to be able to design a website that portrays what you offer. Contact us today for reliable help on web designing.
You may also like: A Comprehensive Guide on Using Color in Web Design