Click here to get this post in PDF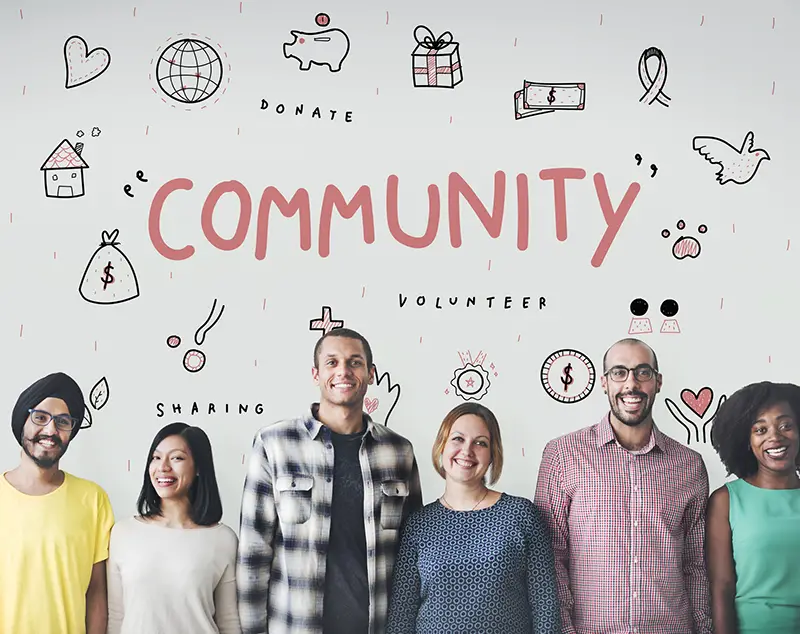 We are all familiar with acts of corporate philanthropy. Names like Bill Gates, Warren Buffett, and Azim Premji are some major names that come to mind when we talk of billionaires who engage with the charity. 
However, in the last few years, smaller companies and corporations have started engaging with charitable causes. Giving back to their local community is what many small and medium enterprises seek to do. 
The question is- can giving back to the community have a positive impact on a business?
In this article, we will try to answer this exact question. We will look at some of the major benefits giving back to the community can have for a particular business. 
Major Benefits that come with doing Charity for Businesses: An Analysis
Creating Goodwill in the Local Community- 
In many ways, the local community provides a business with a lot of things to prosper. From employees that are drawn locally, to raw materials, factory set-up, and more, businesses are heavily dependent on local communities. Giving back to the community is always favorable as it helps build goodwill and solidarity. People look at you as a responsible entity. 
Helping Improve the Locality and its Population- 
Tough economic conditions can result in the rise of crimes, hate, and breakdown of law and order. If there are no jobs or economic opportunities, societies can quickly disintegrate. This is not good news for businesses in the area. Businesses can give back to the community and ensure that the locality stays safe and stable for business operations. 
Getting Substantial Tax Breaks through Charity- 
In almost all countries of the world, giving charity and donations to credible institutions like Give2Children comes with major tax breaks. This can help a business stabilize its bottom line and ensure that rather than handing over a substantial portion of the profits to the government it is spending it for a better and more meaningful cause. This can generate a positive reputation. 
Win the Trust and Confidence of the Employees- 
There is something that makes leaders successful at what they do. Employees working in such businesses can take a lot of pride when the company plans to engage with charitable endeavors. They can feel important, and also enjoy their own sense of respect in society because of the company's policies towards partaking in a part of its revenues in charities. 
Improves Networking and Social Connections- 
This industry has a separate circle altogether. Charitable institutions are great if you are looking to connect with fellow businesses and industry leaders. Doing charity work can help you gain invitations from thought leaders in the industry. In fact, there is a lot of social capital that you can accrue by working with charities and engaging with non-profits. 
The New Rationale of Branding and Social Awareness for Businesses
In a landmark survey that was done in the United States, 88% of all Americans stated that they would love to buy products or services from a business with an important social voice. 
If you look around you, you will see many meaningful social issues all around. There is a lot of strife in different parts of the world. Being connected and attached to a charity can allow your brand to have a separate and meaningful voice of its own.; 
While your competitors will be interested in only taking from the society, you as a business will come across as one that plans to give back!
This will help you earn social goodwill, improve public image, and ultimately result in more sales and revenues for the business. At the end of the day, everyone is selling the same stuff. 
Consumers need something that they can connect with meaningfully. Maybe this can be one way your brand can hope to achieve. 
The Bottom Line
A lot of entrepreneurs or small business owners can recall how a favorable scholarship or work opportunity allowed them to leave a life of abject poverty and become successful. 
By engaging with charity, maybe you too can create the next set of business and world leaders. If you have faced tough situations in life, you will always be ready to put your business at the forefront of doing charity and attaching your name to causes. 
If you want information on how to proceed with giving back to the community, let us know in the comments section below. 
Also read: The Best Ways for Businesses to Raise Money for Charity
Image source: Dreamstime.com